Advertisement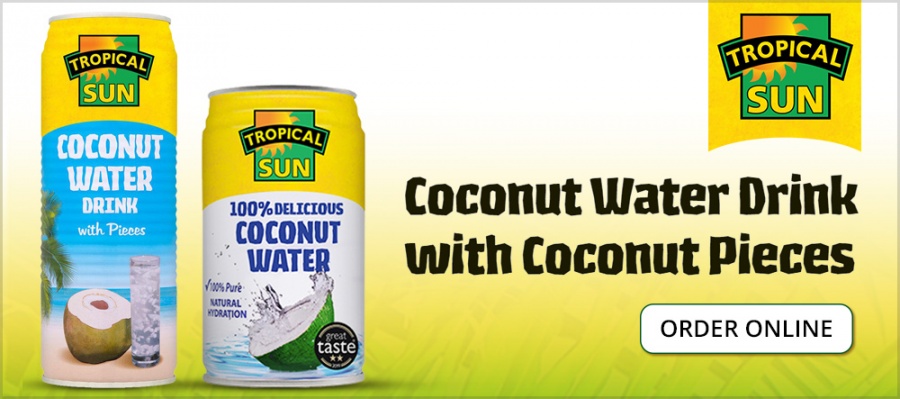 Political developments in Tamil Nadu in the wake of disqualification of 18 AIADMK MLAs gathered momentum with the arrival of Governor C. Vidyasagar Rao here in Chennai and the Madras High Court set to hear the petition of the legislators against the Speaker's action….reports Asian Lite News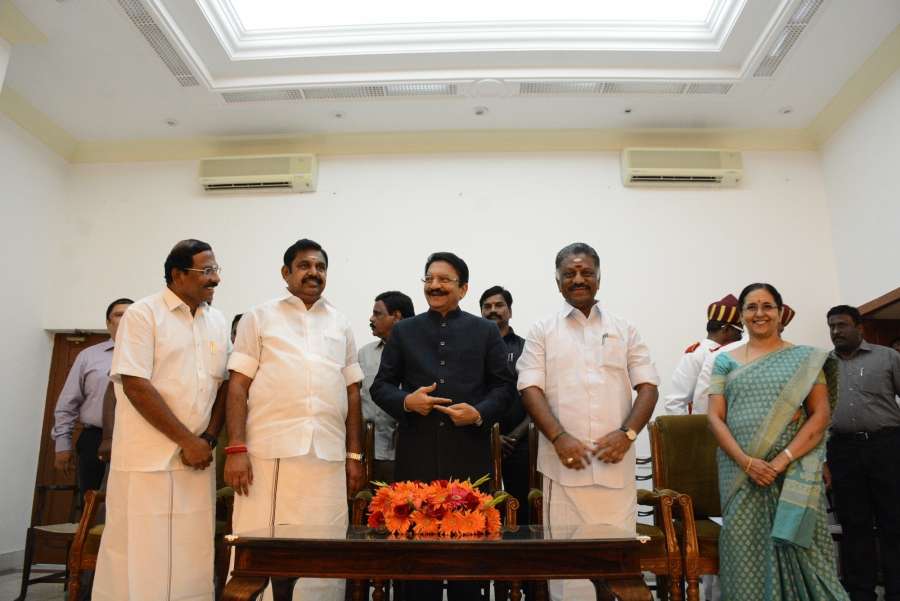 Rao, who met Union Home Minister Rajnath Singh in the national capital in the morning, reached here in the evening. He is expected to take stock of the situation with Chief Minister K. Palaniswami before possibly calling a session of the Assembly for a trial of strength, which has been the demand of Opposition parties led by DMK and the now-disqualified MLAs.
Meanwhile, in the High Court the counsel for the disqualified MLAs P.S. Raman mentioned the issue and sought an urgent hearing. Justice M. Duraiswami agreed to hear the matter on Wednesday.
On Wednesday, the High Court will also hear an earlier petition filed by one of the disqualified MLAs P. Vetrivel. He had approached the court apprehending disqualification.
On its part, the major opposition party DMK held a meeting of its MLAs at the party headquarters and decided to take legal and democratic actions to bring down the AIADMK government. The party condemned the "undemocratic" action of the Speaker in disqualifying 18 legislators of AIADMK. The DMK party also demanded the resignation of Speaker Dhanapal and Chief Minister Palaniswami.
DMK Working President M.K. Stalin told the media after the meeting that they were confident that the High Court would give "good decisions" on their demand for an immediate floor test in the Assembly.
He virtually ruled out resignation of opposition MLAs when a reporter asked him a question in this regard. "Thanks for your wishes. The High Court's ruling will answer all your questions," he said. Similar was his reply when asked whether DMK would stake claim to form the government if the AIADMK government fell.
Addressing a meeting in Tiruchirapalli, sidelined AIADMK leader T.T.V. Dinakaran vowed to send the "corrupt" Palaniswami government home but ruled out aligning with DMK in case elections were held.
"We are confident of winning the elections after sending this government home. We will restore the rule of MGR and Jayalalithaa," he said.
"MGR started AIADMK against DMK which is our main enemy. How can we join hands with DMK," he said referring to media questions whether his faction would align with DMK.