Advertisement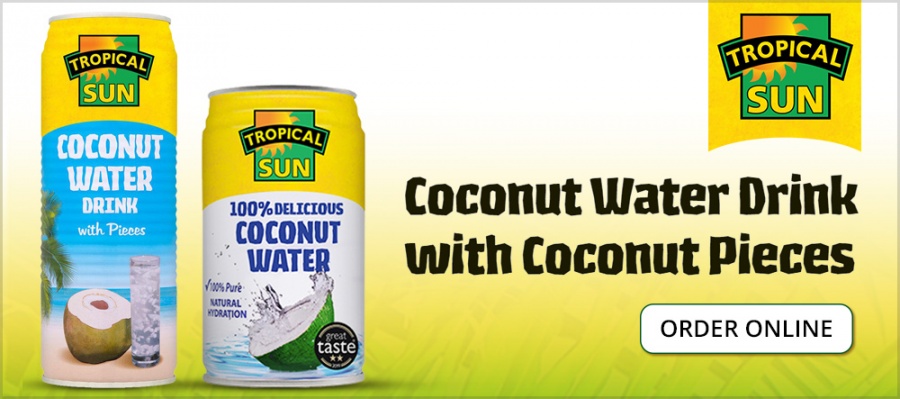 Owing to a sugar shortage in the country, the government had planned to start the crushing of sugarcane ahead of the normal schedule — before Diwali (October 19) — but the delay in the monsoon's retreat has put paid to this plan….writes Saurabh Katkurwar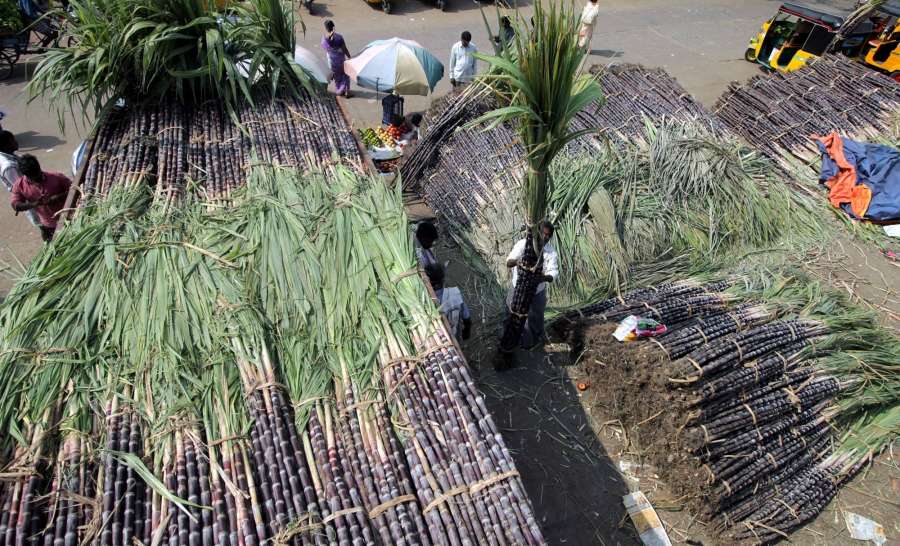 According to the sugar industry, heavy rains are again expected in October in Karnataka and Maharashtra — states where the cane crushing starts first — due to the lingering monsoon. It means labourers cannot access the cane fields as they will be muddy during this period.
The National Federation of Cooperative Sugar Factories (NFCSF) has said that the crushing could start from November.
"There is heavy rain in Karnataka and Maharashtra. Its occurrence in October also will make it impossible for labourers to go into the fields. Due to this, the crushing work is expected to start only in November. However, in case the monsoon recedes completely by mid-October, crushing might start in Karnataka after Diwali," NFCSF Managing Director Prakash Naiknavre said.
Due to the delay in the monsoon's retreat, Maharashtra has decided to postpone the cane crushing to November 1, Naiknavre added.
Union Food Minister Ram Vilas Paswan had in August asked the sugar producing states to ensure cane crushing from October due to the low sugar stocks in the country.
Millers had responded positively and expressed their readiness to start crushing in early October in Karnataka, by mid-October in Maharashtra and by the month-end in Uttar Pradesh.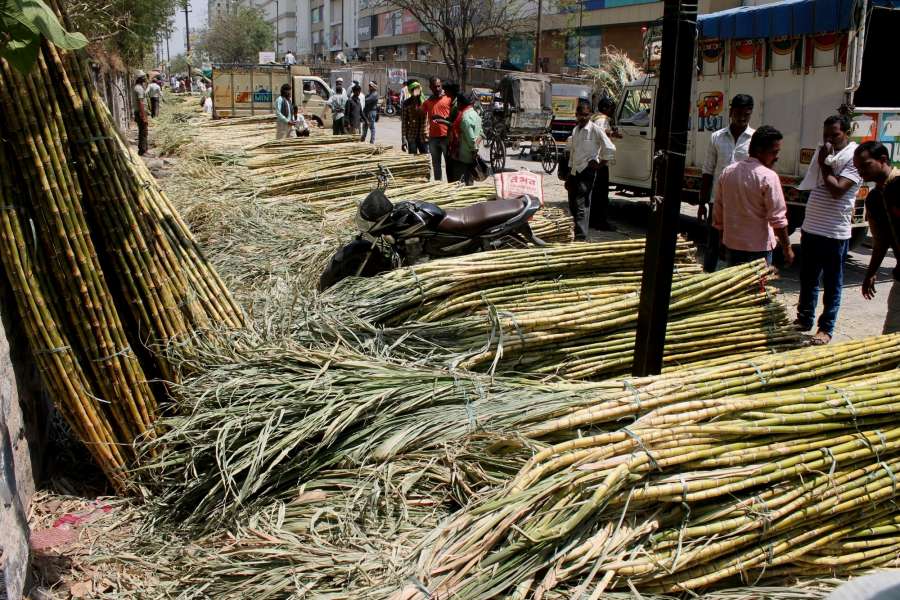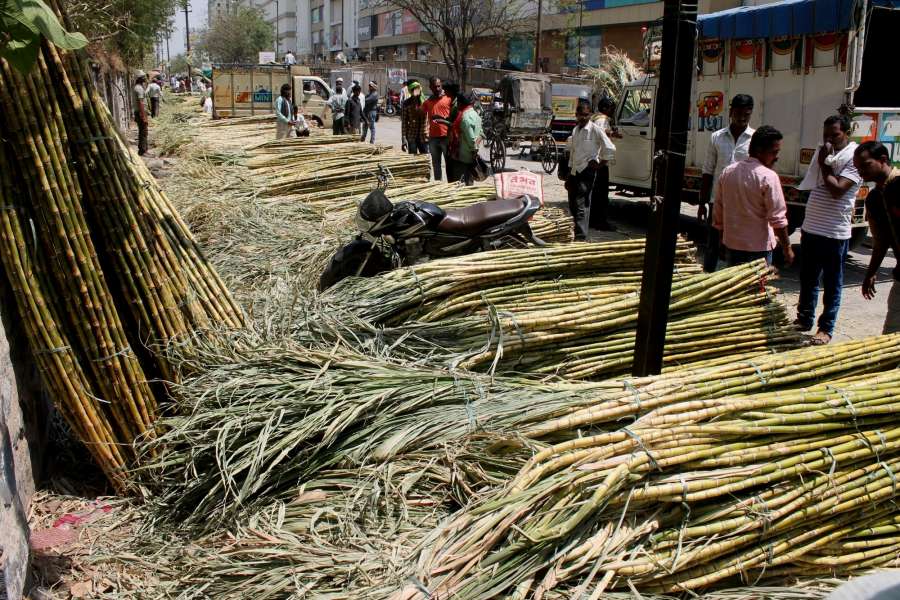 This year, the monsoon's retreat is delayed by almost a month due to a western disturbance, said Mahesh Palawat, Chief Meteorologist at Skymet, a private forecasting outfit.
"The monsoon withdrawal generally starts by September 1. However, it has delayed this year due to successive cyclonic circulations and low pressure areas originating over the Bay of Bengal that have moved towards Gujarat and South Rajasthan. Also, on-and-off western disturbances and delay in the establishment of an anti-cyclone over Rajasthan are the key factors," Palawat explained.
Thus, the retreat will only start by the end of this month, Palawat added.
On Wednesday, Paswan had denied reports of a sugar shortage, pointing out that its availability at September-end would be 3.7 million tonnes against the possible consumption of 2-2.2 million tonnes in October.
However, he hinted at imports if the need arises in order to keep the retail prices in control during the festival season.
A senior official said that the food ministry is keeping on an eye on the market to ensure a sugar shortage does not occur.
"We have kept an eye on the monsoon developments. We have asked for reports from the states about possible commencement of cane crushing," the official said.
Low production over 20.3 million hectares in 2016-17 has been a matter of concern for the government, which prompted it to allow imports of 800,000 tonnes of sugar this year to keep the domestic prices in check.
According to industry sources, sugar output in the 2017-18 season starting October is expected to go up by almost 24 per cent to 25.1 million tonnes.
Uttar Pradesh is expected to produce 9.2-9.5 million tonnes while Maharashtra is likely to cross the seven million tonne mark.