Advertisement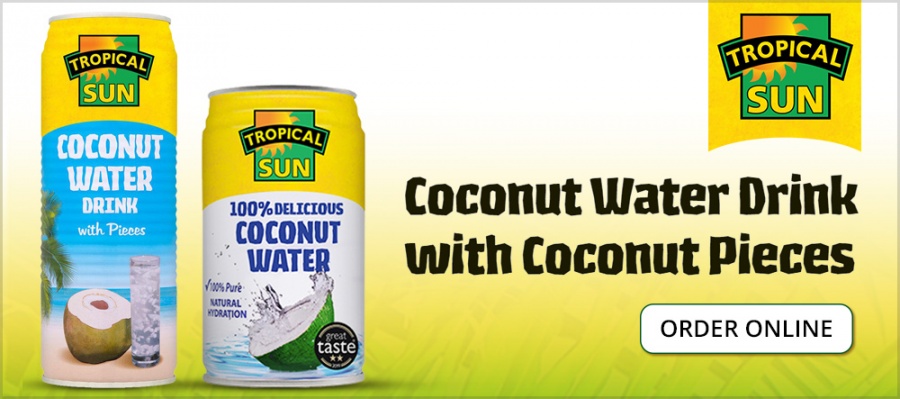 The Delhi High Court imposed a fine of Rs 5,000 on Chief Minister Arvind Kejriwal for having delayed in responding in a Rs 10 crore civil defamation suit filed by Union Finance Minister Arun Jaitley over the use of objectionable words….reports Asian Lite News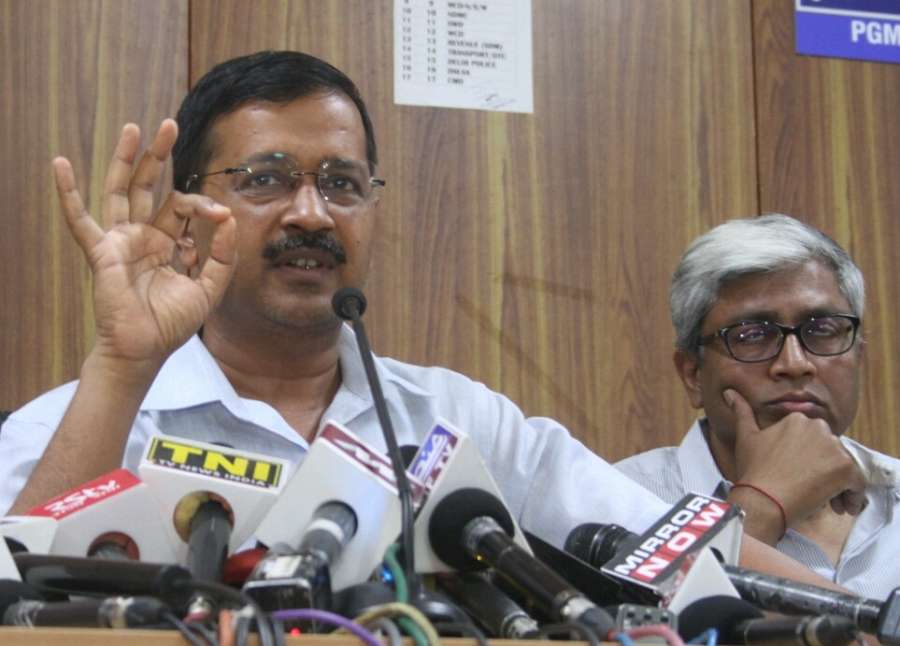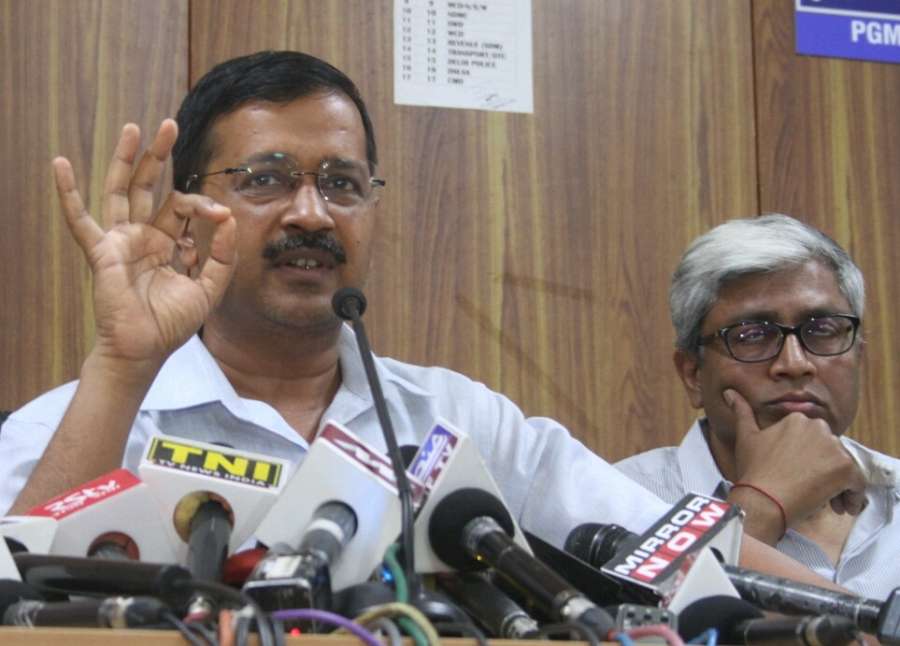 Joint Registrar Pankaj Gupta directed Kejriwal to deposit the fine with the Army Welfare Fund Battle Casualities and posted the matter for October 12.
Kejriwal's former counsel Ram Jethmalani used the objectionable words against Jaitley during a May hearing in another defamation suit by the Union Minister against Kejriwal and five others.
The court imposed the fine after Jaitley's counsel told it that Kejriwal delayed in filing written statement granted by the court on July 26, and termed it a "delaying tactic".
Kejriwal's counsel Rishikesh Kumar told the court that the written statement could not be filed due to certain technical objections raised on two occasions by the High Court Registry.
Taking in view that the written submissions have now been filed by Kejriwal, the court asked Jaitley to file his response within two weeks.
On July 28, the High Court had imposed Rs 10,000 fine on Kejriwal after he failed to file response on the second defamation suit.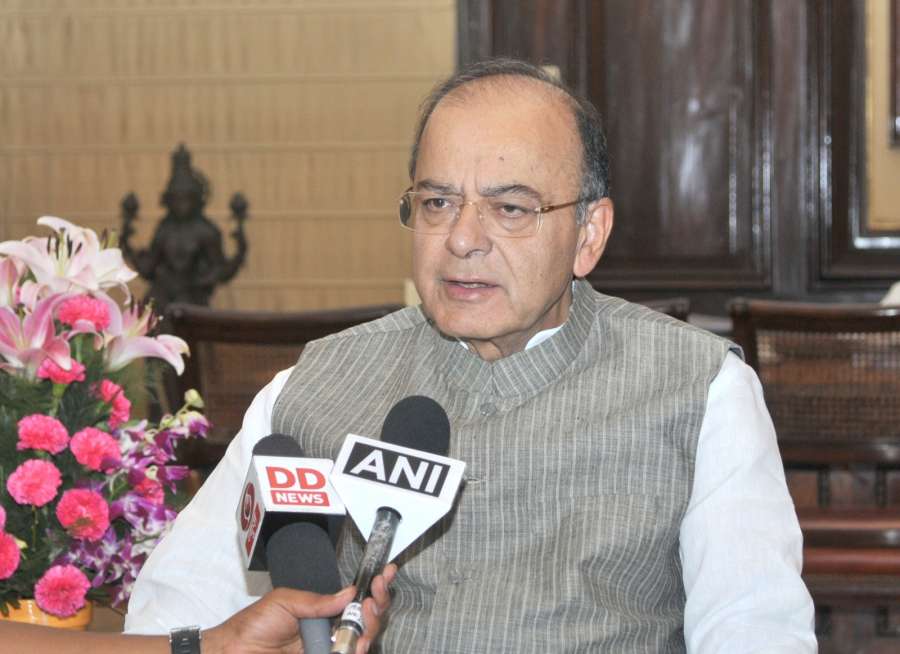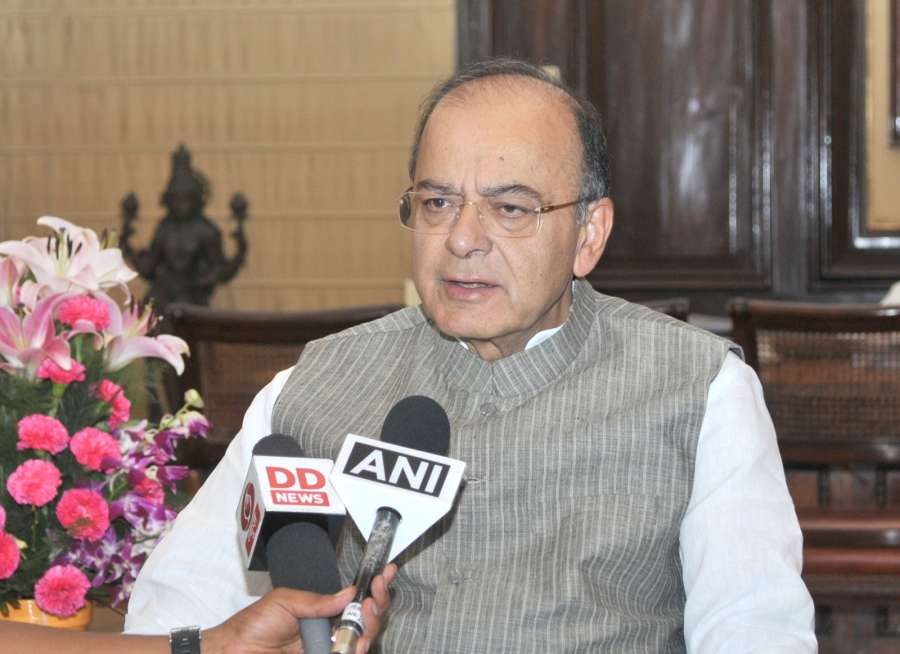 The court had on May 23, sought Kejriwal's response on why defamation proceedings should not be initiated against him.
Jaitley had filed the second civil defamation suit claiming the objectionable word had caused him "permanent harm and disrepute".
This is a separate case from the ongoing Delhi and District Cricket Association (DDCA) defamation suit against Kejriwal and five other Aam Aadmi Party leaders that Jaitley filed in 2015.
Jaitley had said that Kejriwal and the others had made baseless allegations against him publicly. They had accused him of corruption during his 13-year-stint as DDCA chief.
On May 17, Jaitley and Jethmalani clashed in court with the Union Minister taking strong objection to the word Jethmalani used during the Minister's cross-examination in the earlier defamation case.
Jethmalani later submitted that Kejriwal had instructed him to use the word against Jaitley.