The Kerala High Court turned down a third bail plea by Malayalam actor Dileep, who has been in custody for over seven weeks in a kidnapping case….reports Asian Lite News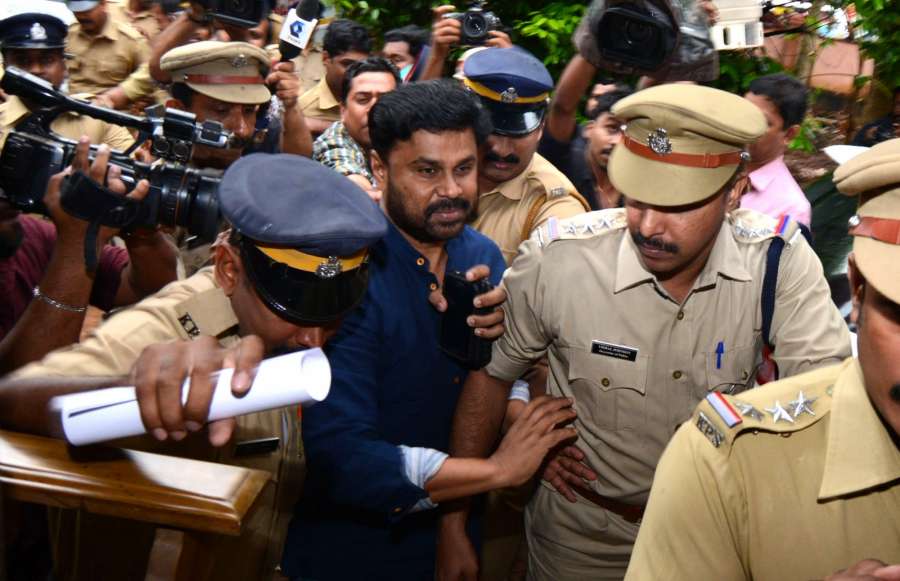 Disposing off the bail plea, Justice Sunil Thomas observed that facts indicate that the investigation is still progressing.
"There does not appear to be any substantial change of circumstances. Having considered the entire facts, I am not inclined to grant bail to the petitioner at this stage," noted the judge
The actor had applied for bail on August 10. Following his arrest on July 10, Dileep has been lodged in the Aluva sub-jail for his involvement in the abduction and molestation of a Malayalam actress in February.
Reacting to the denial of bail, state police chief Loknath Behra told reporters in Kottayam that the court has complimented the probe team.
"The case is progressing in the right manner and the charge sheet will be submitted within 90 days and it would have all the evidences against Dileep," said Behra.
Soon after the bail plea was rejected, Dileep's brother Anoop and his brother-in-law Sooraj arrived at the jail where the actor is lodged. They spent about 15 minutes with the actor but did not speak to the media.
The option before the actor is to file yet another bail plea but it would come up before the same judge who denied him bail or the actor needs to approach the Supreme Court.
Kerala Police had found evidence against Dileep as the key conspirator behind an actress's abduction and molestation on February 17 when she was travelling from Thrissur to Kochi.
A trial court had earlier denied Dileep's first bail plea following which the actor then approached the High Court, which also turned down his plea.
Dileep employed a new counsel, replacing his previous one, who appeared twice for his bail hearings.
Police had earlier arrested the prime accused Pulsar Suni and his accomplices a week after the incident. However, a conspiracy angle cropped up much later that led to Dileep's arrest.