Advertisement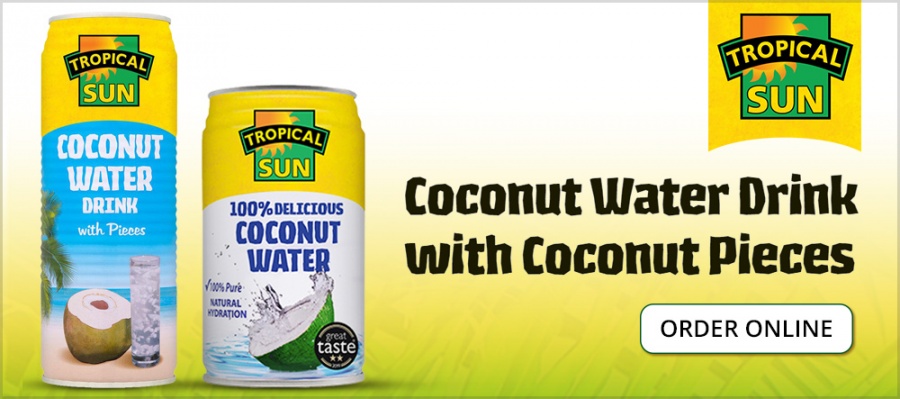 Complaining may actually do you some good!….A special report by Sahana Ghosh for Asian Lite News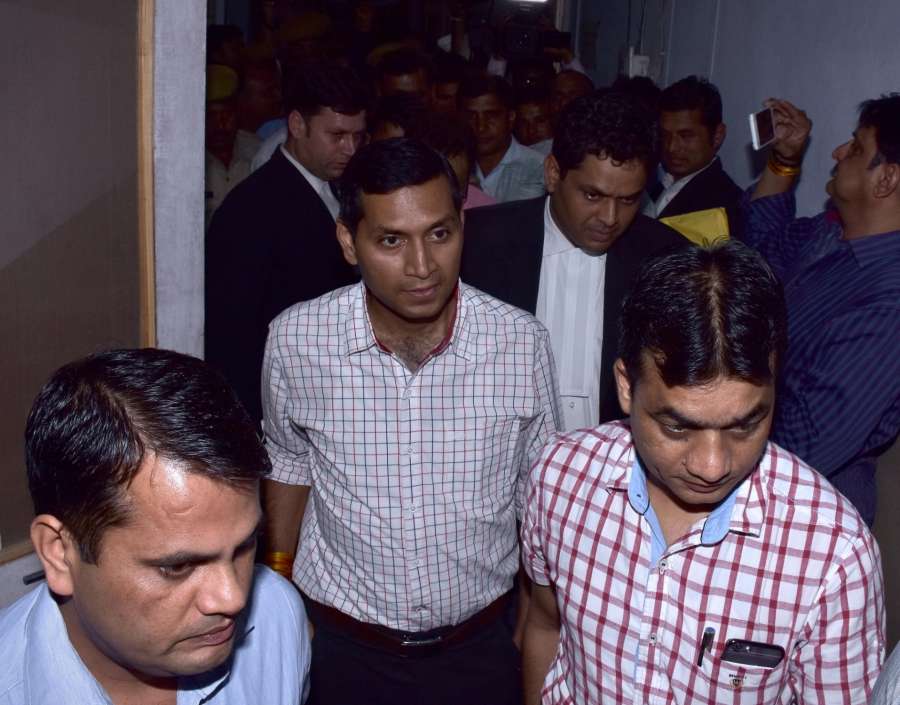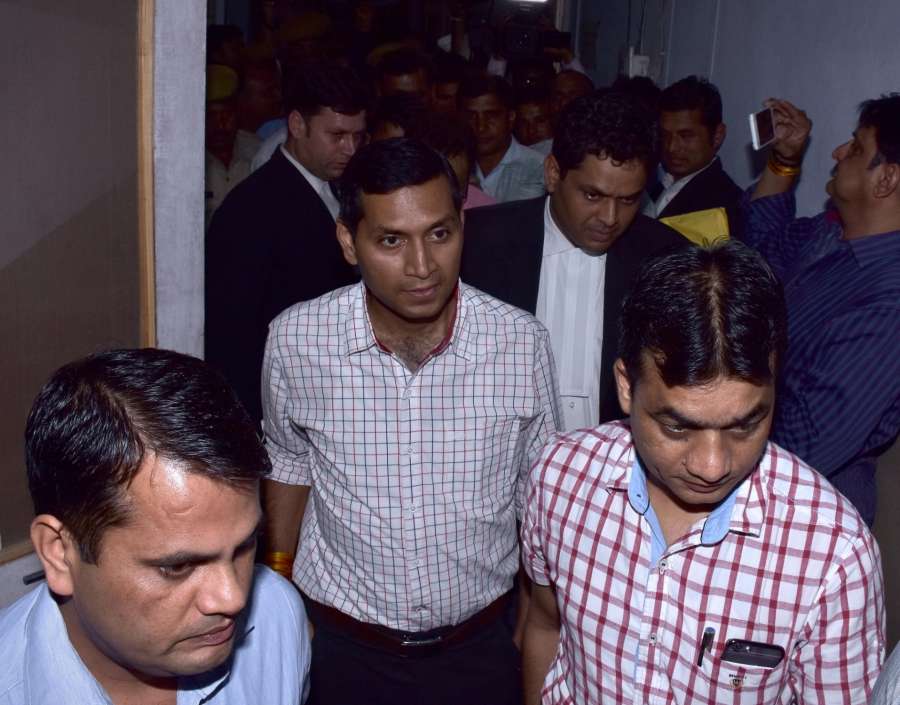 Researchers say making complaint-lodging easy may encourage citizens to report incidences of bribery more and help curb the crime, particularly in India, which fared poorly in the latest corruption perception index.
In a new study, researchers at IISER-Kolkata tapped into science to understand how social interactions and the effects of punishment influence bribe-taking and bribe-giving.
It turns out there is a lot more going on than the simple under-the-table exchanges.
"If you reduce the cost of lodging complaints by making it easy to register grievances, this can help reduce bribery," Supratim Sengupta, of Department of Physical Sciences, Indian Institute of Science Education and Research (IISER), Kolkata, said.
How? As an example, Sengupta cited the passport application service.
After one has applied for a passport, if a feedback form with questions, on whether the applicant had to offer a bribe or was asked for a bribe, is given at the end of the process, then that could be one of the ways to ensure grievances are noted, Sengupta said.
Sengupta and co-authors Prateek Verma and Anjan K. Nandi suggest that governments can facilitate submission of online complaints.
"Data based on feedback can be an indicator of the prevalence of bribery in different sectors and could also offer insights into the allocation of resources necessary to tackle the scourge," said Sengupta, cautioning against misuse of such grievance registering fora.
Published in February in Nature Scientific Reports, the study is a continuation of Sengupta's previous work spurred by former Chief Economic Advisor Kaushik Basu's controversial paper in 2011 that made a case for legalising the payment of harassment bribes.
Essentially, Basu's contention was: give immunity to the bribe-giver, punish the bribe-taker.
Harassment bribes are inducements paid by citizens to corrupt officers for getting access to a service they are legally entitled to (such as acquiring a passport or getting a driver's licence).
To probe deeper into the murky world of human behaviour vis-a-vis bribery and punishment, Sengupta and colleagues turned to the field of evolutionary game theory (EGT).
EGT is one of the tools used in computational social science research, which is increasingly being harnessed by economists, sociologists and anthropologists to analyse conflicts and cooperation in a variety of biological systems, ranging from microbial communities to animal and human societies.
When it comes to India, the picture isn't rosy at all.
Although the country marginally improved its ranking in the graft watchdog Transparency International's corruption perception index for 2016, it noted that its ongoing poor performance with a score of 40 "reiterates the state's inability to effectively deal with petty corruption as well as large-scale corruption scandals".
In addition to technological fixes and public policies targeting underlying causes of bribery, the dynamics of human behaviour have a key role to play in the adoption of honest strategies or continuance of corruption in a society.
Sengupta explained: "When a corrupt public servant who is indulging in bribery is subjected to the same practice, he or she can become sensitised to the problem. That can induce them to change their corrupt ways."
So, what to do when you are in a fix — whether to give or not to give a bribe?
"Don't ask too many connections for advice," Sengupta quipped.
The reason? Less is always more.
"You can have 20 to 50 connections but if you ask all of them before taking advice from one of them, it turns out that this is not a fruitful way to reduce corruption. On the other hand, if you follow the strategy of one out of four to six closest connections, the outcome could be potentially better in terms of reducing overall incidents of bribery in the population in the long term," he added.
The team now wishes to expand its research from simple social networks to more complex social networks and also look more closely at the effects of changing individual behaviour.