Advertisements


The Election Commission has cancelled the May 25 Anantnag Lok Sabha by-poll in view of the worsening law and order situation in Jammu and Kashmir and the Centre's inability to provide required number of paramilitary forces….reports Asian Lite News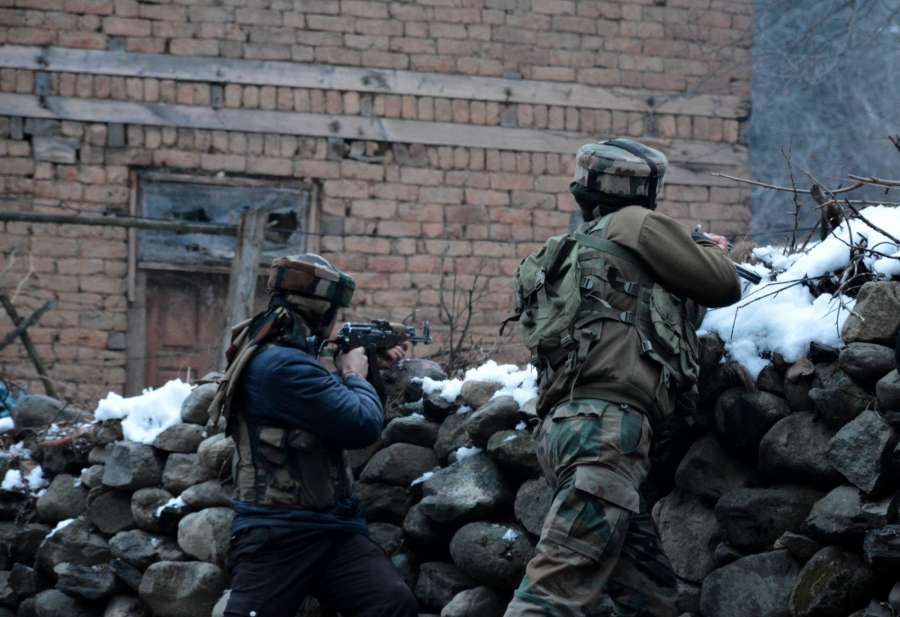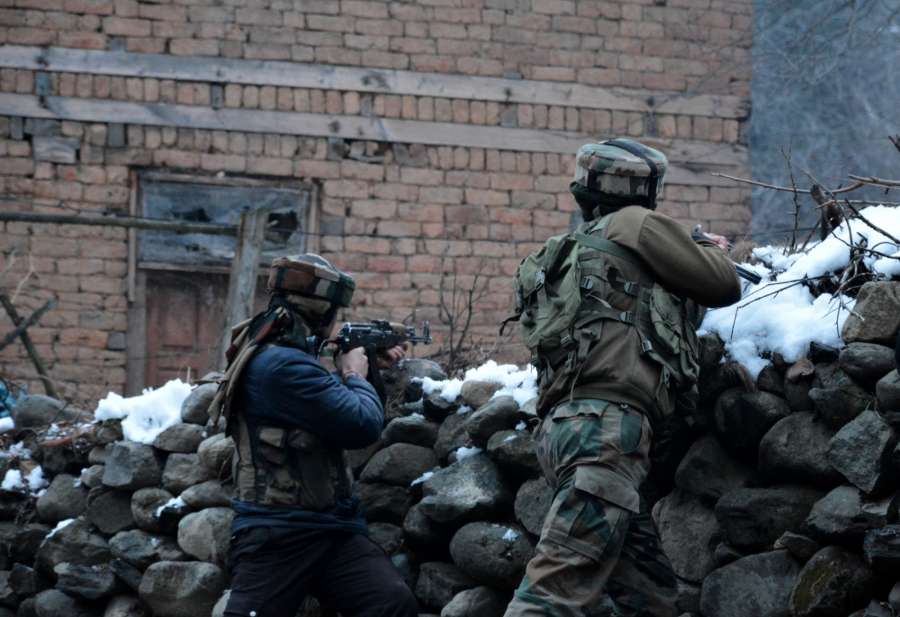 A 10-page order to "rescind" its Anantnag poll notification was issued late on Monday.
The by-poll to the Anantnag constituency spread over south Kashmir districts of Pulwama, Kulgam, Shopian and Anantnag was earlier scheduled to be held on April 12.
However, it had to be postponed till May 25 following widespread violence that left eight civilians dead on April 9 when Srinagar Lok Sabha constituency voted amid a boycott call by separatists.
"In view of the prevailing ground situation and non-availability of sufficient security forces, the Commission is of the considered view that peaceful, free and fair poll is not feasible on May 25, as scheduled, though some political parties have asked for the same," the panel said in its order.
It said the state government had asked a "large scale security deployment" and as such the panel had sought 687 companies or nearly 68,700 personnel for conducting the Anantnag by-poll.
However, the Union Home Ministry in an April 28 dated letter "expressed certain constraints in making required central armed police forces available in the given time frame".
"They finally committed only 250 companies (or nearly 25,000) against the estimated requirement of 687," its said. This was in addition to 54 companies (or 5,400 personnel) already in Anantnag as part of the pre-poll arrangement.
"It was also reported that non-postponement of the election would severely impair the resumption of anti-militancy operations, to effectively counter the trend of increase in militancy-related activities."
The Election Commission said it also considered further postponing the polls but it was not a feasible option because of the month of fasting of Ramzaan, the annual Amarnath Yatra and the upcoming tourist season in the state.
"This period is also important tourist season which affects the whole trade, business and commerce activities of the state," said the order.
It said the by-election to the Lok Sabha constituency would now be held in "due course when the situation becomes conducive to the holding of free, fair and peaceful election".
The by-poll to Anantnag was necessitated following the resignation of Mehbooba Mufti as the Lok Sabha member in July 2016 when she became the Chief Minister of the state.
Former Jammu and Kashmir Chief Minister Omar Abdullah tweeted it was "depressing to see how far we have regressed in Kashmir from the highs of the assembly polls of 2014 to the cancelled election of 2017".