A Goa police station's decision to curtail Ganesh Chaturthi celebrations at its premises to five days, instead of seven or 11 days as has been the custom for decades, has won appreciation from people in Goa's second biggest town Margao….reports Asian Lite News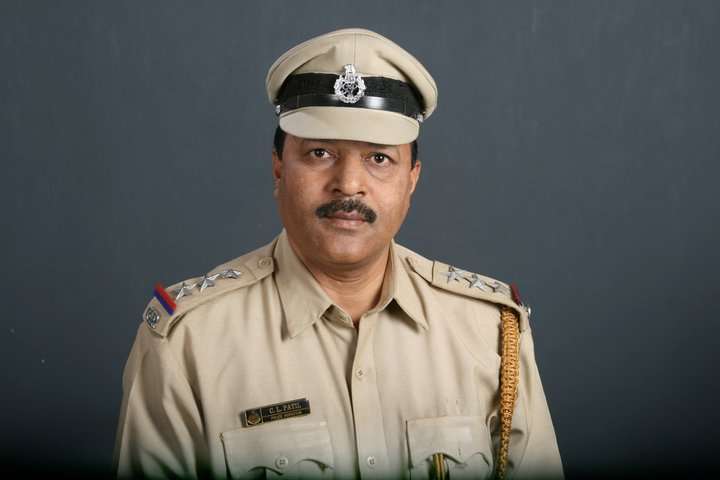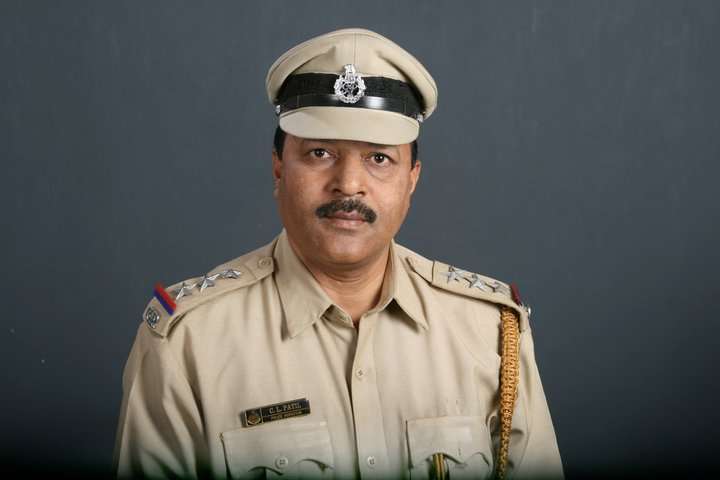 According to Police Inspector C.L. Patil, celebrating the festival for fewer days means more focus on actual policing duties, like safeguarding apartments of those who have left for their native villages on account of the festival and keeping law and order in check.
"Curbing the number of days of Ganesh Chaturthi celebrations at the police station premises would mean more efficient policing, more policemen available for real policing work, like beats, keeping watch on closed homes and apartments and maintaining law and order," Patil said
Celebrating the popular Ganesh Chaturthi festival and installing the deity at police stations for 11 days is a popular custom in Goa.
The practice is also followed in some police stations during Christmas when fancy, decorative cribs with idols of baby Jesus in a stable are depicted.
In the recent past, the ostentatious presentations during religious festivities at police stations have been criticized in some quarters.
When Patil was posted to the Margao Town police station in 2015, he had cut down the Ganesh Chaturthi festivities at the station from 11 to seven days, a move which drew protests from police personnel who saw it as a break in long-established tradition.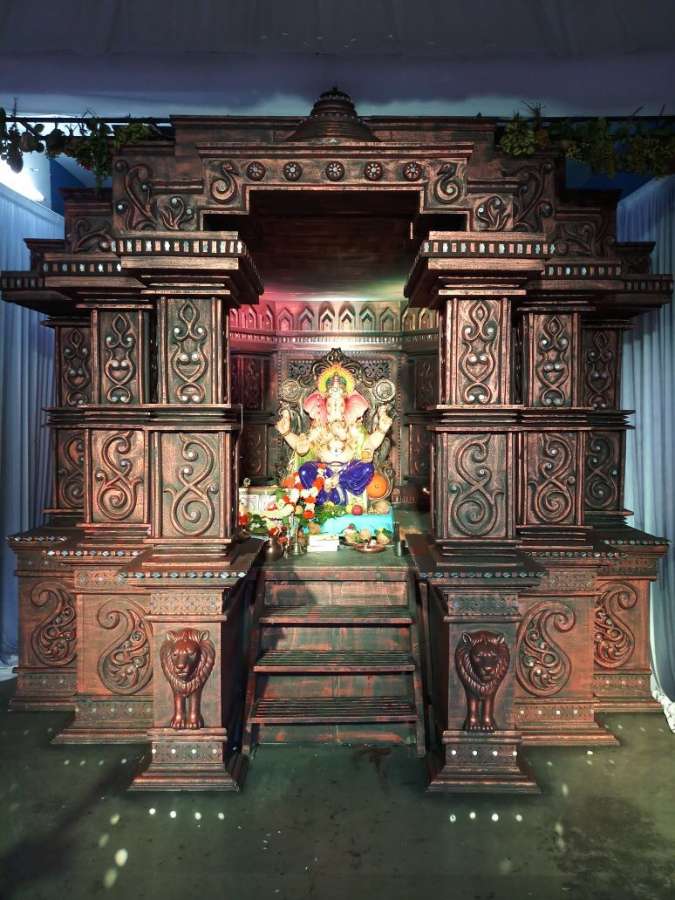 "Ganesh festivals have been organised in our police stations for decades because once upon a time, due to lack of transport, our personnel could not visit their homes for the festival and instead they would celebrate at the police station itself," Patil explained.
"We would be serving people better if there were no festivals organised in our police stations. A police station is a secular place where people from all walks of life and religions visit to address their grievances," he said.
He said the practice of hosting a Satyanarayan Puja, an annual ritual involving the worship of Lord Vishnu, at the police station had been stopped.
At his police station especially, the officer claims, there is shortage of space even for police sub inspectors to work and to host such festivals means even lesser space for executing day-to-day police duties.
On Tuesday, Patil's decision to do a minimalist version of immersion parade of the deity (after five days of worship) before peak traffic hours, without crackers and loud noise, instead of the whole music-dance shindig as was the practice in the past, has not gone unnoticed.
"The police Ganesh immersion procession is indeed a very decent one. No power-packed music, no abusive fireworks… Truly worth appreciation," says Savio Coutinho, a former chairperson of the Margao Municipal Council. Margao has a population of nearly one lakh.