Advertisement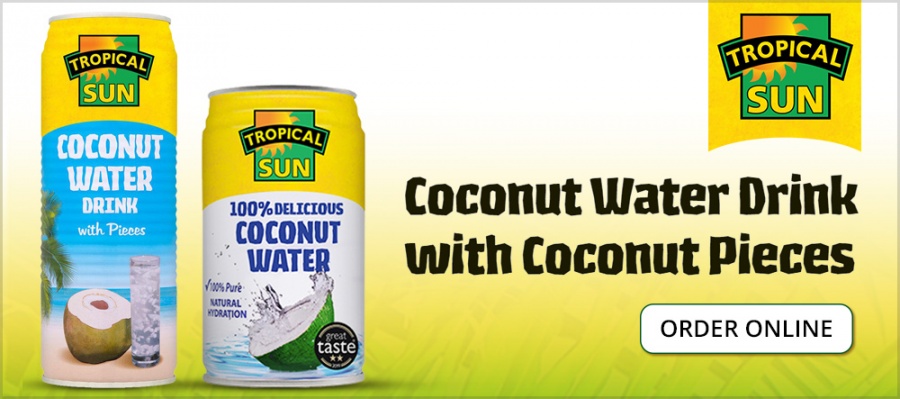 While there exist various fundamentals of online marketing such as SEO, SMM, keywords, and tags, depending upon different online platforms, it's nearly impossible to stand out in the pool of internet without having a good and unique digital marketing strategy….reports Asian Lite News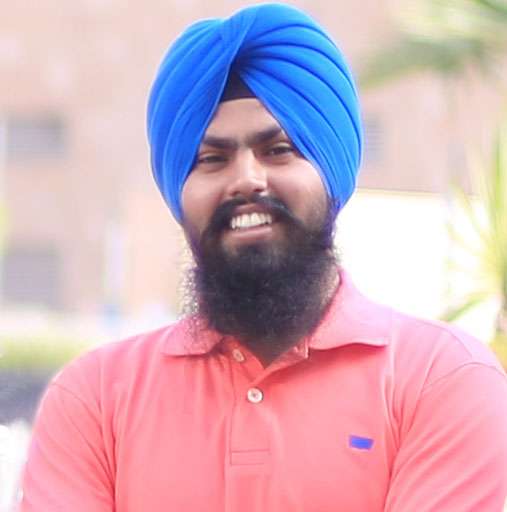 Ever since the digitalization of our world, everything seems to be pretty darn close, doesn't it? Well, the truth is, even though you or your organization has come really close to your customers and audience, it's much tougher to come in their sight. Yes, with increasing complexity of social media news feeds and every social media channel focusing on tailored content specific to users interest, it's even more challenging to appear in from of your potential audience.
While there exist various fundamentals of online marketing such as SEO, SMM, keywords, and tags, depending upon different online platforms, it's nearly impossible to stand out in the pool of internet without having a good and unique digital marketing strategy. A good marketing strategy can help you get the attention from your audience and eventually results in reaching out to even more people if the audience likes your content.
Remember the biggest and most influential marketing campaigns are not those which had good SEO or technical tweaks, instead, they become most influential as get viral or re shared in huge amount due to their marketing strategy
Here are the few basics that you should keep in mind to build a good and successful digital marketing strategy/campaign.
1.) Creativity
To start with, Creativity is the most basic yet most important aspect of an outstanding marketing strategy. The world loves change and something new, but without even realizing, it loves even more, when something old is done in a completely new and a creative way. Creativity can be in the idea of your execution, the theme of your social media campaign or even in the design language of your video or graphics. It is up to the organization to choose what area of creativity they want to tap on, which depends largely on their respective goals and target audience.
2.) Research and Analysis
Even though creativity is a very valuable aspect of digital marketing, it will be of no use and chances of a completely irrelevant strategy increases manifold if an organization doesn't conduct a proper Research and Analysis before beginning with any strategy.
Yes, you read that right! Research and Analysis are more preliminary and crucial beginning of any marketing strategy. A company must be clear about what they want to do and specifically conduct their research and analysis to understand the behavior and sentiment of their targeted audience. A well sorted and extensively done research will lead to a better analysis of data, finally leading to the development of a customized and much effective strategy.
3.) Awareness of latest trend and effectively using them
Being aware of the latest news and trends don't really makes a big change to your strategy, however, it does gives you an edge over other competitors if you can use it wisely. Most successful organizations use the most recent and trending topic to the best of their use. The strategy here is to use the trending topics in order get audience attention and somehow slipping your organization or product into their minds.
4.) Engagement
 Have you ever heard "A bad word of mouth spreads faster than a wildfire"? So does a good one!
It's true, a good reputation among your customer can make your brand known to many new potential customers by just word of mouth. On a digital platform, you build this reputation by constantly engaging with your audience. Answering their queries and messages. Being proactive online is an all-time process, however, by replying to your customer's messages on social media or during your campaigns not only makes the campaign more engaging for them, it also leaves a good impression and makes them feel valuable.
5.) Analytics
 What's the point of doing some test and not evening knowing the result? Exactly, that's what happens if you don't do the analytics. Marketing campaigns can reach so wide and vast that eventually, it might get tough for you to tap on the result. However, with upcoming and all always innovating digital platform it's much easy to analyze and understand how your campaign is performing. Analytic tools from Google, Facebook, Twitter and others makes it much easier to understand very helpful behaviors of your users such as reach, user behavior, age and gender, geography and even the source of their traction towards the website. These details are very helpful and can be used in research for your next strategies. Analytics lets you know if you really were able to get the results you were expecting and if not, you can modify your strategy without wasting much time