Advertisement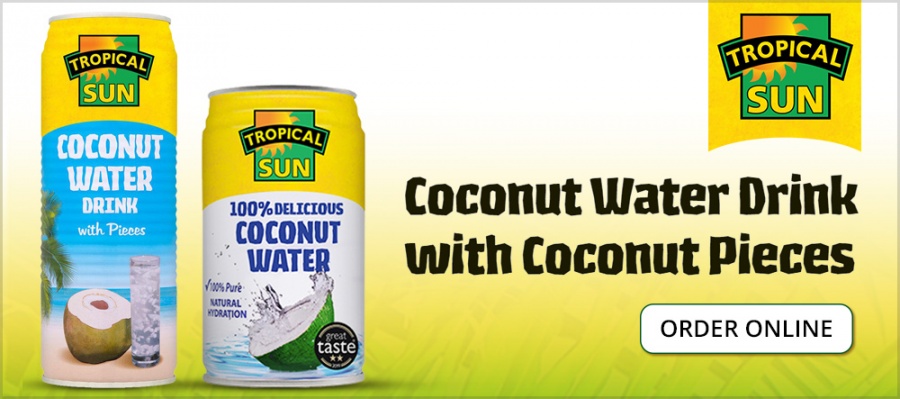 Normalisation of India-Denmark relations, that got a push with the launch of a direct flight between New Delhi and Copenhagen, will boost bilateral trade, which is billed to touch the $3 billion-mark by the end of 2017….A special report by Rohit Vaid for Asian Lite News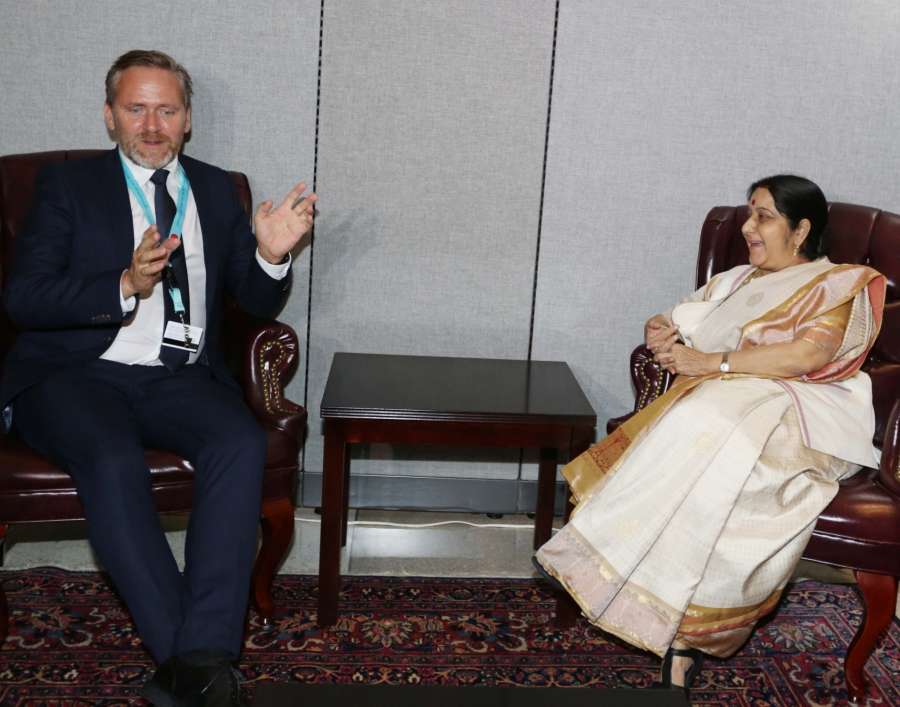 The relations between India and Denmark have historically remained cordial. In 2011, however, they were affected by the non-extradition of Niels Holck, better known as Kim Davy, a Danish national involved in what is known as the "Purulia Arms Dropping Case" in 1995.
India says he was involved in smuggling of weapons, which he air-dropped in West Bengal from a plane purchased in Latvia. He is said to have trafficked a total of four tonnes of arms.
Denmark blocked his extradition for trial in India leading to a setback to ties. Even in January this year, Prime Minister Narendra Modi raised the issue of his extradition with a Danish minister and was assured full cooperation.
"As the flow of investment grows and the two-way flow of businesses increase and a signal is sent out that the relations have normalised… then trade will also grow," Ambassador-designate to Denmark Ajit Gupte said.
According to Gupte, national passenger carrier Air India's non-stop flight service launched last Saturday between New Delhi and Copenhagen acts as a "major positive step in normalising (bilateral) relations".
The combined commodities and services bilateral trade between India and Denmark increased to $2.82 billion in 2016 as compared to $2.80 billion in 2015.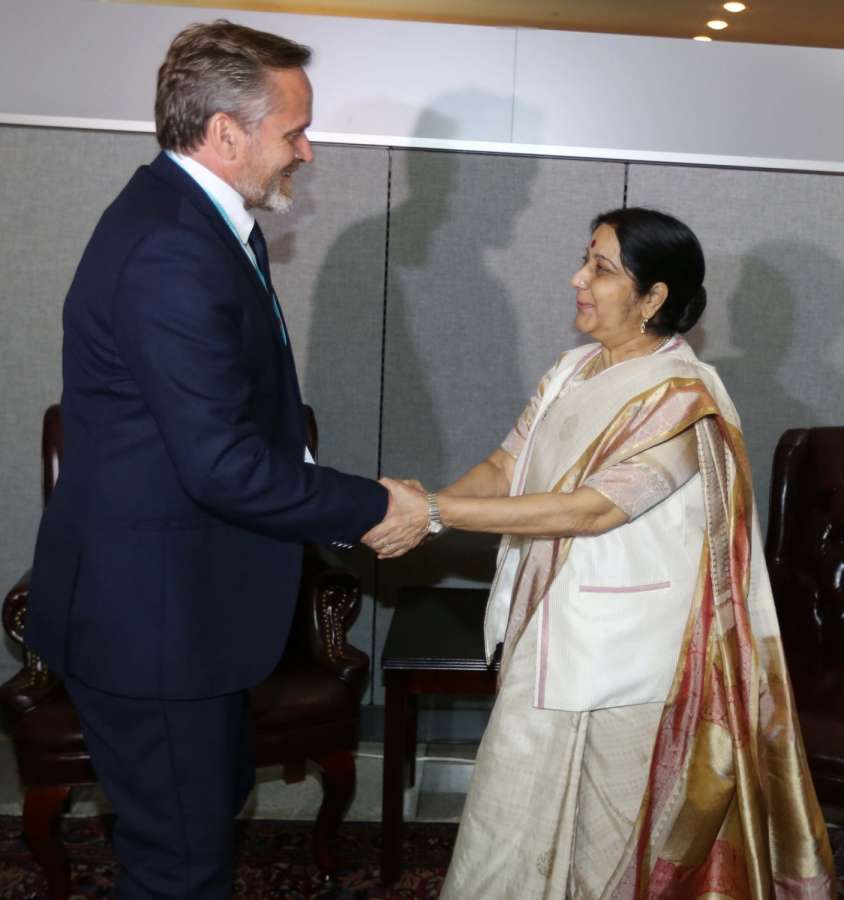 In 2016, India had a trade surplus in commodities, while Denmark had balance of trade in its favour where services were concerned.
India's exports to Denmark include articles of apparel and clothing accessories, textile yarns, organic chemicals, general industrial machinery and iron and steel, among other items, whereas it imports medicinal and pharmaceutical products, electrical and power generating machinery.
In terms of investments, data from "Statistics Denmark" showed that the Danish foreign direct investment (FDI) to India was $758 million in sectors such as manufacturing, trade and transport, financial and business services.
"In the last five years the Danish investment has been over $5 billion in India… Denmark has also agreed to become the partner country in the forthcoming event, World Food India, in November 2017; so we even expect the investments in food processing industries to grow," Gupte noted.
Major Denmark-based companies like shipping giant AP Moller-Maersk Group, Cheminova Agro, F.L. Smidth & Co., Danfoss, Carlsberg and others have already invested in India.