Advertisement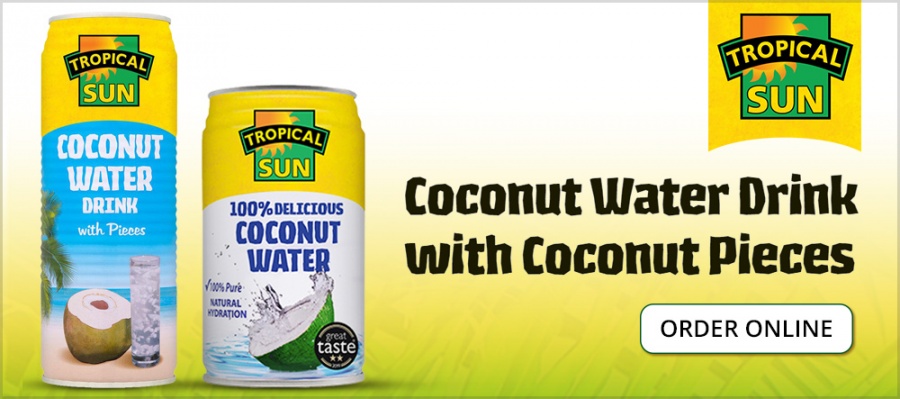 A number of journalists and activists attacked the Narendra Modi government for breeding an "environment of fear" among the press….reports Asian Lite News
At a event titled 'Safeguarding the Constitution: Are the Pillars of Democracy Crumbling', the panelists decried "muzzling" of the press's freedom and the murder of journalist Gauri Lankesh in Bengaluru.
"….(Prime Minister Narendra) Modi has not done even a single press conference in three years of his government. He likes to have one-way communication only, as through his radio address 'Mann' ki Baat'," the New Indian Express' Consulting Editor Gurbir Singh said.
He termed the attempted ban on NDTV news channel one instance of muscle-flexing by the government.
Poet and scientist Gauhar Raza said: "Our society is a rag-tag collective of various factions. How did the birth of such a work (Constitution) come about ? I always wonder… If these pillars of democracy (judiciary, legislature, executive, media) are going to crumble one after another then the cost of erecting them again would prove to be much costlier. So, I say that we need to oppose the forces which work towards dividing us, now."
He contended that if somebody cites what's written in the Constitution to counter any point made by the government, then "he's risking his life".
Annie Raja, general secretary of National Federation of Indian Women, said that people are getting disenchanted with Modi – which was not the case till six months.
"He gave us all kinds of rhyming slogans, Make in India, Sabka Saath Sabka Vikas, but not even once he mentioned the Women Reservation bill. They are using women as a weapon now to execute their propaganda, as a child-bearing machine to counter the 'increasing' Muslims," she said.
Former editor Om Thanvi remarked that it was wrong to compare what prevails in the country today with the Emergency in 1975-77.
Digital daily The Citizen's Chief Editor Seema Mustafa argued that the pliability in media is self-imposed because of the increasing corporatisation.
"You cannot equate journalism with any other profession, like selling soaps or any other product. It means a lot of courage and integrity, a lot of responsibility comes with being a journalist…. but these days newsrooms have become abusive towards their employees.. a journalist is terrified of losing his job," she said.
Caravans' Political Editor Hartosh Singh Bal and Supreme Court lawyer Indira Jaisingh also spoke in similar vein.