Advertisement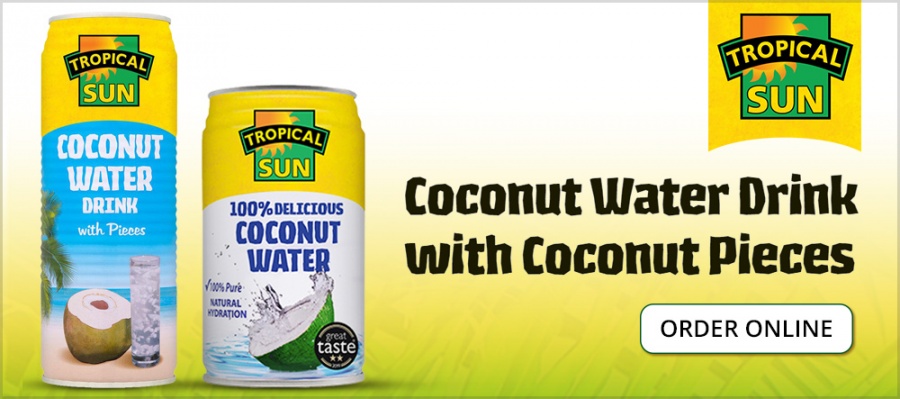 Working to crack the murder of journalist-activist Gauri Lankesh, the Special Investigation Team (SIT) of the Karnataka Police sought information from the public for clues to arrest her killers….reports Asian Lite News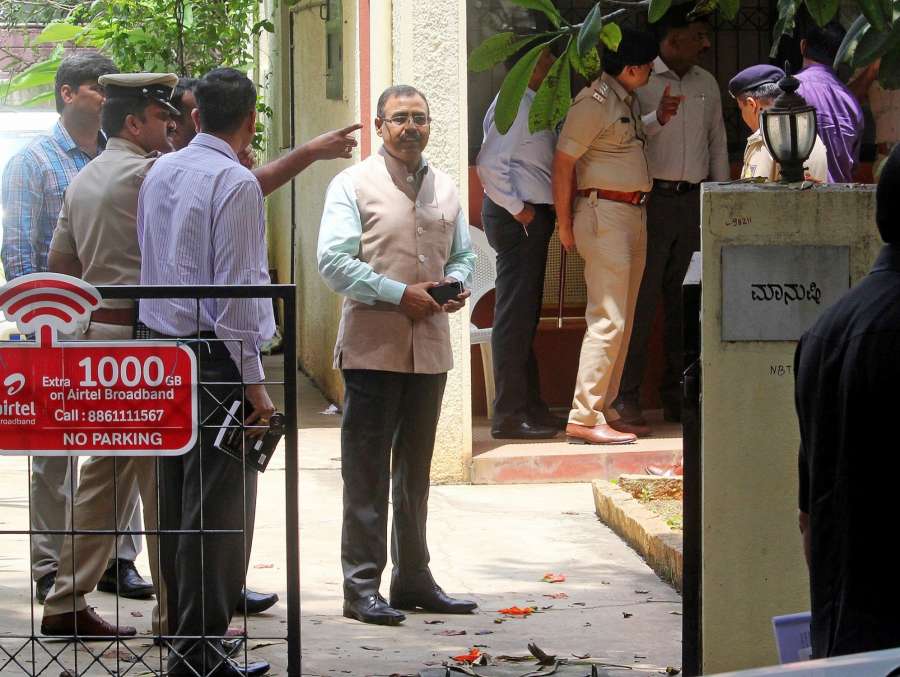 "The general public is requested to share any information on this case on phone number 9480800202 and on email:Asit.glankesh@ksp.gov.in," an official statement from the office of the Commissioner of Police said.
The SIT headed by Inspector General of Police B.K. Singh was constituted on Wednesday after the Chief Minister met with top police officials.
After looking for clues on the basis of closed-circuit television footage, statements from neighbours and eyewitnesses, the SIT decided to approach the public after its first meeting held earlier during the day.
"The assassins planned and executed their plan meticulously, leaving no trail," an SIT source said on the condition of anonymity.
By the time Lankesh's neighbours heard the gunshots around 8 p.m. on Tuesday and rushed out to see what had happened, the culprits fled the spot, the source said.
"Precious time was lost by the time cops from Rajarajeshwari Nagar police station rushed to her home in a not-so-well lit and less crowded locality after her neighbours alerted the police control room around 8.10 p.m.," the source added.
Lankesh was living alone in the house she built over a decade ago.
"It is clear the assailants had not only monitored her movements, kept a watch on when she leaves home and returns, but also appeared to have done a recce to ensure they could kill her and get away in no time," the source pointed out.
Lankesh, 55, was shot dead in front of her home in the city's south-west suburb by three unidentified men.