Advertisement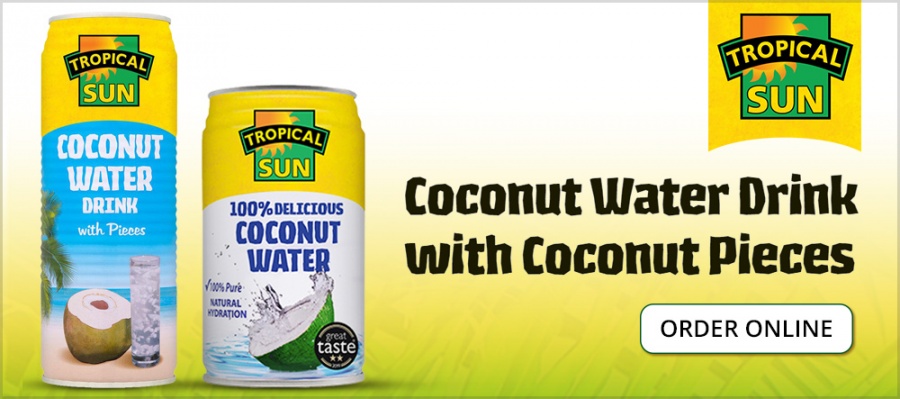 Kolkata might be the cynosure of Durga Puja celebrations, but not far behind is the national capital, which plays host to more than 350 pandals (marquees). And the Kashmere Gate Durga Puja has been continuing this yearly ritual for the past 108 years, making it Delhi's oldest Puja….writes Somrita Ghosh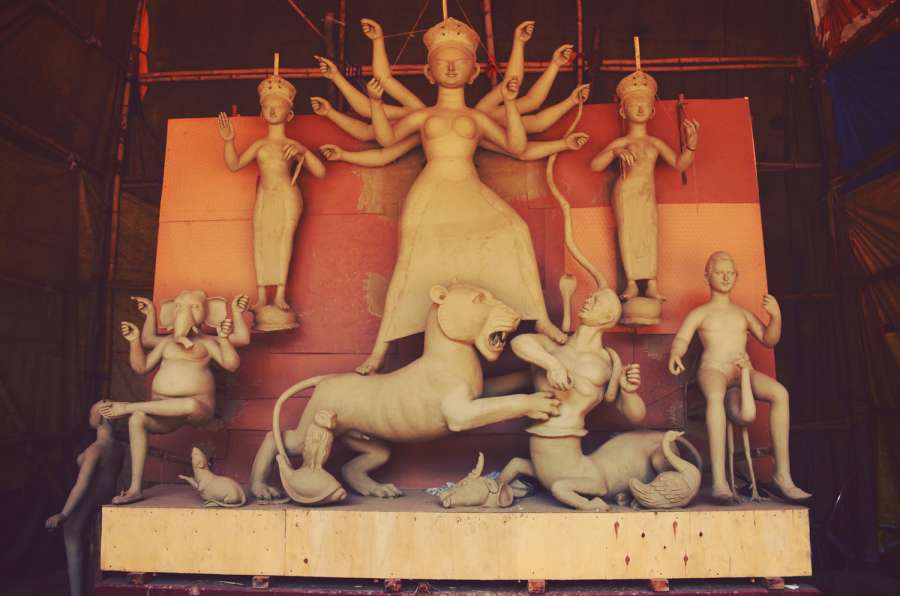 Its theme has always been traditional. From maintaining the quintessential "sabeki ek-chala-thakur" (traditional one platform) goddess Durga to carrying the idol in a bullock cart for the "visarjan" (immersion), this Puja stands out against the rest.
"The bullock cart visarjan is organised only by us. No other pandals organise such a procession in the national capital," Samarendra Bose, a committee member of the Delhi Durga Puja Samiti, said.
"And the Bhog! It is also a highlight of our celebration. Every year we feed the afternoon meal to around five to six thousand people. And on Ashtami (the eighth day), the turnout crosses more than 10,000. It's a big responsibility on our shoulders and we make sure that everything goes smoothly during the Puja," he said.
There's quite a history attached to this Puja. Due to the efforts of an unnamed railway employee, the first Puja was organised in 1909 at the Roshanpura Kali Mandir near Nai Sarak. From 1913 to 1946, the Puja used to be organised in a dharamshala (community hall) near Fatehpuri Mosque. Later it was shifted to the Bengali Senior Secondary School at Alipur Road near Civil Lines but the nomenclature continued unchanged.
"In the initial years, the idol used to be brought from Benaras, but from 1926, the idol began to be made in the city itself. And now it's made within the school premises," Bose stated.
What hasn't changed are the customs associated with the Puja. No matter how popular theme pujas are becoming, the Kashmere Gate Puja continues to be a traditional one.
"Theme idols can never reflect the charm or the beauty of a traditional one. We don't bring the idol from CR Park or Kolkata; rather it is made inside the school premises, like the way it happens in home Pujas," Bose pointed out.
For the five days the Puja lasts, the atmoshphere within the pandal turns into a mini Bengal. From people clad in their traditional attire to cultural programmes and, of course, Bengali's favourite cuisine — biryani — turns it into a major draw.
"We organise cultural programmes but only the local residents participate. We don't invite artists (like most pandals do). Also, we make sure that at least during the five days, all the functions are conducted in Bengali," Bose said.
The charm of this Durga Puja couldn't even be ignored by then Prime Minister Indira Gandhi, who visited the pandal in 1969. Netaji Subhas Chandra Bose is also believed to have attended the celebrations in 1935.
"The priest and the dhakis (drummers) have been brought from Kolkata. We make sure that there is no dearth of bhog. After all it's a major attraction of Kashmere Gate Durga Puja," Bose said.
So, make sure that Kashmere Gate Puja is on the must-visit pandals list this year!