Advertisement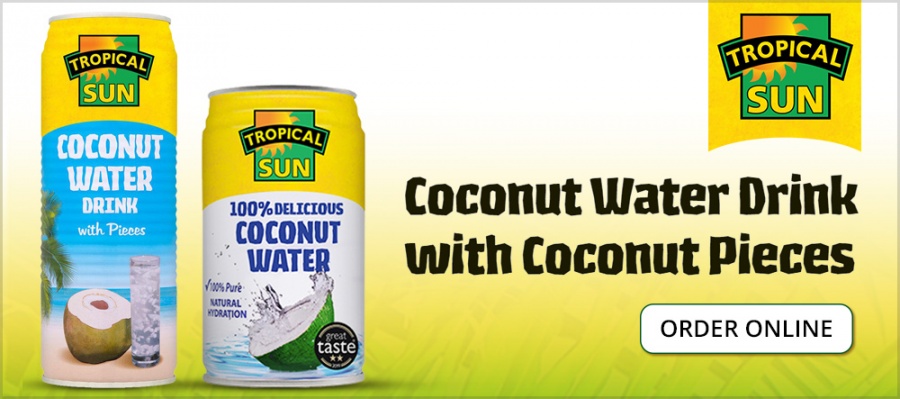 The Kerala High Courtquashed an FIR against former State Industries Minister E.P. Jayarajan who had to resign after charges of nepotism surfaced when he appointed two of his close relatives to top state public sector enterprises….reports Asian Lite News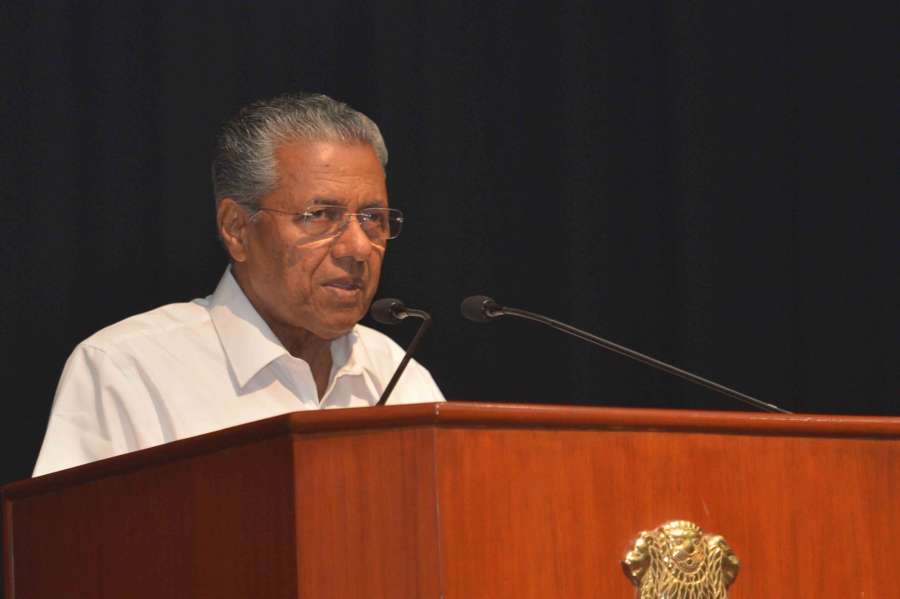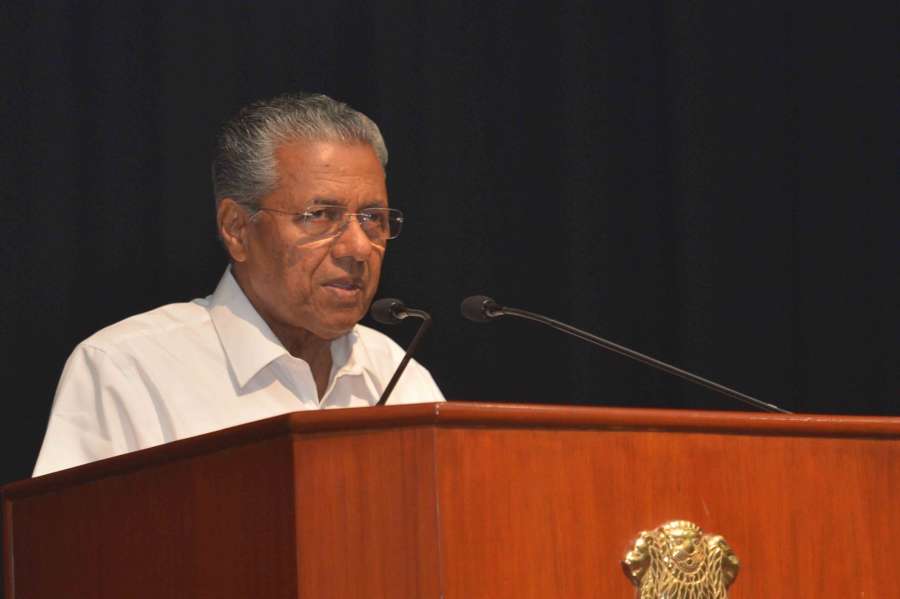 Jayarajan had approached the high court against the FIR claiming he had done nothing wrong.
The Vigilance Department had filed an affidavit in the high court in which it said that nothing illegal had taken place and there was no gain for anyone through the appointments.
The court came down heavily on the state government and asked if there was no case then why was it registered in the first place.
On October 14 last year, after just four months of assuming office the CPI-M-led Pinarayi Vijayan government suffered a setback with Jayarajan quitting as Minister.
What was surprising then was that the decision was announced by CPI-M State Secretary Kodiyeri Balakrishnan who said that it was Jayarajan who himself decided to step down in the wake of a wrongdoing as he was very particular about the image of the party and the government.
Jayarajan was always known to be the closest aide of Vijayan and was the number two in the cabinet besides being one of the most powerful leaders in the party.
After the Vigilance Department gave him a clean chit, when he was asked if he will return to the Cabinet, Jayarajan said that he is not thinking about such things at all.
The two appointments that caused his downfall last year were that of his nephew, P.K. Sudheer, son of CPI-M Lok Sabha member P.K. Sreemathy, as Managing Director of Kerala State Industrial Enterprises Ltd and of his niece Deepthi Nishad who was appointed General Manager of the Kerala Clay and Ceramics Ltd.
Following the controversy, neither of the two took up their respective jobs.