Thrithala Congress MLA VT Balram's comments on Facebook about Communist Leader AK Gopalan's marriage has enraged AKG's supporters in Kerala. The Congress leader's remarks led to widespread condemnation on social media; Congress said the comment was inappropriate….reports Asian Lite News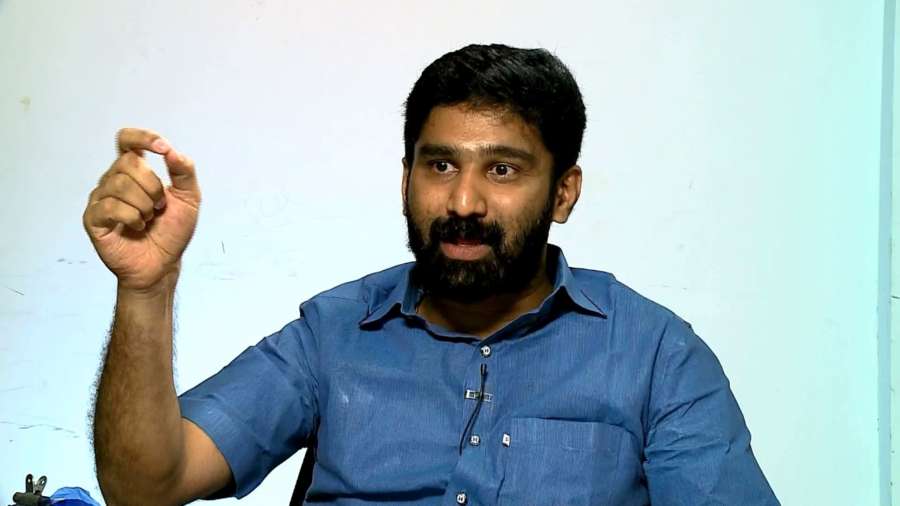 The Congress party disowns its legislature V.T Balram's derogatory comments in Facebook against the communist icon A.K Gopalan.
The leader of the opposition Ramesh Chennithala, KPCC Chief M.M Hassan, Former Chief Minister Oommen Chandy made party's stand clear and said that the MLA's comments were inappropriate.
Chief Minister Pinarayi Vijayan said the Congress is still protecting its legislature even after making such derogatory comments.
"AKG was a great leader who fought for the freedom of the country. Perhaps Balram, who attacked him in the most abominable language might not know the life of AKG and history of their own party." He also said "it is the duty of the party leadership to explain whether such insensibility is the hallmark of their party."
The Congress  later said the party did not support or share the MLA's view.
Opposition leader Ramesh Chennithala said he had a telephonic conversation with V T Balram seeking explanation of the post. In that, Balram has clarified that he made the remarks in response to certain adverse comments made against Congress leaders in certain cases in social media.
"The Congress party is against depicting any leader or individual in bad light," said Chennithala.
Meanwhile, the opposition leader also criticised Pinarayi Vijayan's remark against Balram, stating that the Chief Minister should clarify why he didn't say a word to adverse remarks made by some of his cabinet minsters and party leaders against Congress leaders, including members of the Gandhi family, former PM Manmohan Singh, and other Chief Ministers.
KPCC Chief M.M Hassan said Balram's comments were inappropriate and the party was against such activities.
Former Chief Minister Oommen Chandy said it was not correct to make derogatory statements against popular leaders like A.K.G.