Thiruvananthapuram First Class Judicial Magistrate Court acquitted the senior NCP leader and Former Transport Minister A. K Saseendran….reports Asian Lite News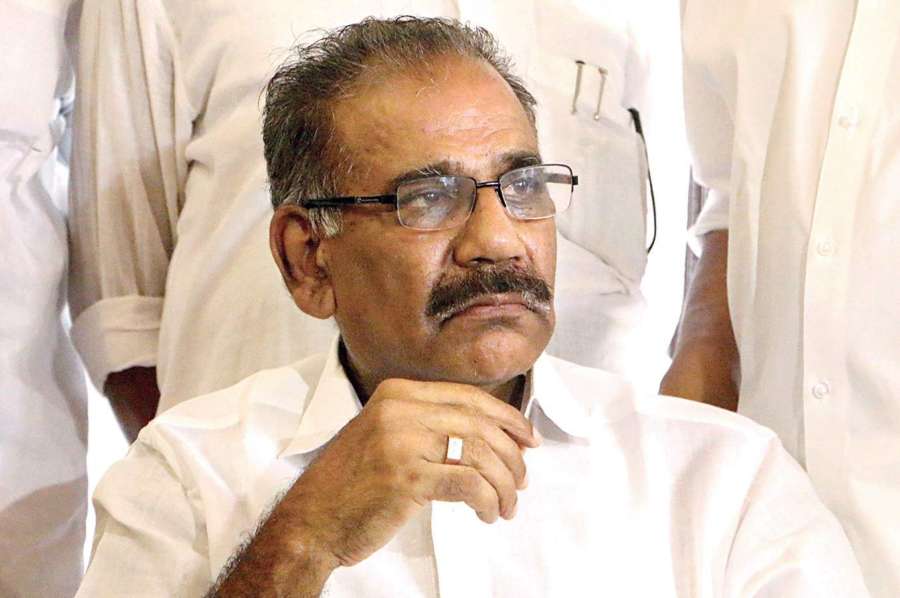 A magistrate court on Saturday discharged former Minister A.K Saseendran from all charges.
With the chief judicial magistrate's court in Thiruvananthapuram acquitting him, the way has been cleared for Saseendran's re-induction into the CPI(M)-led government headed by Chief Minister Pinarayi Vijayan.
A woman journalist had filed a petition before the chief judicial magistrate court after the  controversial telecast of sleaze talk. She alleged that Saseendran made sexual advances towards her when she called  him for official purpose.
However, she later said that she had filed the case on the basis of a misunderstanding and that the matter had been resolved out of court.
Saseendran resigned from the Pinarayi Vijayan ministry in March. The minister announced his decision to step down at a press conference, but denied the charge that he talked inappropriately with a woman over phone and claimed he resigned on moral grounds.
The State leadership of the Nationalist Congress Party (NCP) has already set in motion steps to get Saseendran back in to the cabinet.
---