The Chief Minister and the Kerala Assembly applauded Ranjini's efforts for saving a man's life. Ranjini is a woman lawyer in Kochi who emerged as a star with her brave and kind gesture that helped in saving a man's life….reports Asian Lite News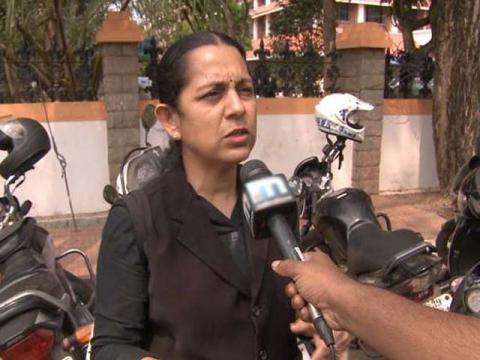 The Kerala Assembly lauded Advocate Ranjini for her timely intervention to rush injured man into hospital.
Ranjini, the woman advocate from High Court of Kerala, who perusaded some people to rush the man into hospital, who lay unconscious in the road side after fell from the fourth floor of a lodge, was lauded by Chief Minister Pinarayi Vijayan today.
46-year old Saji had fell from the fourth floor of a lodge near the Padma junction in Ernakulam was seriously injured, and lay on the ground for several minutes but onlookers passed by did not offer any help.
Advocate Ranjini, noticed the incident and pleaded for help from people to get him into the hospital and save his life.
Ranjini said, people might have been afraid of the ensuing legal hurdles if they involved in the issue, and some thought the man tried to commit suicide.
The video of the fall and Ranjini's intervention was caught in street camera. The Chief Minister welcomed and appreciated her act of helping the person.