The two-day session of 'Loka Kerala Sabha' concludes in Thiruvananthapuram. Chief Minister said the NRKs participation will be ensured in the developments and future growth of the state. The government has also announced the formation of Kerala Development Fund….reports Asian Lite News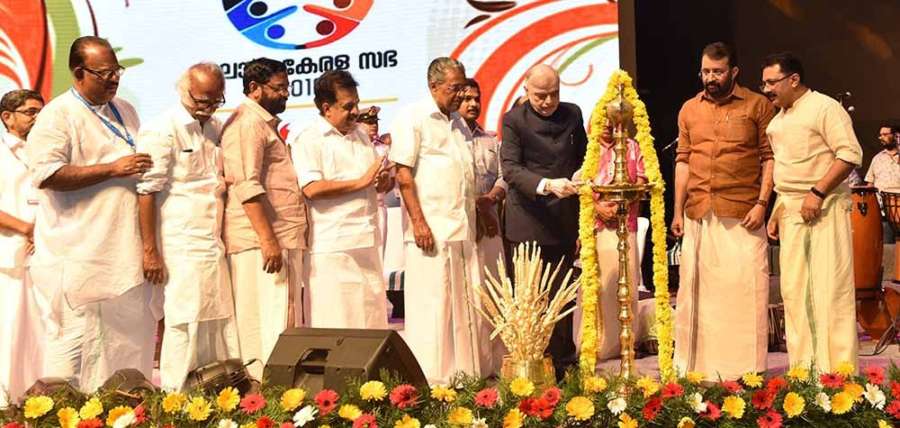 To tap investments of NRKs and ensure their support towards progress of the state, the Kerala Development Fund and Expatriates Chamber of Commerce (ECC) are some systems to be set in motion by the government, Chief Minister Pinarayi Vijayan said on Saturday.
Vijayan was speaking at the concluding session of the two-day session of 'Loka Kerala Sabha', a news concept of the government, envisaging cooperation towards the progress of the state.
The Kerala Development Fund, which the government announced as a new plan, offers an investment-cum-re-employment opportunity for the NRKs.
"Expatriates could invest a fixed amount in the Kerala Development Fund and the diaspora, on return to the state,would have the right to get a suitable job in one institution," he said. "Schemes would be put in place to attract NRKs investments to the state, and a single window system would be introduced," he added.
He said, ECC would keep constant contact with the diaspora businesses and put their investments in the state.
"The participation of the Kerala Diaspora would be ensured in development of the Kannur International Airport, as well as the proposed Sabarimala airport," the Chief Minister said.
There were demands to avoid frequent calls for hartals. Pinarayi Vijayan, a CPI(M) politburo member, said more discussions on various aspects, including problems faced by expatriates in various countries, issues faced by them on return to Kerala, role of diaspora in the cultural, education and health fields to be discussed.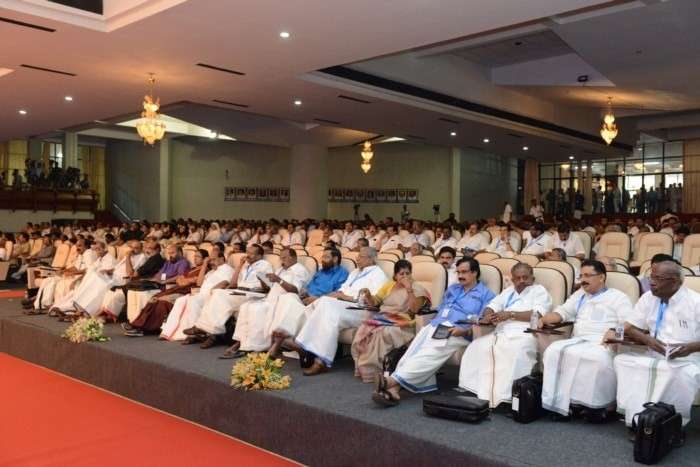 LKS would have an advisory role without the powers of a legislature and its purpose is to play a vital role in engineering meaningful cooperation and work toward Kerala's progressive development.
The Kerala expatriate community number is around 24 lakh, mainly concentrated in the Gulf countries.
The Loka Kerala Sabha would also act as a venue for NRKs to discuss their worries and problems and find a solution. The sabha will have 351 members, including MLAs and MPs representing the state with 178 nominated members representing Kerala expatriates.
The Chief Minister is the leader and the Leader of the Opposition in the Legislative Assembly, is the deputy leader of the sabha. The Sabha will meet at least once in two years.