Congress questions Modi government's lack of policy towards Pakistan….reports Asian Lite News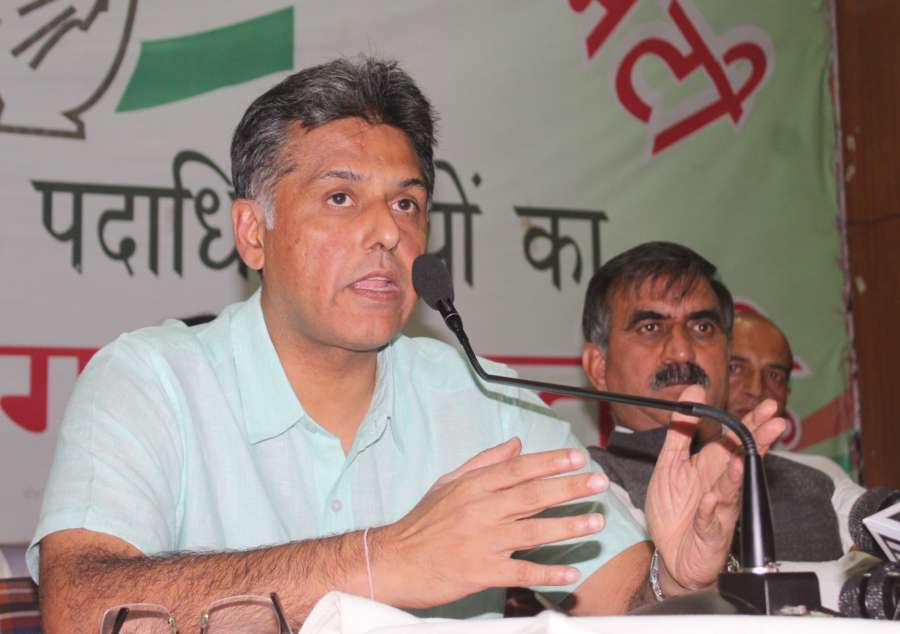 Condemning the killing of four Indian Army soldiers by the Pakistan Army on the Line of Control (LoC), the Congress on Sunday questioned the Narendra Modi government's lack of policy towards Pakistan, asking where its "muscular national security policy" had gone.
The country has only seen U-turns, flip-flops and somersaults in the name of policy, said Congress spokesperson Manish Tewari.
Paying "heartfelt tribute" to the victims – Major Prafulla Ambadas Moharkar, Lance Naik Gurmail Singh, Sepoy Pargat Singh, Lance Naik Kuldeep Singh, he said that these repeated border transgressions and repeated firing raises some fundamental questions which Prime Minister Modi and his government must answer.
"In this year alone, there have been 900 major ceasefire violations across the LoC. In the year 2014, between June and December, the number of violations were 583, in 2015 there were 400, in 2016 there were 450," said Tewari, what happened to Modi's commitment that the LOC would not be allowed to be breached.
"We would like to ask you, what is your government's policy towards Pakistan because for the last three and a half years, all that the country has seen in the name of policy are U-turns, flip-flops and somersaults," he said, adding that exactly two years ago Modi went to Pakistan, but till now, the country does not know why he went there.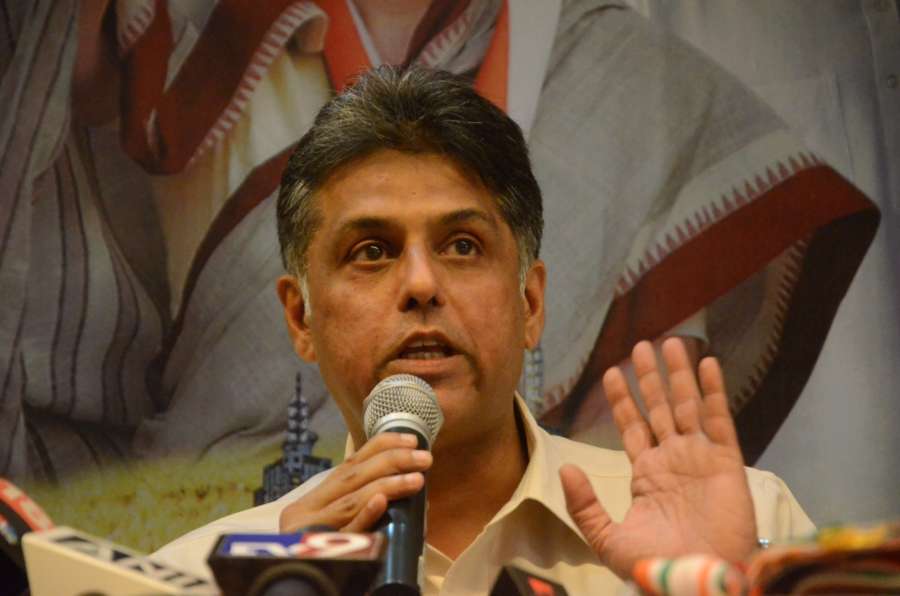 "During the election campaign in Gujarat, you pointed fingers at very honourable people, accusing them of colluding with Pakistan to derail the Gujarat elections, an allegation which you (Modi) have not been able to susbstantiate.
"Far more substantive is the question that because of a lack of policy, how long will the soldiers keep getting martyred on the LOC. This is the question the nation is asking. We demand an answer from the prime minister," he said.
The Congress leader also said all the policies towards the neighbouring countries have failed.
"The new government in Nepal is not tilted towards India, China's involvement in Sri Lanka is a matter of concern for India, Maldives signed a free-trade agreement with China without informing India, in Doklam China has set up permanent structures," he said, adding that India "has been isolated because of the wrong policies of the Modi government".
"National security is under threat. There is no muscular national security policy. National security cannot be protected with speeches. The government looks incapable of protecting our borders," he added.
About alleged spy Kulbhushan Yadav who has been sentenced to death in Pakistan, Tewari said: "The national consensus is he should be released immediately. But the question is Pakistan's intention. Hafiz Saeed, who was declared an international terrorist…. today he is preparing private army against India in Pakistan. What solution the government has to this."