Advertisement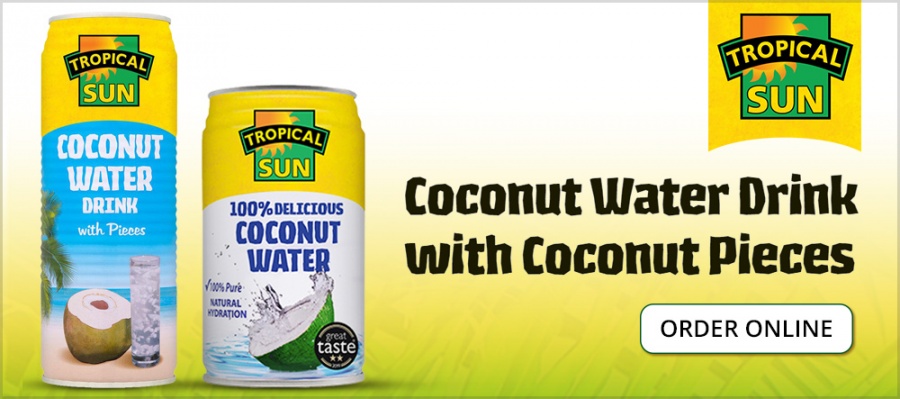 Two days ahead of its state executive conclave, the feud in the Samajwadi Party again came to the fore after party founder Mulayam Singh Yadav sacked party MP Ram Gopal Yadav as the secretary of the Lohia Trust….reports Asian Lite News
In additional insult to his son Akhilesh Yadav, whose mentor Ram Gopal Yadav is, Mulayam Singh appointed his brother and their rival Shivpal Singh Yadav as the replacement.
At a meeting of the Lohia Trust, presided over by Mulayam Singh, Akhilesh Yadav, Ram Gopal Yadav, Dharmendra Yadav, Balram Yadav, Jagpal Singh and Mohd Adam Khan did not turn up.
The development is being seen in political circles as a sign that both camps are sharpening their knives ahead of the Saturday meet where the new state unit chief would be elected by representatives to the executive.
Mulayam Singh and Akhilesh Yadav have been at war since the latter overthrew the former at a party convention on January 1 this year as party chief and took over the reins of the party. In the run up to the state assembly elections, when Akhilesh Yadav was slammed for the treatment he meted out to his aging father, he had publicly said that after three months, once he wins the elections and forms the government, he will hand over the party chief's post to Mulayam Singh.
Six months hence, this has not happened and the Mulayam-Shivpal camp is getting restless.
Shivpal Yadav who has twice threatened to float a secular outfit if "Mulayam's respect and honor was not restored" enjoys the trust of his elder brother, who by and large has now been eased out by his son in day to day and policy matters of the party.