Advertisement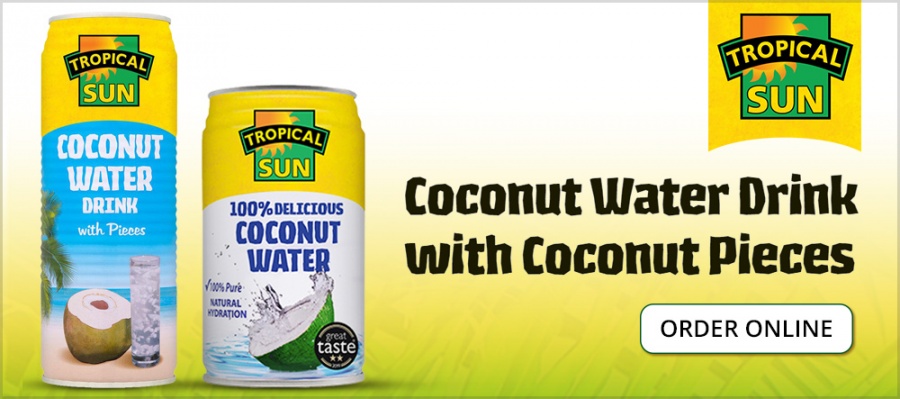 The toll in Friday's stampede climbed to 23 with a 35-year-old critical injured victim succumbing at the KEM Hospital on Saturday afternoon….reports Asian Lite News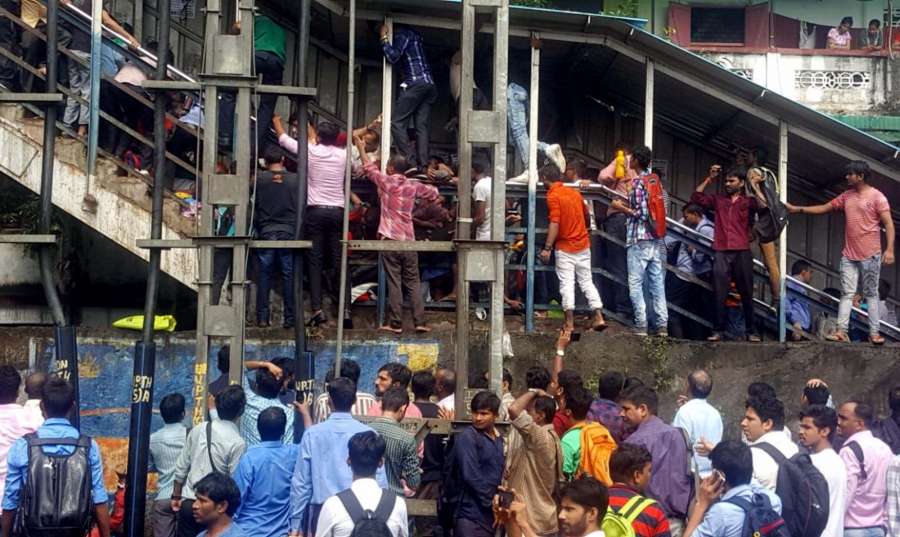 The victim, who passed away during treatment, has been identified as Satyendra Kanojia. Other details are awaited.
On Friday morning around 10 a.m., in an unprecedented stampede on the Mumbai suburban train network, 22 commuters, including eight women, were crushed to death and another 38 injured, at Elphinstone Road station on the Western Railway.
The tragedy occurred on a foot overbridge connecting the station with Parel on the Central Railway, due to overcrowding after a sudden downpour and at least four trains arriving simultaneously at both stations, leading to a heavy rush.
Late on Friday night, shocked homebound commuters halted near the bridge to offer silent prayers and light candles, while on Saturday morning, many locals and commuters placed flowers and garlands at the tragedy site to mourn for the victims.
After the deadly stampede, there have been sharp reactions from across the public and political spectrum on priority being accorded to the expensive Bullet Train project vis-a-vis providing for basic amenities to Mumbai's daily eight million-plus railway commuters.
Late on Friday, Railway Minister Piyush Goyal cracked the whip on the railway administration and announced a series of measures to improve and strengthen commuter facilities, amenities, safety and security on the entire suburban network.
There are around 135 stations on the entire suburban network, comprising WR, CR and the Harbour Line, spread across Mumbai, Thane, Palghar and Raigad districts. The distances covered are up to 123 km on the WR from its starting point, Churchgate and more than 70 kms on the CR in different directions from the starting point Chhatrapati Shivaji Maharaj Terminus.
The two networks which serve independent sectors in the four districts, converge at Dadar Terminus which is considered the busiest and most congested on the entire suburban network.