Advertisement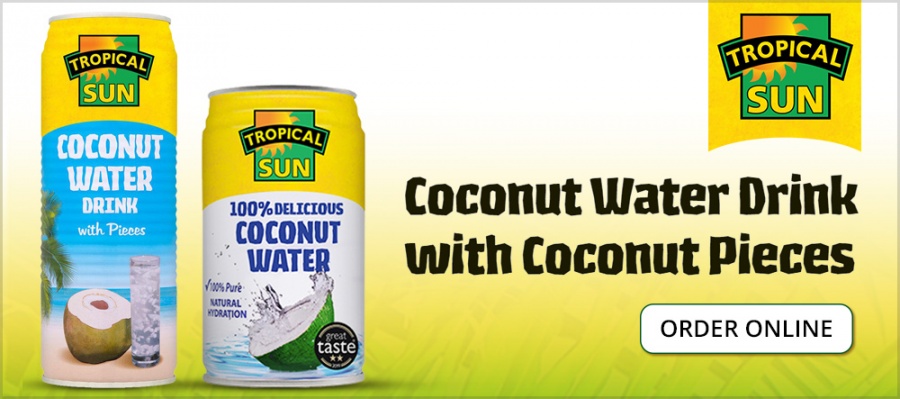 Maharashtra Chief Minister Devendra Fadnavis said the first phase of the New Mumbai airport will be completed by the end of 2019….reports Asian Lite News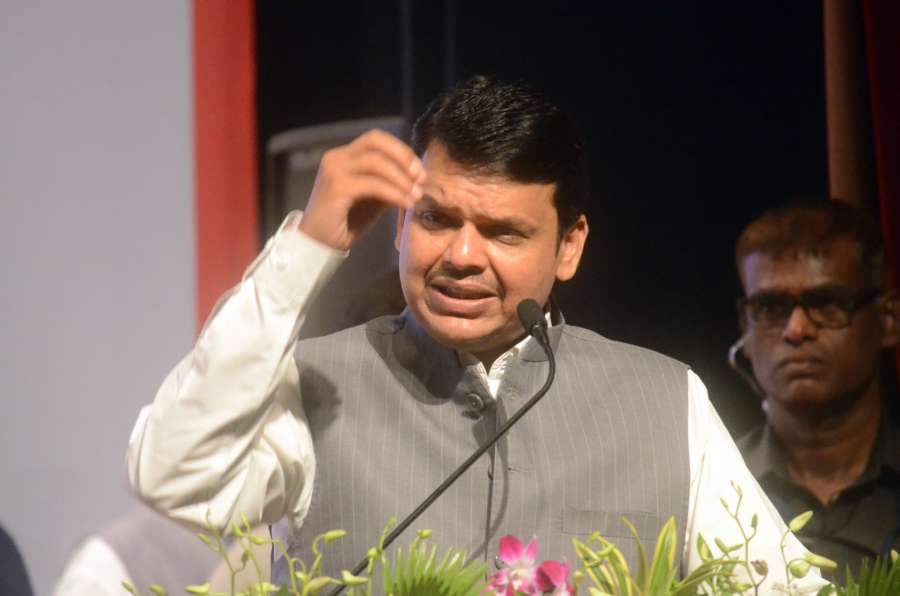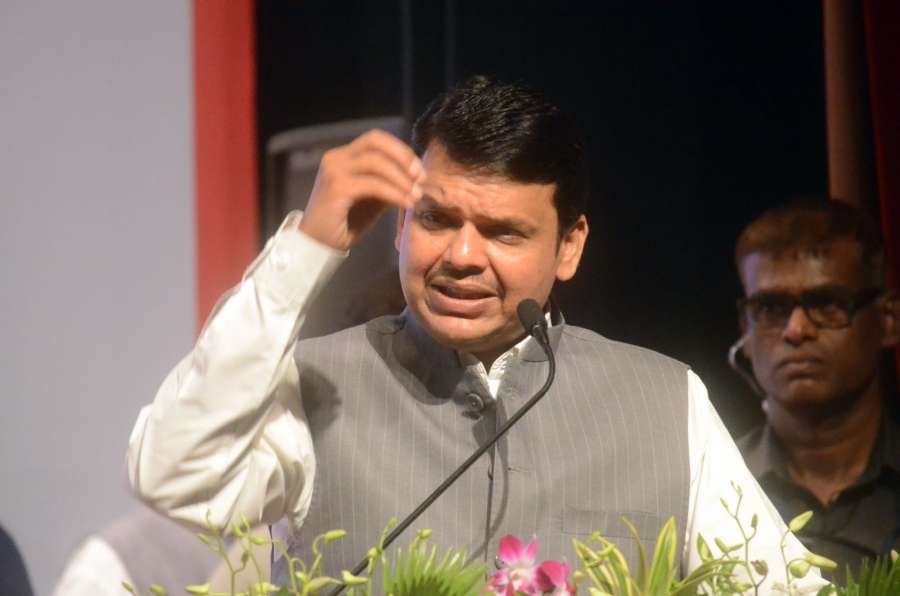 He told reporters on the sidelines of an event at the Indian School of Business (ISB) here in Hyderabad that the pre-development work had already started.
"This being a marshy land, we have to level it out, cut a hill and change course of a river. The pre-development works have been awarded and the work has started," he said.
Fadnavis said the site for development work by the concessionaire will be ready by May next year.
"The concessionaire is nearly short listed. It's a matter of time before we award letter of intent to concessionaire," he added.
Earlier, addressing the ISB Leadership Summit, he said eight NOCs for the airport were pending for 10 years but were resolved by the Centre after he took over as the Chief Minister.
The CM said work on the Mumbai Trans Harbour Link would begin by November and it would be completed in four years.
He said the 22 km sea link was conceived in 1997 and when he took over in 2014, not a single clearance was in place.
Fadnavis said all clearances for the Rs 17,000 crore project were obtained in eight to nine months.
He said Mumbai Metro work was completed only on 8 km in 10 years but his government fast-tracked the project, which would be completed in four years.
The Metro will have a carrying capacity of 9 million passengers everyday as against the existing 7 million capacity of the suburban railway.
Fadnavis said he expected the total carrying capacity of Mumbai's public transport system including Mono Rail and Water Way to be 1.30 crore.
The state government plans to integrate the transport system to provide end-to-end connectivity.
"This integrated transport system will reduce 40 per cent vehicular traffic in Mumbai," he added.