Advertisement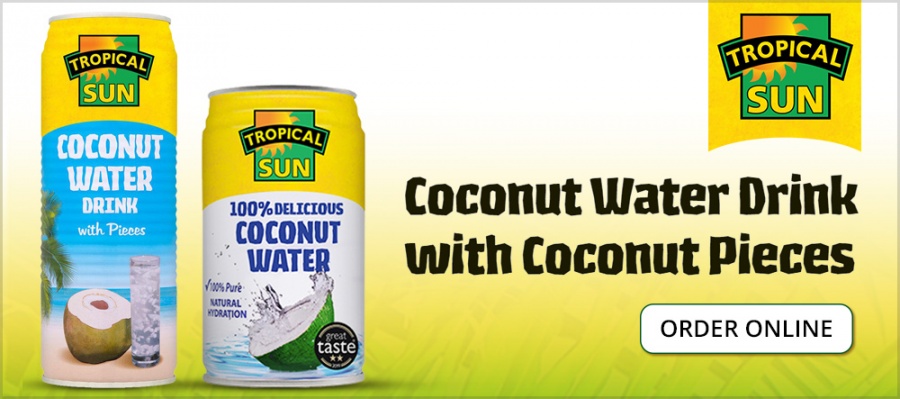 Noted Mughal historian R. Nath has challenged Uttar Pradesh Chief Minister Yogi Adityanath's reported statement that the 17th century Taj Mahal was not a part of Indian culture….reports Asian Lite News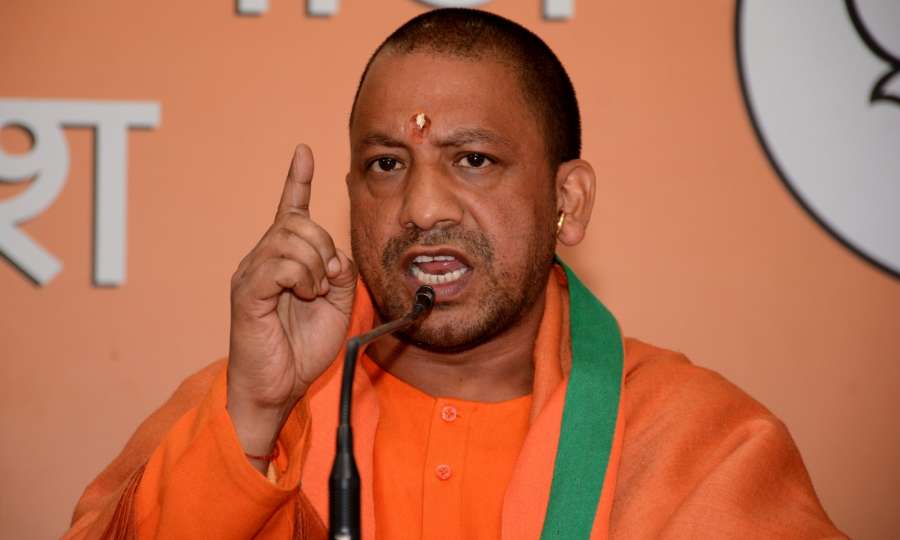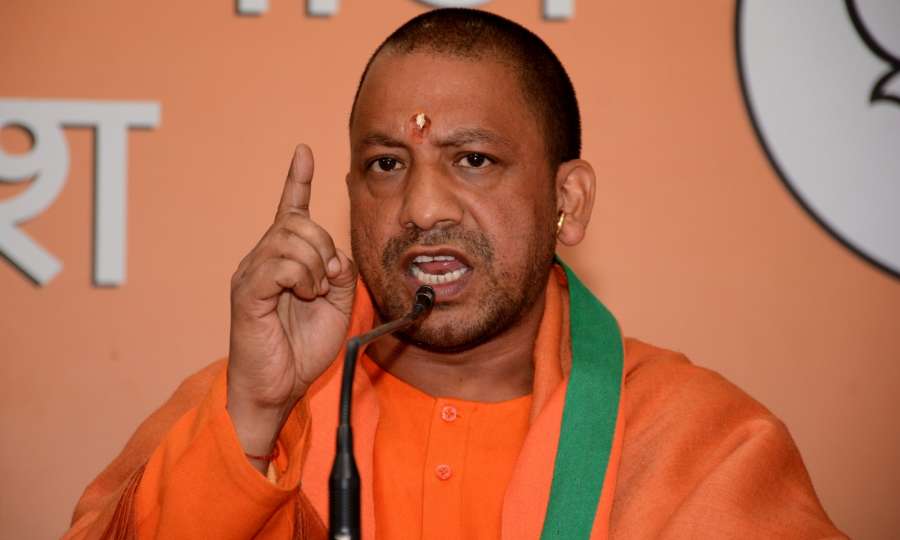 Nath said that Taj was built by Indian craftsmen, masons and artisans using local raw materials, bricks, lime and conformed to the medieval architectural style.
The Taj Mahal, built in marble by Mughal emperor Shah Jahan in memory of his wife, is India's best known tourist attraction.
"The Taj was built by an Indian emperor using Indian resources," he said.
Nath said the builder of the Taj Mahal had honoured Sanskrit scholar Jagan Nath with the title of Pandit-Raj and had arranged for the compilation of a 1,000 Dhrupads.
Nath, who has written over 50 books and authored more than 200 research papers, accused the Chief Minister of belittling the genius and excellence of people and ignoring the contribution of Mughal rulers to Indian arts, culture and literature.
"Without reading available literature on the subject and checking historical documents, how can you say that Taj Mahal is not part of Indian culture?" he asked.