India's Wassenaar's membership won't change our stand on NSG: China….reports Asian Lite News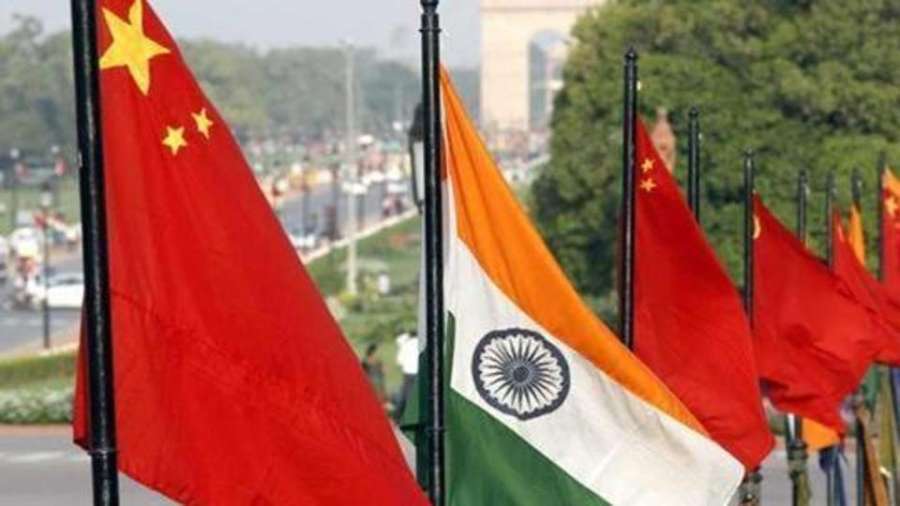 China on Wednesday hinted that India's entry into the Wassenaar Arrangement will not necessarily pave the way for its membership of the Nuclear Suppliers Group (NSG).
The Foreign Ministry said that different multilateral export control regimes had different standards of admissions.
"We have noticed the report. As I understand it, different multilateral mechanisms have different roles and different standards for admitting new members," said Ministry spokesperson Lu Kang.
He was replying to a question whether the development will have any impact on China's stance that has stalled India's entry into the NSG.
India last week became the 42nd member of the Wassenaar Arrangement, a regime that controls the global trade of conventional weapons and dual-use goods and technologies.
China is not a member of the group.
India was admitted to the bloc more than a year after becoming a member of the Missile Technologies Control Regime (MTCR).
India has still to get membership of the NSG and the Australia Group. It is believed India is likely get membership of the Australia Group also.
China says it is opposed to Indian's entry into the NSG because it has not signed the NPT. It has argued that if India can be allowed to join the NSG, then so should be Pakistan which applied for membership after New Delhi sent its application.
Except for China, almost all members of the NSG have backed India's entry into the club due to its clean nuclear record.