With the Supreme Court declaring that the right to privacy is a fundamental right, legal and constitutional experts said that now every government policy, rule, regulation and law that interferes with the right to privacy could be challenged and struck down — from the Aadhaar scheme to Section 377 on homosexuality….A special report by Vishav for Asian Lite News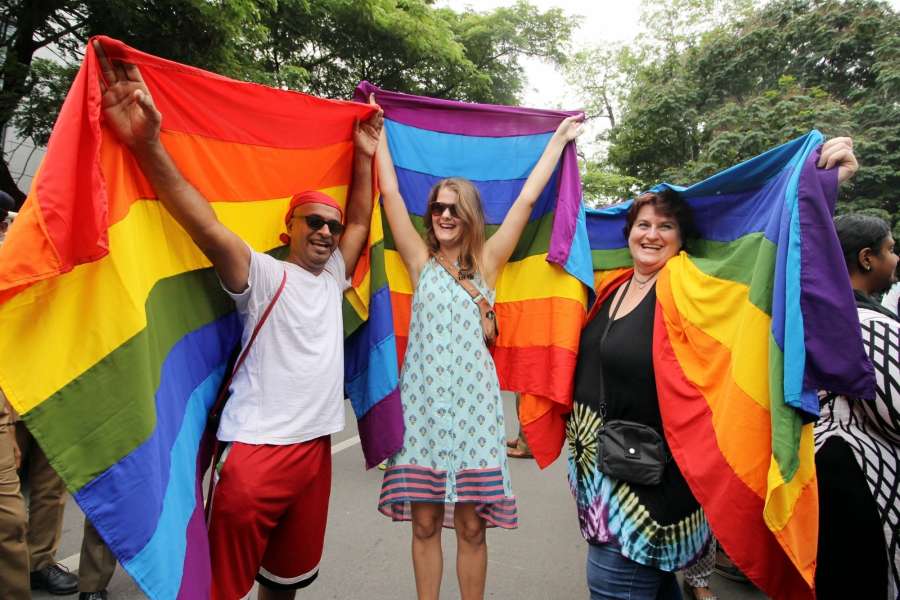 The landmark judgement will have a bearing on several aspects of law, lifestyle and governance, say experts.
While Supreme Court lawyer Geeta Luthra said the judgement could lead to Section 377 — which criminalises homosexuality — being struck down, cyber law expert Prashant Mali feels there could be PILs filed against government policies related to its Aadhaar scheme.
Senior lawyer R.K. Kapoor said now that the Supreme Court has upheld privacy as a fundamental right incorporated within the parameters of Article 21 of the Constitution, "any government policy, rule, regulation or law that interferes with an individual's privacy can be struck down".
However, Constitution expert and former Secretary General of the Lok Sabha Subhash Kashyap said that one cannot generalise the impact of the judgement as each case has to be decided separately.
Human rights lawyer Geeta Luthra said that one of the salient aspects of the judgement is what Justice D.Y. Chandrachud said in his part of the judgement about Section 377.
"He says that according to him, Section 377 will have to be revisited… as sexual orientation is inherent to the right to privacy," Luthra said.
She said that since the court has said it would hear the curative petition on the matter, chances are that Section 377 may be repealed.
"If there are like-minded judges as there were in this constitutional bench, there are chances of the Supreme Court judgement on (upholding) Article 377 being upturned and the High Court judgement (striking down Section 377) being restored," she said.
In the judgement, Justice Chandrachud has noted that privacy includes the preservation of personal intimacies, the sanctity of family life, marriage, procreation, and sexual orientation.
Luthra said that the government's Aadhaar scheme may also have to be revisited to be decided in light of the apex court decision.
"This judgement will be used as a guideline to decide on Aadhaar and I think in that sense, even if they approve of Aadhaar, there is the question of whether you should make it compulsory."
"What will ultimately happen, I feel, is that it is likely to be upheld but not made compulsory," she said, adding that the government would also need to ensure that the data collected under the Aadhaar scheme is not misused.
In the 547-page judgement, the bench observed that the balance between data regulation and individual privacy "raises complex issues requiring delicate balances to be drawn between the legitimate concerns of the state on one hand and individual interest in the protection of privacy on the other".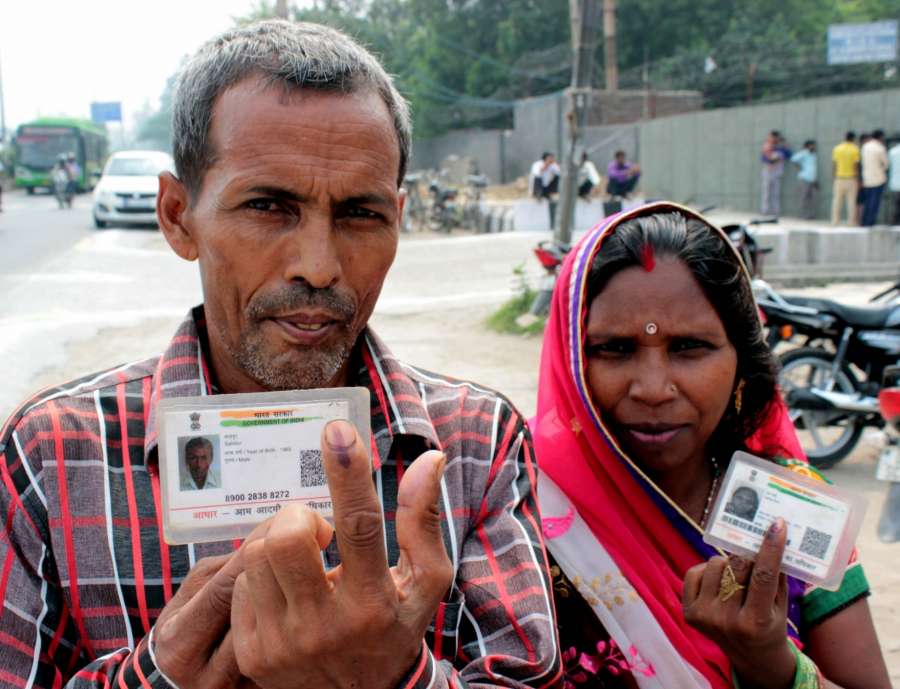 Noted lawyer Prashant Bhushan, who is party to the case, said that any law which restricts fundamental right will have to be examined on the touchstone of the judgement.
"If the government asks for Aadhaar for booking railway tickets or if you buy something then such a law would be considered as unreasonable restriction on right to privacy. I feel it will be struck down," Bhushan said.
Cyber law expert advocate Prashant Mali said there could be issues regarding defining reasonable restrictions.
"Now with every policy the government brings in with respect to Aadhaar, there can be PIL (Public Interest Litigation) or other litigation questioning if these reasonable restrictions are not clarified," he said.
However, Constitution expert Subhash Kashyap said that while this judgement gives fresh importance to the right to privacy, every other matter needs to be decided on its merit.
"I think too much is being read into it… It will have bearing on other issues in the sense that right to privacy will be given more importance now but there is no fundamental change," he said.
Kashyap said that there have been prior judgements holding privacy as a limited fundamental right.
"Even this judgement cannot and does not make it unlimited fundamental right. Restrictions and limitations can be placed on every fundamental right," he said.
"It will have to be decided in each case whether restrictions and limitations placed either by the state — or by the individual himself — are reasonable or unreasonable."