Congress Vice President Rahul Gandhi met the party's tribal leaders from different parts of the country and sought to know the challenges they face and their perception about the party, and discussed ways to protect the interests of tribal communities….reports Asian Lite News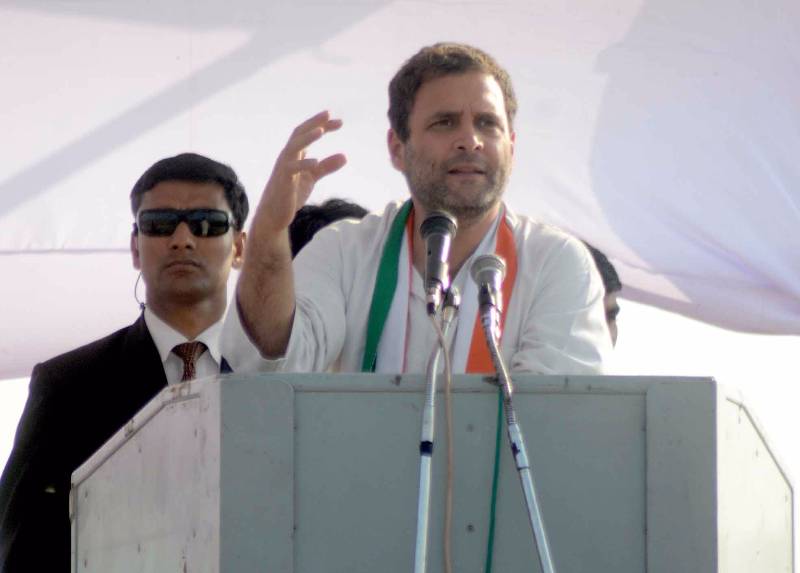 The tribal leaders whom Gandhi met, however, did not include those from the northeastern states.
He also sought inputs from the leaders as to how to improve the party's Scheduled Castes and Tribes department.
"Very useful meeting with tribal leaders of Congress. Discussed issues of tribal welfare and ways to protect the interests of tribal communities," tweeted Gandhi on his official Twitter account.
A senior Congress leader said Gandhi wanted to know their pain areas, their perception about the Congress party, what impediments were coming in the way of tribals' growth in various states and whether they were happy with the Congress in terms of taking up the tribals' cause.
"Be it mining operations, displacement of tribals… He (Gandhi) wanted to know whether the party is taking up those issues in the right manner. He wanted to hear their problems directly from the tribal leaders," he added.