The merged factions of AIADMK called a meeting of its general council on September 12, with the purpose to nullify the appointment of V.K. Sasikala as party General Secretary….reports Asian Lite News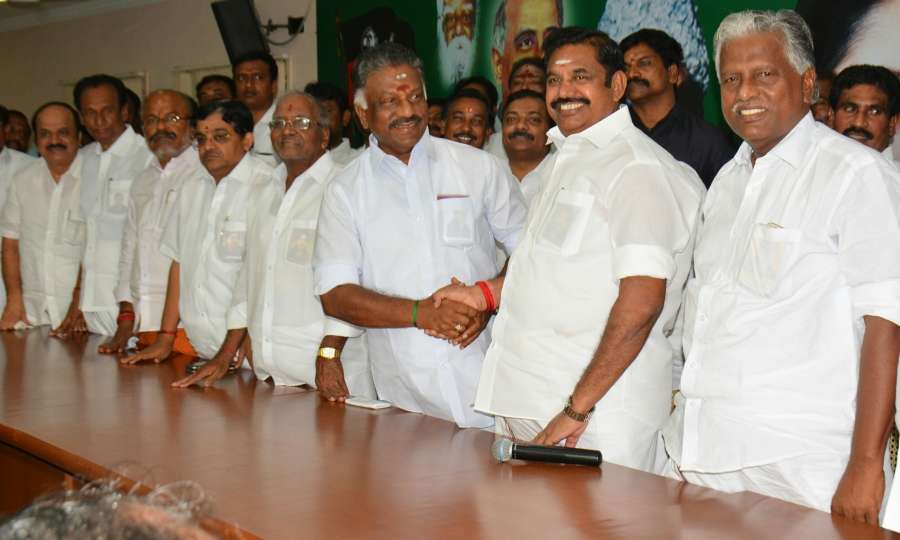 In an announcement issued soon after the meeting of ministers, legislators and party office bearers, the merged faction said the general council meeting will be held here at 10.35 a.m at Sri Varu Venkatachalapathy Palace Mandapam.
According to the statement, individual invitations to all the general council members are being sent.
A senior leader of the party said earlier that the general council will be called mainly to nullify the appointment of Sasikala, who is in jail.
According to him, the general council has around 1,300-1,400 members and nearly 85 per cent of them are in support of the ruling faction.
Earlier, on Monday at the meeting of partymen it was decided to call a meeting of the general council and also on retrieval of the party's mouthpiece Namadhu MGR and television channel Jaya TV.
Speaking on condition of anonymity, an AIADMK leader said that all the legislators supporting the government, numbering over 100, were present at the meeting.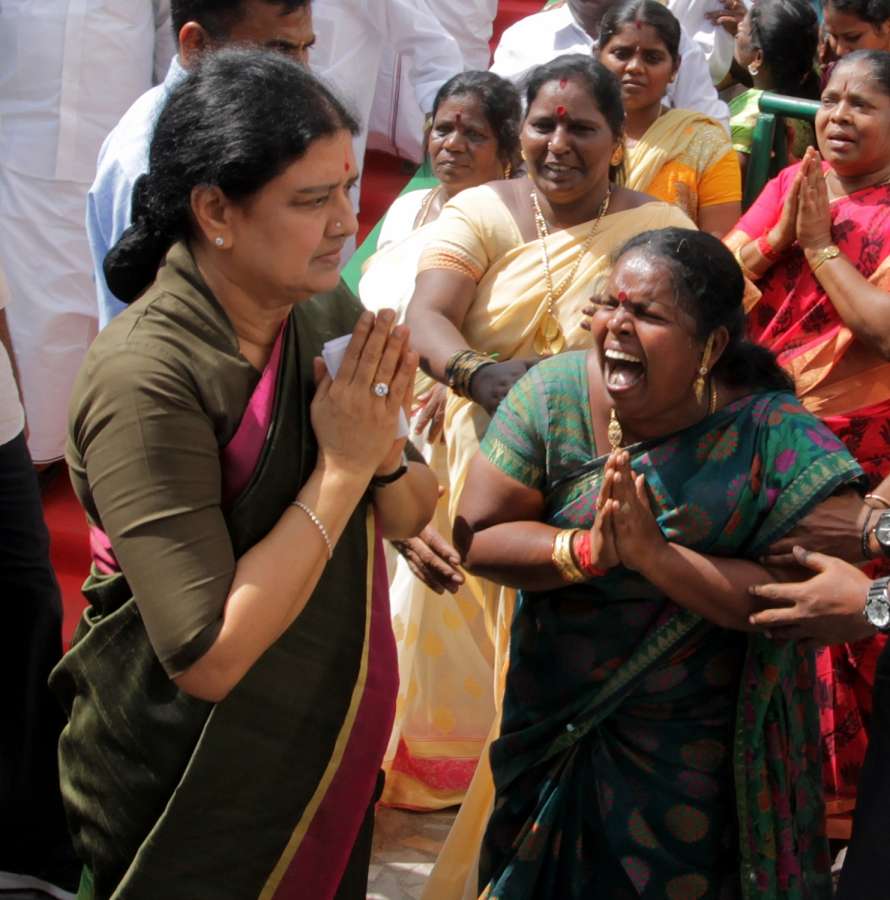 He said the executive committee appointed by late Chief Minister and General Secretary J. Jayalalithaa will be the executive committee of the merged factions.
According to him, this is the first meeting of the party after the merger – one faction led by O. Panneerselvam and the other by Chief Minister K. Palaniswami. Panneerselvam was sworn in as Deputy Chief Minister after the merger.
The meeting was attended by Palaniswami, Panneerselvam, ministers, legislators, Members of Parliament and other office bearers.
The 19 legislators belonging to the faction led by T.T.V. Dinakaran, who have been ferried to a resort in Puducherry to prevent poaching, did not attend the meeting.
Ever since he was sidelined by the faction led by Chief Minister Palaniswami, Dinakaran has been trying to establish his supremacy within the party as its "Deputy General Secretary" appointed by V.K. Sasikala before she was sent to jail.
Reacting to the resolutions, Nanjil Sampath, who is of the Dinakaran faction, said Namadhu MGR and Jaya TV are private property and cannot be taken away.