SC to re-examine law criminalising gay sex. The petition, filed by members of the LGBTQ community, said they live in fear of the police because of their sexual preferences. The SC today also issued a notice to the Centre seeking its response to the same writ petition. ….reports Asian Lite News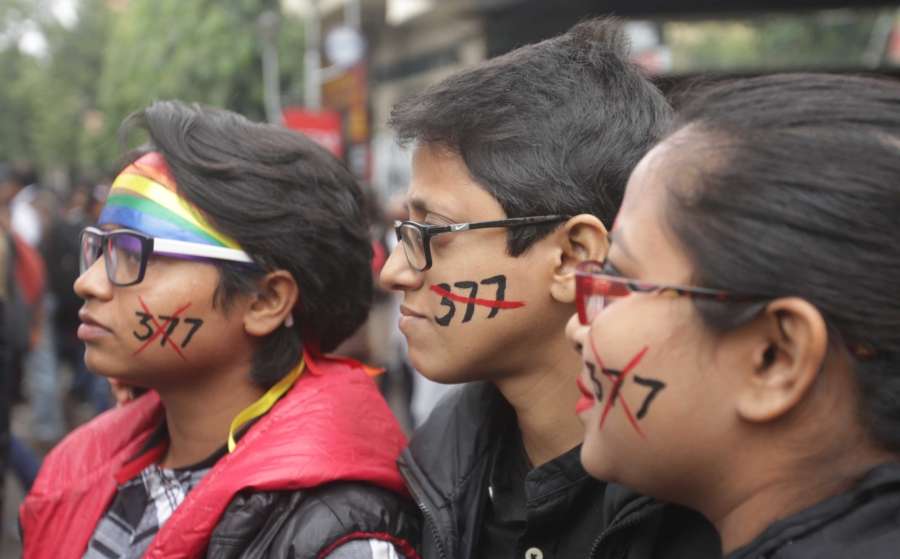 The Supreme Court on Monday said it will re-examine its verdict upholding Section 377 of the IPC that criminalises gay sex.
A bench headed by Chief Justice Dipak Misra decided to re-examine the top court's earlier order upholding section 377 of the Indian Penal Code. "Our earlier order needs to be reconsidered," said Justice Misra on Monday.
Section 377 of the IPC refers to 'unnatural offences' and says whoever voluntarily has intercourse 'against the order of nature' with any man, woman or animal, shall be punished with imprisonment for life, or with imprisonment of either description for a term which may extend to ten years, and shall also be liable to pay a fine.
The court order came on a petition by 10 individuals holding that IPC section 377 was "violative of fundamental rights under Article 14 (right to equality) and Article 21 (right to life)".
The Supreme Court had earlier set aside a Delhi High Court verdict decriminalising the gay sex.
While referring the matter to a larger bench the court observed "what is natural to one may not be natural to others".
The SC also issued a notice to the Centre seeking its response to a writ petition filed by five members of the lesbian, gay, bisexual, transgender and queer community, who said they live in fear of police because of their natural sexual orientation and preferences.