The Securities and Exchange Board of India (Sebi) filed a contempt petition against the Sahara Group accusing it of obstructing the auction of Aamby Valley project….reports Asian Lite News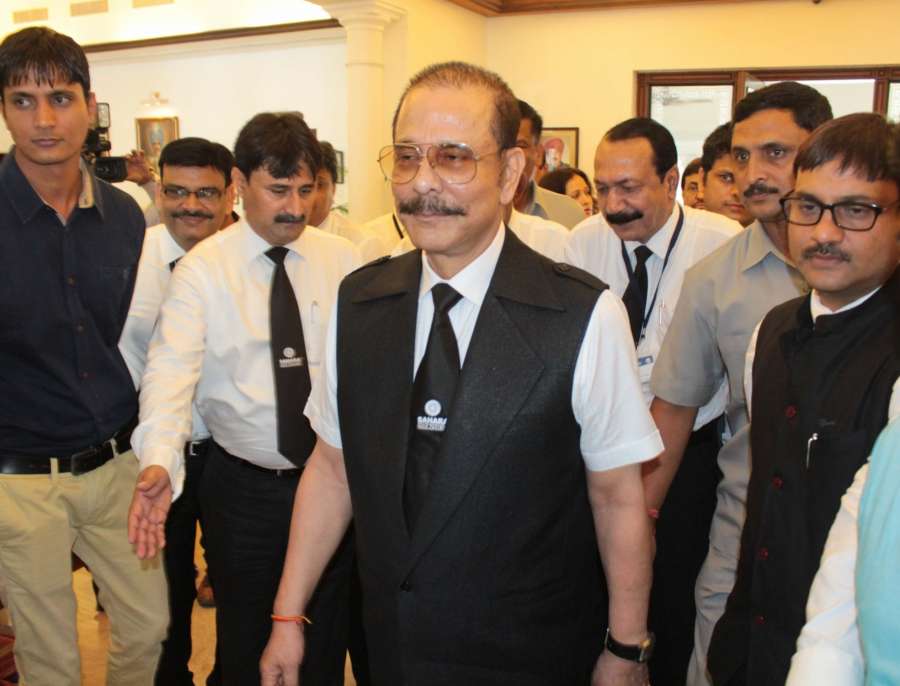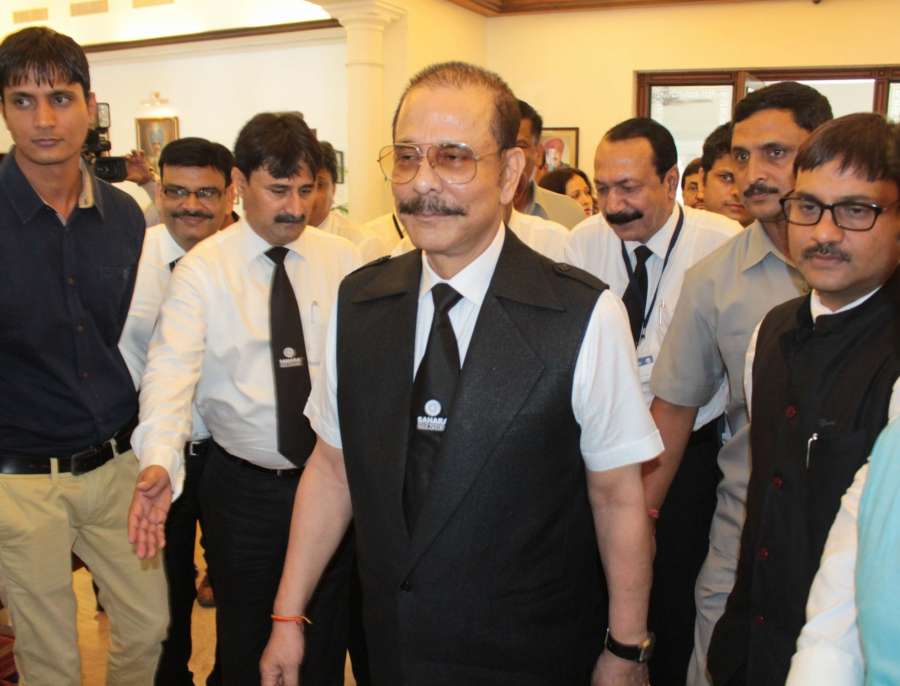 A bench headed by Justice Ranjan Gogoi said that it will send the matter to the bench headed by Chief Justice Dipak Mishra who is hearing the SEBI-Sahara case.
On April 16, the top court had asked the Bombay High Court's official liquidator to evaluate and auction the Aamby Valley property of the Sahara Group. In his report on its worth, the liquidator had said that its market value is Rs 37, 390 crore and the fair value is Rs 43,000 crore.
On August 14, the Bombay High Court put the prestigious project on public auction.
The auction process was initiated three days after the Supreme Court declined to entertain the Sahara group's plea to postpone the auction of its prime hill station properties nestled in the lush green Western Ghats in Pune district.
Sebi claims that Sahara Group had raised money from its customers in violation of its guidelines. In March 2014, group chief Subrata Roy was sent to jail by the court following his failure to appear before the court despite repeated summons.
Roy came out on parole in 2016, following his mother's demise. He has been out ever since.