Advertisement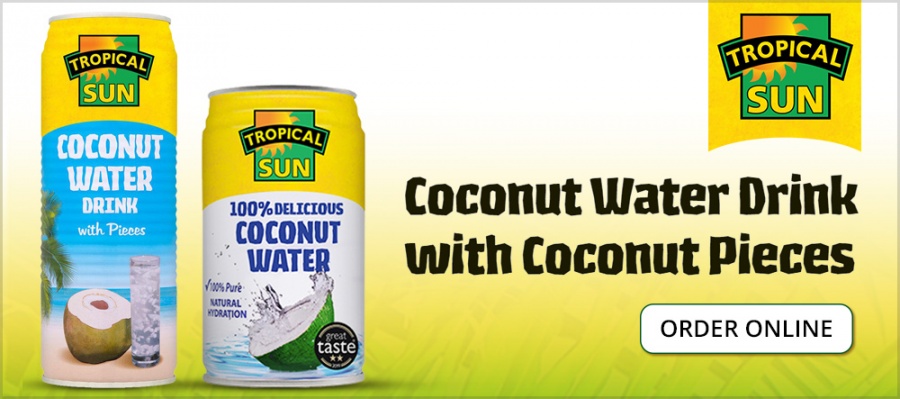 After Carnival glory, Goa looks to cash in on Shigmo fervour….writes Mayabhushan Nagvenkar
After the heady, colourful heights of Carnival revelry, a popular Christian festival earlier this month, tourism authorities in Goa are gearing up for yet another round of popular cultural delirium.
Shigmo, a weeklong pre-Holi festivity whose style of celebration is similar to Carnival, could be a big draw for boosting tourism footfalls in Goa, says Tourism Minister Dilip Parulekar, whose department is going whole hog to promote the festival both in India and abroad.
"Goa Tourism promotes feasts, festivals and events which are significant and special to Goa and those which draw tourists in large numbers to the state. Shigmo is one of them. The festival is the celebration of the new season of spring and a very popular event in Goa that brings out a riot of colour and costumes," said Parulekar.
"It is a social festival with a religious core. This religious Hindu festival is filled with colour, music, dance and floats. In its true meaning, it depicts life of a Goan. In fact, Shigmo gets as much attention as any other festival celebrated in Goa and is given good publicity through various mediums nationally and internationally," Parulekar added.
The 14-day Shigmo festival, which begins next month, is popular with the local Hindu population, includes colourful float parades and khells — or impromptu street plays — accompanied by traditional song and dance routines.
The khells are based on the classical Yakshagana dance which is popular in Karnataka.
Typically, a Shigmo parade is marked by troupes of men, with colourful clothes and headgear, dancing with long painted wooden poles draped with flags, while others perform the ghode modni warrior dance. Traditionally dressed women also perform indigenous dances like the fugdi during the float parades.
According to Parulekar, the tourism ministry is going all guns blazing to promote Shigmo both in India and abroad to attract tourists to the unique, exotic event, which is held in every major Goan town through the 14 days.
"Tourists from neighbouring States visit Goa to witness this event that takes place all across the State. Even international media and writers descend on Goa to document this festival. We use our social media platforms to promote Shigmo and there is an overwhelming response to it," Parulekar said.
"Our Facebook and Instagram accounts and websites also play a big role in promoting Shigmo and we will continue to use these platforms to promote Shigmo," he added.
Goa is one of the top beach and nightlife tourism destinations in the country and attracts nearly four million tourists every year. In recent times, the state has tried to broad-base its offerings to tourists by promoting Goa as a destination for eco-tourism, diverse culture and musical events.