Facebook, the world's biggest social network, says its mission is to 'give people the power to share', but what happens when its users choose to share a murder, or even a suicide, live online? ….writes Gurjot S Kaler, senior Deputy Superintendent of Police (DSP), Punjab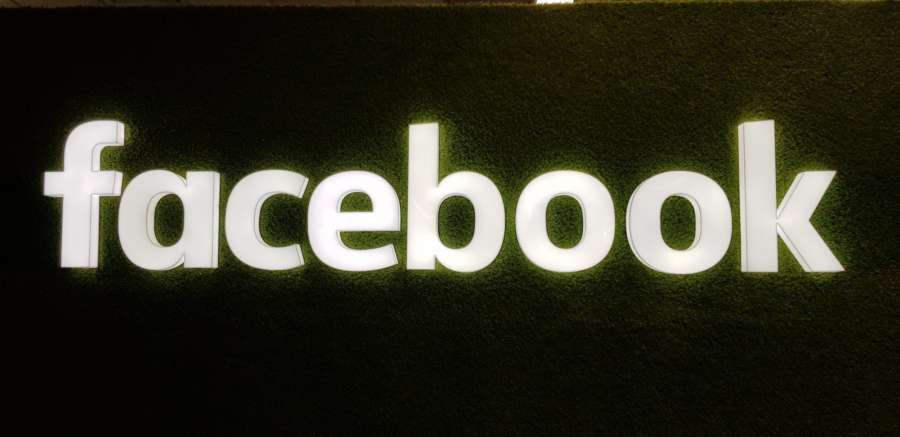 The issue has gained considerable importance in the recent times as a number of such live-streaming acts of suicides have been reported across the world including India. Facebook, the world's biggest social network, says its mission is to 'give people the power to share', but what happens when its users choose to share a murder, or even a suicide, live online? The latest case of a suicide by a young lad in January 2018 belonging to the Gurdaspur district of Punjab has managed to garner the much-needed attention of the government, administration, psychologists, sociologists, NGO's and society's other conscience-keepers.
Is the live-streaming action an indication of a lurking sinister desire of a suicide victim to express his/her anger at the society or the world as a whole? Or is it the suppressed hostility and misplaced courage or daredevilry experimentation, pseudo-bravery akin to heroism-in-death behavior that finds a vent-out of the pent-up emotions through the live-streaming act of suicide? Is it really an awful way of taking tragic revenge upon the near and dear ones and convey them that they collectively failed in their efforts or attempt to redress the problems/ grievances of the suicide victims? Or is the act of live-streaming been deliberately adopted as a chosen mode of attention –seeking behavior by the suicide victims to decisively announce to the world that they are themselves responsible for ending their own lives and subsequently also to ensure that their parents, family and friends do not get unduly harassed later on by any law-enforcement or judicial agencies for their personal choice of suicide.
In some other cases, the live-streaming act of suicide might also be a way used by the aggrieved suicide victims to help the police authorities in booking the culprits or name-and-shame the people involved or responsible for creating such hopeless circumstances in their lives which ultimately forced them to end their lives.
While the idea of killing oneself is nothing new, the existence of the internet and social media platforms are changing the rules of game. In fact, such live-streaming acts of suicide get watched by millions of people at their homes, offices, schools and colleges etc. and it somehow rationalizes or normalizes the act of ending one's life or reinforces the self-injurious behavior in the minds of young population. It glamorizes the act of suicide and producing a 'contagion effect' as those who are already at a high risk for taking their own life become vulnerable.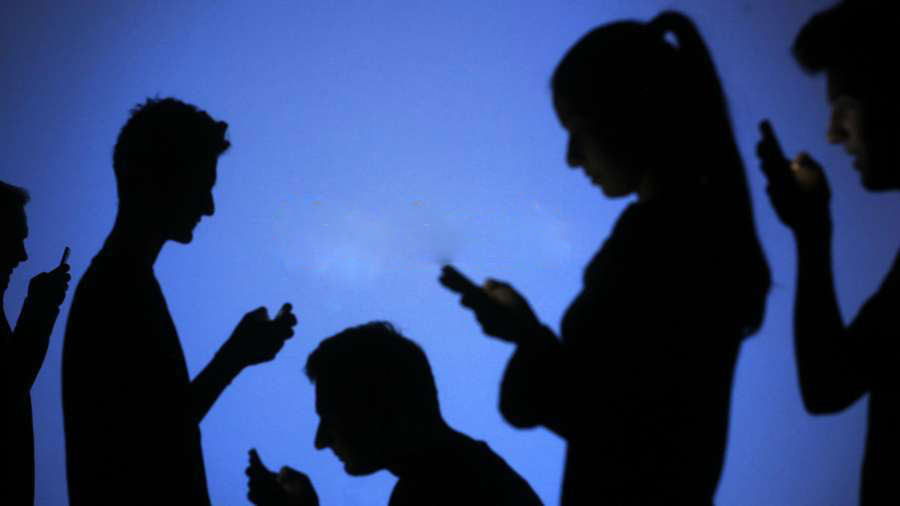 The social media networking sites need to be handled with iron hands by the world government authorities, taken to task just like a bull by its horns, and be held responsible and culpable for any act of live-streaming of suicide. In fact, such kinds of full-proof security mechanisms or technologies need to be swiftly evolved by the social media corporate giants like facebook, Youtube, etc that all the videos of live-streaming be initially screened by their learned human teams and only after these get successfully passed by the committees of designated members, then only these live-stream videos should be able to get uploaded on social media sites for the world to watch, comment and share.
Facebook has recently responded that it would be integrating real-time suicide prevention tools into Facebook Live that includes Artificial Intelligence and pattern recognition software to alert community monitors to content that is potentially about suicide or self-harm. Facebook has also announced to offer live-chat support from crisis support organizations such as the National Suicide Prevention Lifeline and the Crisis Text Line through Facebook Messenger. With some of the new tools put into play, Facebook users who are concerned about a friend who is streaming about suicide can now reach out directly and report the video to Facebook. The individual who is live-streaming will be able to see resources as they are filming including options to reach out to a friend, contact a helpline, or view tips. However, Facebook needs to make the mechanism for reporting of objectionable content much more obvious and intuitive. The relevant button and user interface navigation for reporting are not clear to first-time users. Also, the company needs to put a delay on the archived video from live broadcasts. Right now, after the broadcast ends, the video is automatically posted to the user's profile. A one- or two-hour delay rule would mean that although you could still broadcast something objectionable in real time, it couldn't immediately be passed around and go viral. Perhaps users could then effectively earn the right to archive content immediately by generating community approvals and building a reputation. Moreover, Facebook needs to be more transparent about actions it takes and publicly state its community standards.
It is true that one cannot stop people from doing whatever they are going to do with live-streaming, but as a responsible social media platform, these companies can govern what happens to that stream or video once it's been reported to them. Therefore, if the live streaming provider is informed of a defamatory video and does not stop the stream (or take down the archived video) within a reasonable time, it should be at the risk of being seen as a publisher and therefore liable for what is said and done during the stream or video.
Today's young people should be educated on topics surrounding the safe use of social media. People should be persuaded to respect and follow some basic etiquettes in social media conversations including the importance of 'consent' as well as what is appropriate to live-stream. If we notice any such live-streaming video of suicide on facebook, etc, then our immediate responsibility should be to flag off such a video, report it to the social media authorities for removing it and simultaneously, informing the concerned law-enforcement authorities, if possible, about the situation at hand so that it could be tackled in the best possible manner. Social media is a boon if used judiciously, otherwise it's a bane for the global community!