Indian IT major Tata Consulting Services (TCS) posted robust revenue and net growth for the second quarter of 2017-18 in dollar terms on sequential and annual basis….reports Asian Lite News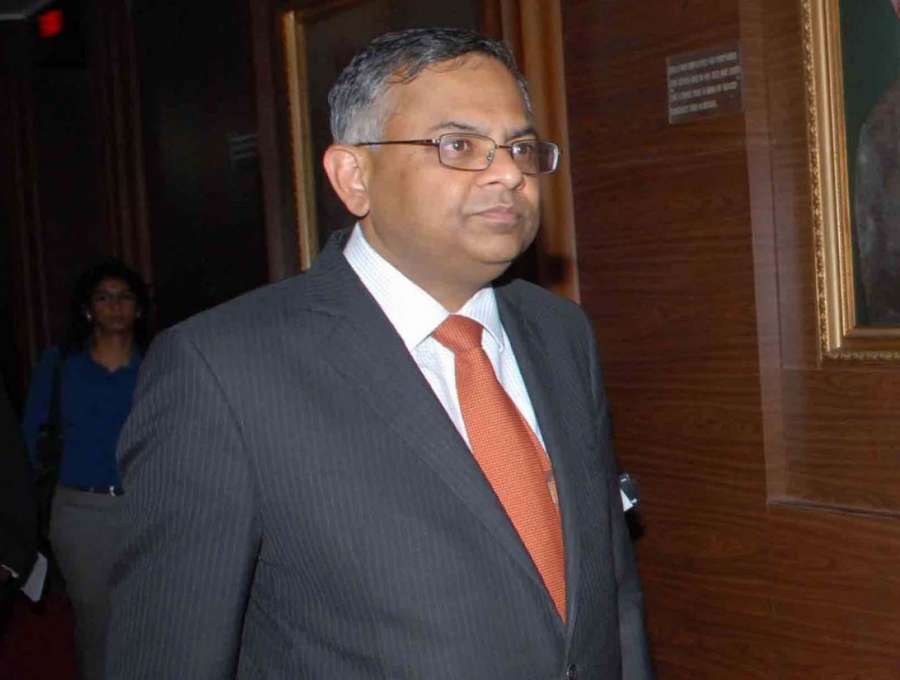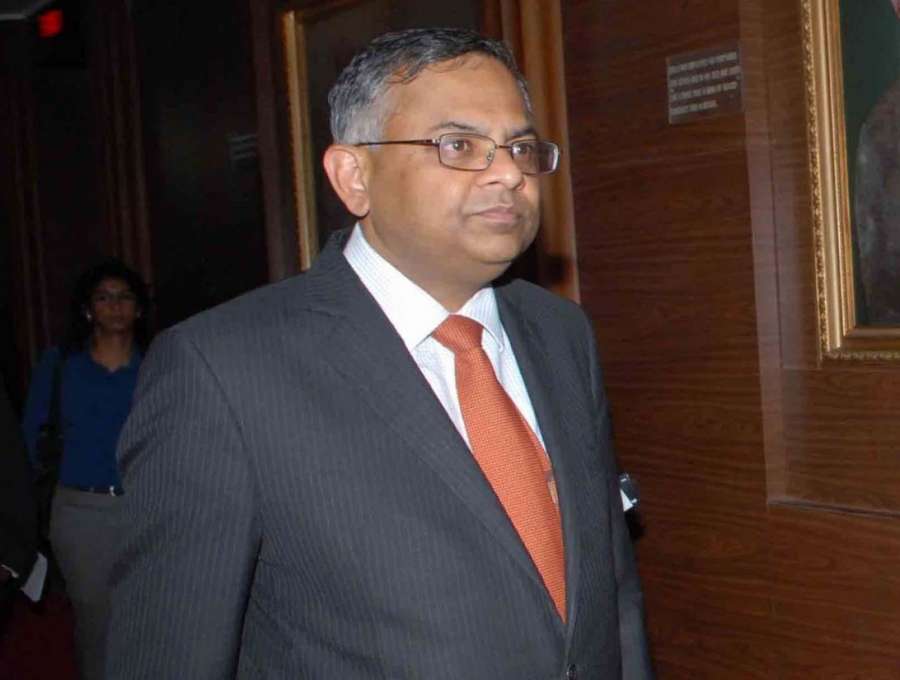 "With 93 per cent of revenue from exports, including 53 per cent from the US, 27 per cent from Europe and Britain and 13 per cent from rest of the world, our performance in dollar terms was robust in the July-September quarter," a TCS official said.
Under the International Financial Reporting Standards or in dollar terms, the net income at $1,000 million in Q2 was up 8.4 per cent from $923 million quarter ago and 1.6 per cent up from $984 million in the same period year ago.
"Our net income touched $1 billion for the first time in a quarter in dollar terms," said the official.
Revenue at $4,739 million in Q2 was up 3.2 per cent from $4,591 million last quarter and 8.3 per cent up from $4,374 million in same period last year.
Under the Indian Accounting Standards, the global software major reported Rs 6,446 crore net profit for Q2, registering 8.4 sequential growth from Rs 5,945 crore last quarter but 2.1 per cent annual decline from 6,586 crore over same period last year.
Revenue at Rs 30,541 crore for the quarter under review was up 3.2 per cent from Rs 29,584 crore sequentially and 4.3 per cent up from Rs 29,284 crore in the same period last year.
"Operating margin expanded 1.7 per cent sequentially to 25.1 per cent for the quarter, while volume growth was up 3.2 per cent quarterly," said the company in a statement.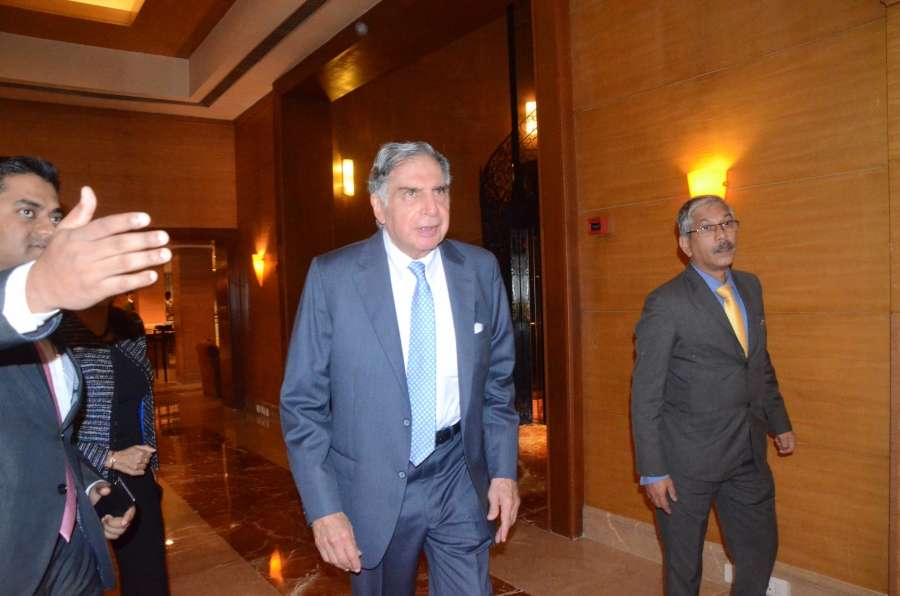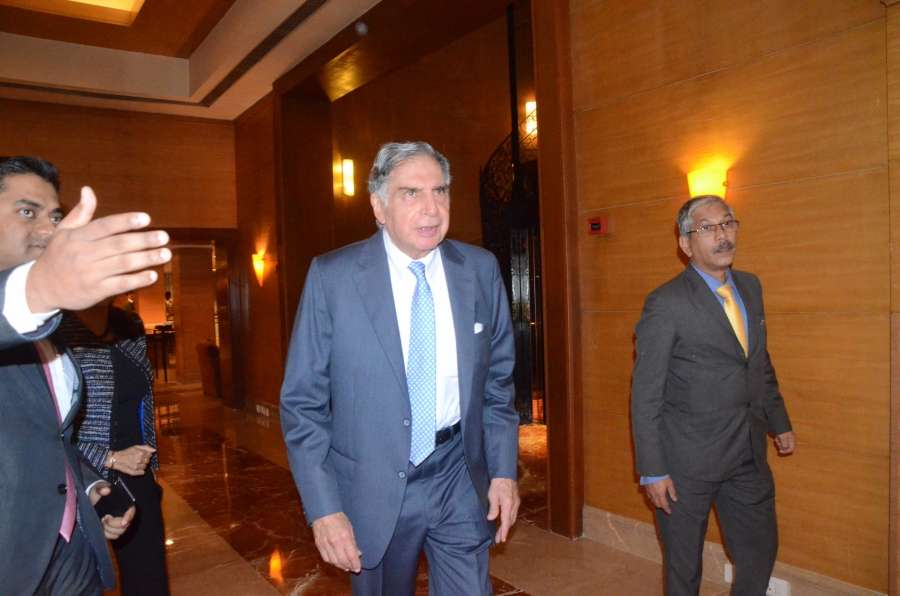 Revenue from digital services was 19.7 per cent, which is up 5.9 per cent quarterly and 31 per cent yearly.
Net cash from operations at Rs 5,809 crore was 90 per cent of the net income.
The firm added 28 clients during the quarter, with one in $100 million rate, six each in $50 million, $20 million and $10 million bands.
The company declared a whopping 700 per cent second interim dividend of Rs 7 per share of Re 1 face value. This is in addition to Rs 7 per share first interim dividend declared in July after the first quarter.
The company's blue chip stock of Re 1 face value closed on the BSE at Rs 2,548.55 per share, gaining Rs 48.05 over Wednesday's closing price of Rs 2,500.50 after opening at Rs 2,501.05 and touching a high of Rs 2,555 during intra-trading earlier in the day.
"We experienced robust volume growth in Q2, driven by good demand across multiple industry verticals. Strong, broad-based client metrics demonstrates our success with newer customers," said TCS Chief Executive Rajesh Gopinathan.
Noting that the company was gaining share in the digital spend by its global customers, he said that by focusing on individual components of the digital service stack, the management was able to bring to bear the power of its knowledge, research, innovation and investments in location-independent agile, automation and cloud on their customers' businesses.
"With the sectoral headwinds slowly abating, we expect steadier growth ahead. Our client-centricity and business depth are resulting in industry-leading customer satisfaction and strong client metrics," said Chief Operating Officer N. Ganapathy Subramaniam.
Chief Financial Officer V. Ramakrishnan said the company's investment programme remained geared for growth even as discipline in operations helped it to accomplish a good margin performance. "Investments in digital design and transformational capabilities are paying off, as evident from strong growth in our digital business," he said.
Though the company hired 15,868 techies in Q2, net addition was 3,404 with the exit of 12,464 employees, taking the total headcount to 389,213 by the quarter-end.
"We recruited 3,725 employees outside India, taking the total number of overseas hiring to 6,979 in the last two quarters," said Human Resources Global Head Ajoy Mukherjee.
Attrition of software engineers fell 0.3 per cent to 11.3 per cent in Q2, while total attrition rate, including business processing services employees fell to 12.1 per cent.
"Women account for 35 per cent of the total employees, which include nationals from 133 countries the world over," added Mukherjee.