Morocco's Ambassador here in New Delhi has said that the North African nation almost touching Europe, has emerged as an "island of stability" in a volatile region due to its tight control over religion, that includes training ulemas and imams "so that they do not go about preaching wrong things"….reports Sarwar Kashani for Asian Lite News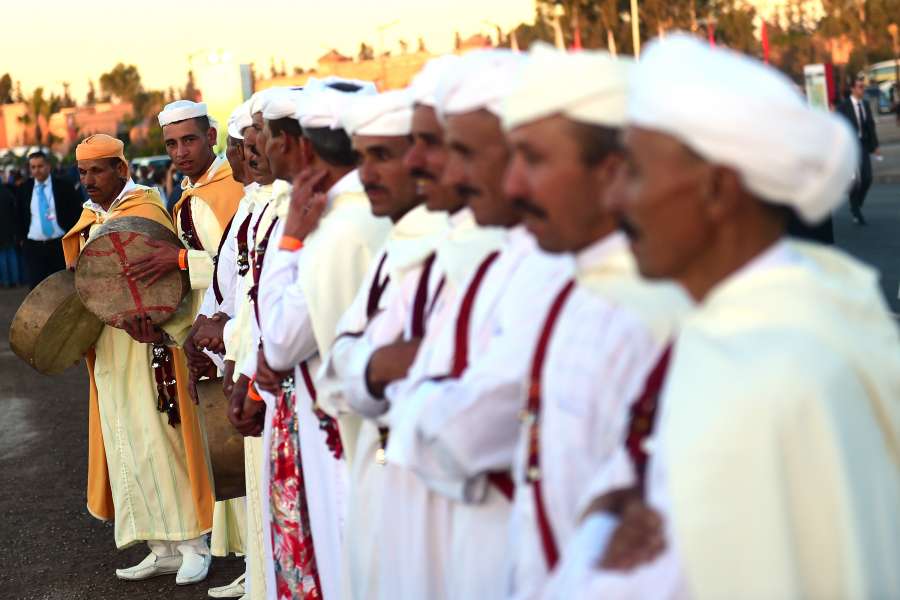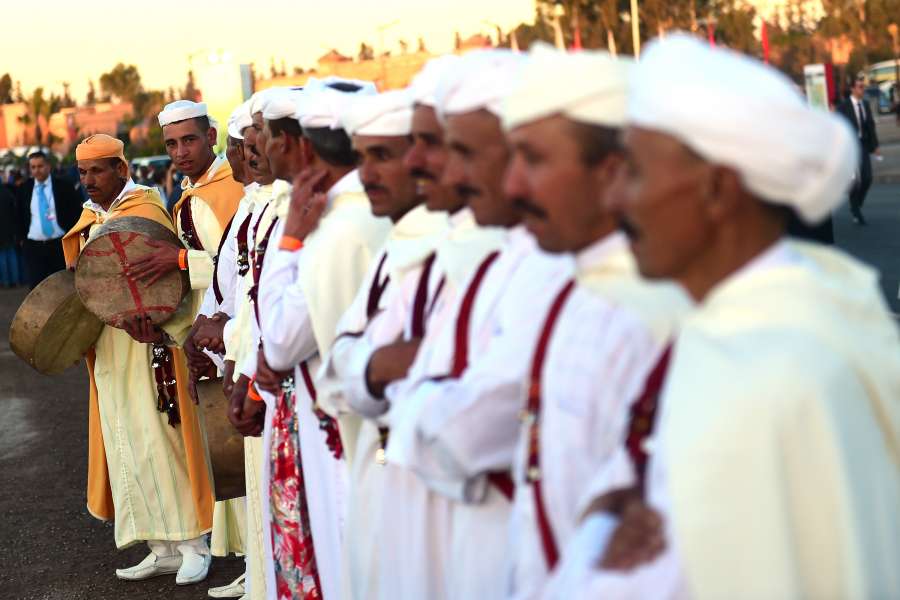 Ambassador Mohamed Maliki said it was not enough to leave religious affairs to mosques and preachers and that is why the Moroccan government in the Muslim country, whose basic unity was forged from its diverse influences, has established institutes for "ulemas (preachers) and imams", who now include women as well.
"We think Islam has not been understood the way it should be. It has been used by radicalised people for political reasons," the Ambassador said in an interview.
He said Morocco has emerged as an island of stability in North Africa and was fighting terrorism with a "three pillar" strategy.
"The first one is socio-economic development, because we want to remove the sources and also the causes of the radicalisation. We have understood that most of these people, if not all, are recruited from very poor backgrounds. The socio-economic issue is quite important to alleviate the poverty of people and then also give them a way of decent living," he said.
"The second pillar is the reform of the religious field. Because we in Morocco feel that religious field should be under the authority of the government," said the Ambassador.
"Then the third pillar, of course, is that of intelligence and security. Sharing of intelligence both regionally and internationally. Unless there is serious cooperation and then a strong will from all countries to cooperate, we won't be able to remove the sources of this (terrorism)," he said.
The envoy said Morocco, with its strategic geographical location, could be India's bridge to French-speaking West Africa that has enormous untapped investment potential.
Maliki hailed India as "a great nation" that enjoys a "high profile in Asia" and "has its way of dealing with things".
He said the two countries have come closer to translate their 60 years of diplomatic ties into a "strategic partnership" that would include, in addition to traditional sectors, new areas not covered until now by bilateral cooperation, such as security.
"My objective and idea are to encourage more investment, to explore sectors that have not been explored earlier, like energy. We can also think of maritime issues, blue economy. Why not also in fishing, agriculture, e-governance, education and air links between the two countries," Maliki said.
India could capitalise on the business opportunities in Morocco that lies at the crossroads of continents and only 15 km from Europe.
Ties between the two countries have been growing at a slow pace even as there has been a steady upswing in relations after Morocco King Mohammed VI visited India in 2015 to participate in the India-Africa Forum Summit in New Delhi.
"Morocco has access to more than 1.2 billion consumers free of customs duties," Maliki said, explaining that his country has freight rate agreements with West African nations that give "us access".
Maliki said India and Morocco can partner in sectors like agriculture, renewable energy "in which we are leading in the world now" in terms of capacity.