Advertisement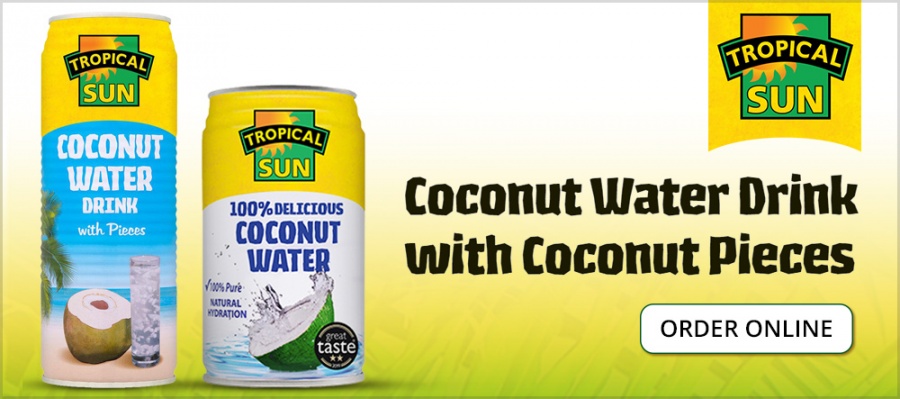 Tamil Nadu Chief Minister K. Palaniswami assured his Kerala counterpart Pinarayi Vijayan of help in probing Nirmal chit fund scam case where more than 20,000 investors were duped to the extent of Rs 2,000 crore….reports Asian Lite News
Vijayan had called on Palaniswami at his office in Chennai on Thursday.
A statement issued from Vijayan's office said that Palaniswami has assured him that all the necessary directions will be given to the Tamil Nadu Police team probing the chit fund scam case.
"Even though the chit fund is based in Kanyakumari district in Tamil Nadu, a huge number of its depositors are based in Kerala who live on the border with Tamil Nadu and hence for the probe go in the right manner, there should be coordination between the police department of the two states," it said.
Both the Tamil Nadu and Kerala Police have already started their independent probes but there was no coordination.
Vijayan has said that for a better and effective probe, the Kerala Police is willing to transfer the details they have gathered in the case and that a joint probe can also take place.
It has been a month since angry depositors are on the streets protesting before the office of the now closed down chit fund. In the past few days, they have also blocked traffic.
The Crime Branch division of the Kerala Police has taken statements from more than 2,500 depositors in the state who have lost money.
The depositors were caught unawares when they found that chit fund owner Nirmal Krishnan had filed an insolvency petition, seeking the court intervention to repay the depositors by liquidating his assets.