In a veiled attack on the AIADMK faction led by jailed General Secretary V.K. Sasikala, Tamil Nadu Chief Minister K.Palaniswami wondered how people who were with him till recently are now saying the government is corrupt….reports Asian Lite News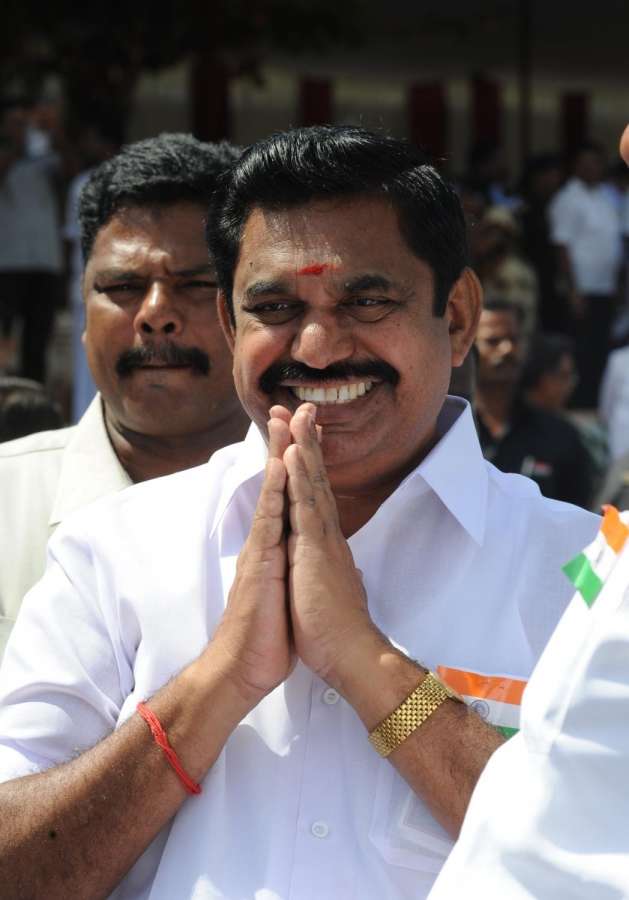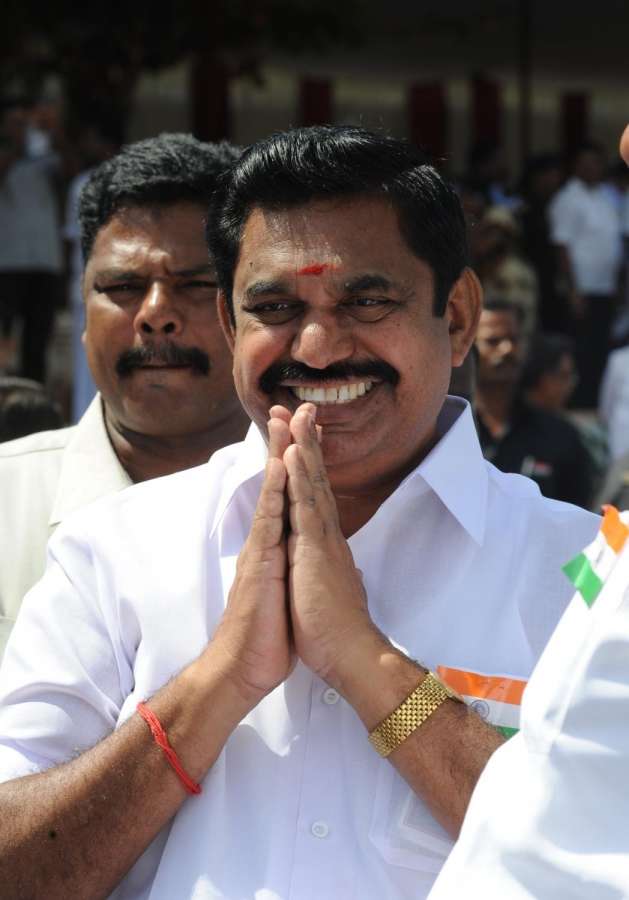 He also said as long as the souls of party founder M.G.Ramachandran and late Chief Minister J.Jayalalithaa are with them, nobody can separate the party and the government from the people's hearts.
In his address at MGR's birth centenary celebrations in Ariyalur district, Palaniswami said: "Some are saying this government is corrupt. Till yesterday they were with us and were part of the government. Only they would know how they can charge this government as corrupt."
Though Palaniswami did not name anybody, it was clear he was referring to to the rival faction led by Sasikala and her nephew T.T.V.Dinakaran.
Palaniswami's comments comes a day after 18 legislators belonging to Sasikala-Dinakaran faction submitted a letter to Governor C.Vidyasagar Rao withdrawing charging the government as corrupt and urged him to appoint a new Chief Minister.
Even the faction led by by now Deputy Chief Minister O. Panneerselvam had charged the Palaniswami government as corrupt before they merged with it.
This is the first public function in which Palaniswami and Panneerselvam are participating after six months break when the latter was leading a rival faction.
Palaniswami said at a time when cinema was used as an entertainment media, MGR used the medium for awakening the people and their welfare.
He said people will not accept anybody who did not contribute to their welfare as their leader.
The Chief Minister also listed out the various welfare measures implemented by the government in the district and also across the state.