Advertisement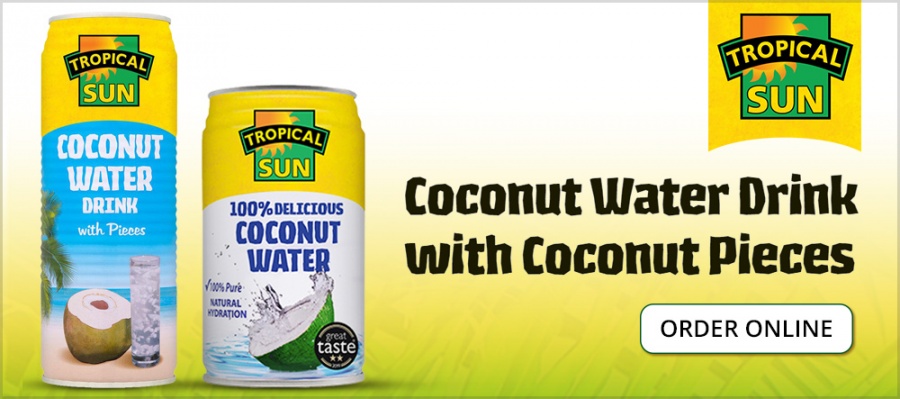 New Uttarakhand Chief Minister Trivendra Singh Rawat, a long-time RSS loyalist, once named in a multi-crore rupee agricultural scam, is known for his administrative and organisational skills — a trait that may have given him an edge over other BJP heavyweights to be chosen for the top post in the hill state….writes Anurag Dey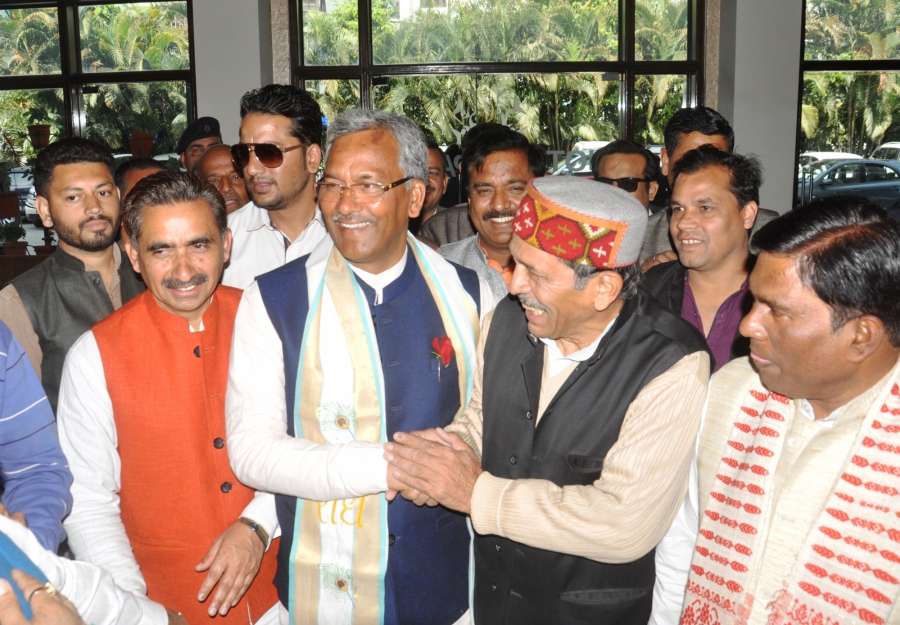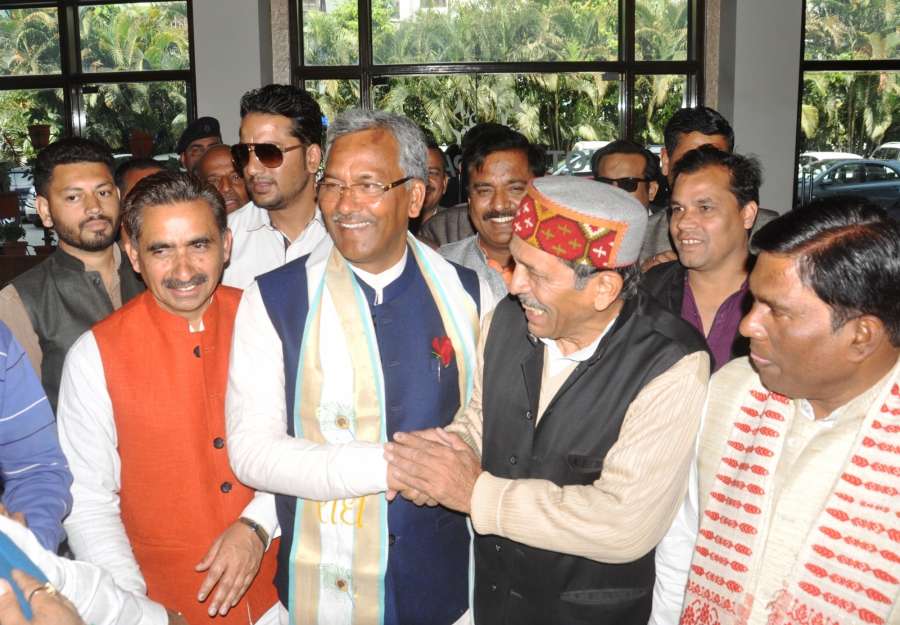 Rawat — a journalist by qualification — has a post-graduate degree in history from Hemwati Nandan Bahuguna University, Srinagar of Garhwal. He joined the RSS as a 19-year-old student in 1979. He steadily rose up the ranks before heading the Dehradun unit of the Sangh where he served as the pracharak — campaigner — in the 1990s.
He was made BJP general secretary (organisation) of an undivided Uttar Pradesh in 1997 and was instrumental in building the party cadre in Garhwal and Kumaon regions of now Uttarakhand — that was formed in 2000.
The BJP formed its first government in Uttarakhand in 2000 with Nityanand Swami as the first Chief Minister.
He contested state elections for the first time in 2002 and won from the Doiwala seat of Dehradun, though the BJP overall lost to the Congress.
He retained the seat in 2007, this time with the BJP winning. He was made a cabinet minister in the B.C. Khanduri government and was given the agriculture portfolio — one of the most important sectors of economy in the state.
Rawat had his share of controversies in government and politics. He was named in the multi-crore rupee "seed scam" in the state. There were allegations that the agriculture department during his tenure had committed financial irregularities in procuring a green manuring crop for farmers whose land quality had deteriorated due to excessive use of fertilisers.
The BJP leader had denied the allegations and his name was cleared after a probe into the alleged irregularities.
He lost the 2012 Assembly polls contesting from the Raipur seat of Uttarakhand. He subsequently contested from Doiwala in a by-election in 2014 but lost to Congress' Hira Singh Bisht.
Rawat had his revenge in this year's polls when he trounced Bisht in Doiwala by a margin of over 24,000 votes. The BJP routed the Congress by pocketing 57 seats in the house of 70.
Known for his close proximity to BJP President Amit Shah, Rawat got the political break of his life in 2013 when he was made the party general secretary. A year later, Shah appointed him as deputy in charge of Uttar Pradesh for the 2014 Lok Sabha polls.
He was also given the charge of the party in Jharkhand, where he played a crucial role in the formation of government by the BJP.
He was also named as the national convener of Prime Minister Narendra Modi's pet scheme 'Namami Gange' — the National Mission for Clean Ganga.
Rawat, 58, hails from an Army family and is the ninth child of an army officer father. He did his schooling from a village school in Kherasain of Pauri Garhwal.
His wife works as a teacher in a government school and the couple has two daughters.
Rawat became the ninth chief minister of a state where he had actively participated for the statehood movement.