Advertisements

A senior executive of US-based data storage company Seagate has said that as the drive to build smart and secure cities gains momentum, the relevance of video-based surveillance to ensure safety at workplace and beyond has increased multifold….writes Sourabh Kulesh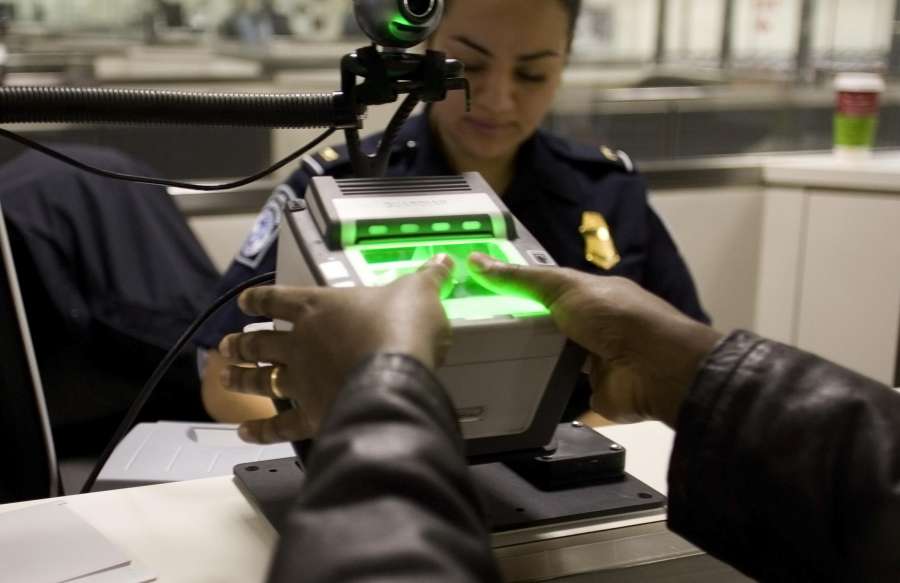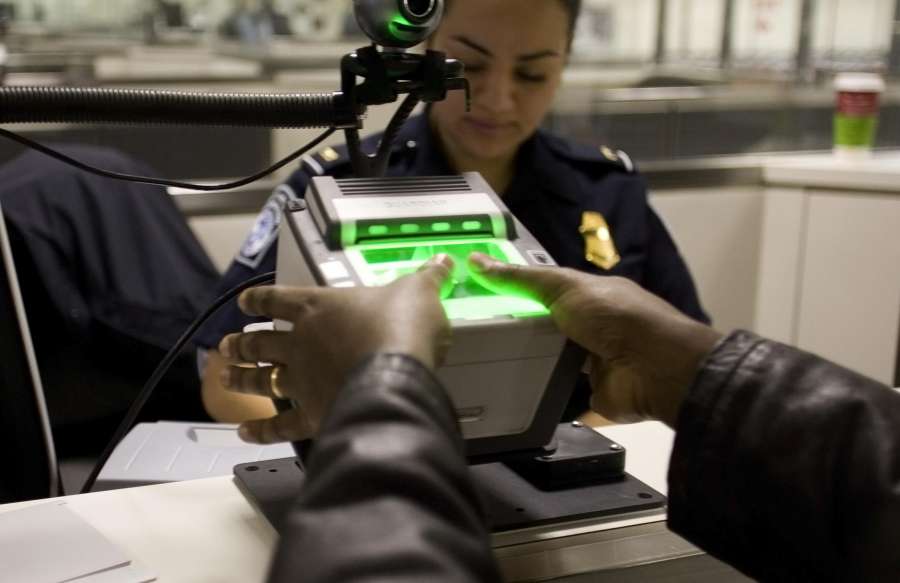 According to a recent report from Ireland-based Research and Markets, India's video surveillance market is projected to grow at a compound annual growth rate (CAGR) of nearly 13 per cent during 2017-2023.
In 2016, Seagate conducted a survey in India, China, the US, Britain and Brazil which revealed that Indian organisations use 249 cameras on average for video surveillance on their premises.
The number is about the same as in China but significantly lower than in developed countries such as the US and Britain where enterprises use 349 cameras on average.
"Video surveillance has been around for a while now, but in recent years, the technology has truly grown mainstream in India," Sameer Bhatia, Country Manager, India and SAARC, Seagate, said.
"The smart city initiative, where over 100 cities are to be developed for better connectivity and security, as well as the demand from the commercial sector are expected to drive India's video surveillance market over the next six years," Bhatia added.
Internet Protocol (IP) video surveillance segment is registering key growth in the country and is rapidly outdoing the analog-based video surveillance segment.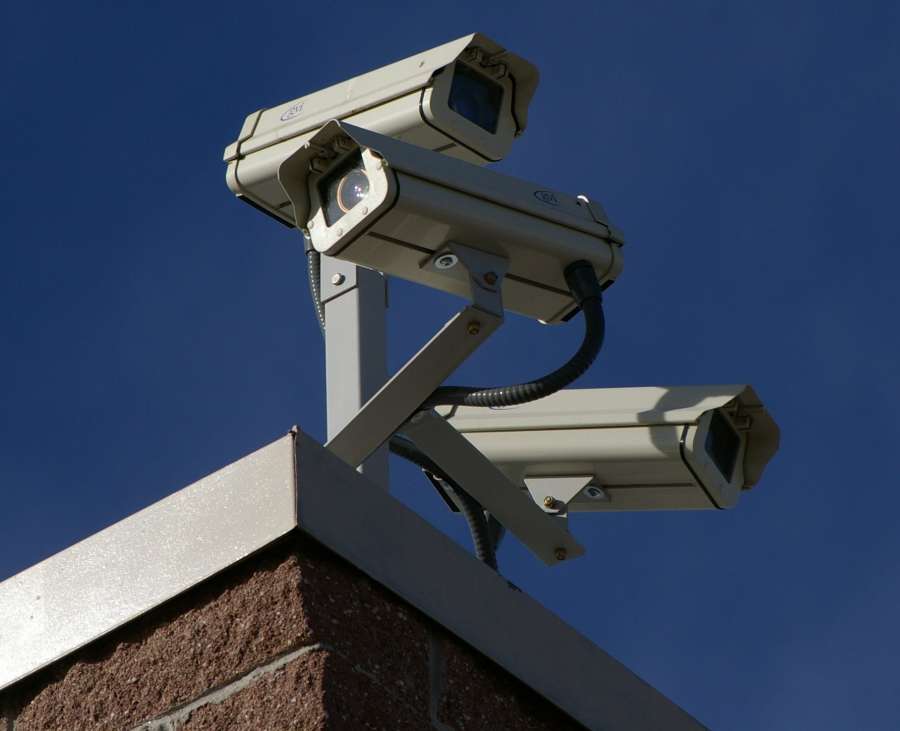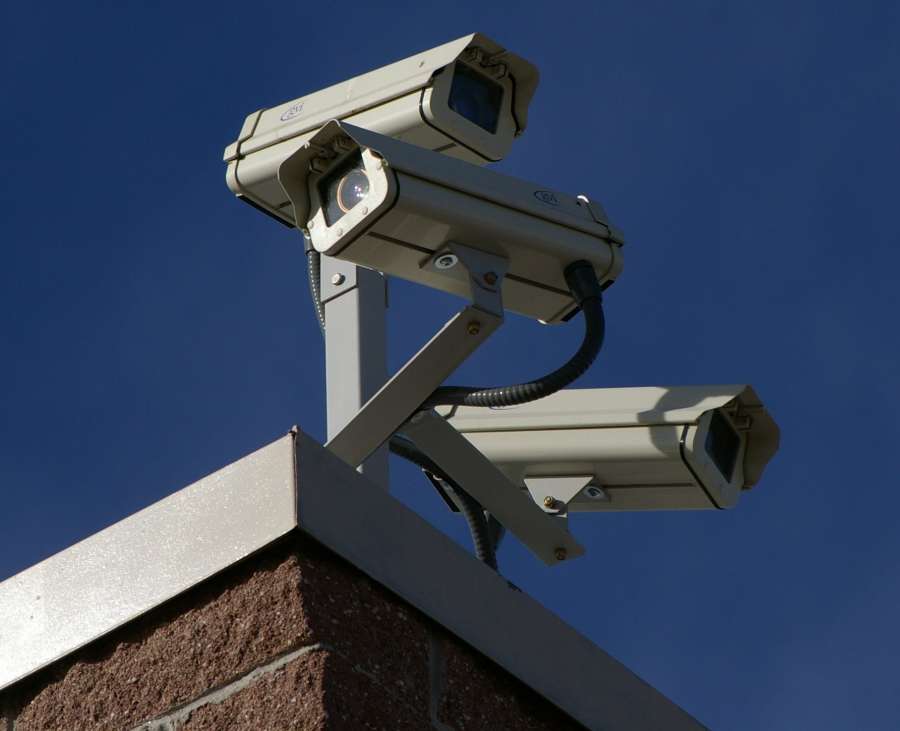 New businesses in India today are looking at the IP camera manufacturers. "IP video surveillance systems are highly flexible in providing access to footage from any remote location over the Internet," Bhatia added.
Seagate is closely working with the market leaders in the surveillance solution providers segment to develop best-in-class solutions that ensure customer data is safe and secure.
"Unlike standard, consumer-grade Hard Disk Drives (HDDs), Seagate's SkyHawk HDD supports simultaneous recording of up to 64 cameras with three times the workload rate of a standard HDD," Bhatia noted.
SkyHawk is built for surveillance environments with 24×7 write intensive performance (up to 90 per cent write, 10 per cent for playback) and a larger cache memory for buffering.
According to International Data Corporation (IDC), the global surveillance storage market will grow at over 15 per cent CAGR in terms of units, while the petabytes (a form of data) shipped will grow at a pace of 26 per cent (CAGR).
"Increase in video data to support video analytics, growth of surveillance in the healthcare sector, rise of biometric applications and video management and Internet of Things (IoT) are some of the key trends that will transform the video surveillance industry in India," Bhatia said.
The explosion in data abundance will lead to the question of storing the large mass of data in some form of storage.
This will lead to the growth of big data analytics that would play a key factor in deriving meaningful results to help take correct and right business decisions, Bhatia emphasised.
When asked why is India important when it comes to video surveillance, Bhatia said that the company sees a lot of potential.
"Consumers are rapidly embracing and adopting new technologies like Cloud and portable storage. We expect to see deeper mobile device penetration and increasing use of video, big data analytics and the Cloud," the Seagate executive noted.