Advertisement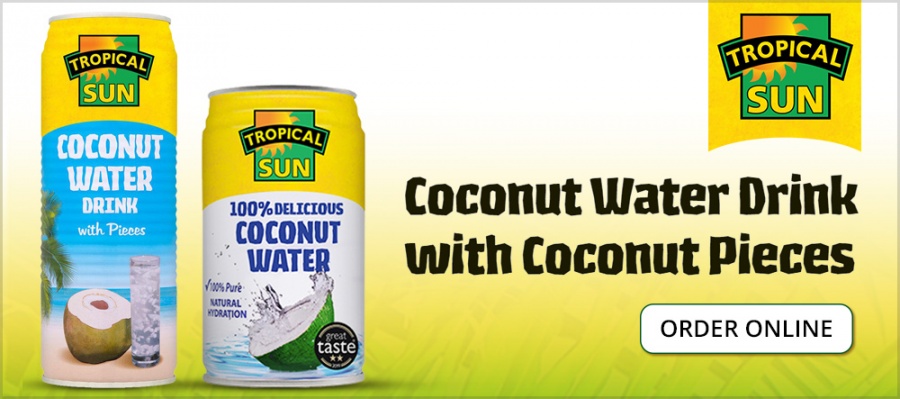 Yogi Adityanath, the saffron clad, diminutive Chief Minister-designate of Uttar Pradesh, evokes strong sentiments in the eastern parts of Uttar Pradesh….A special report by Mohit Dubey for Asian Lite News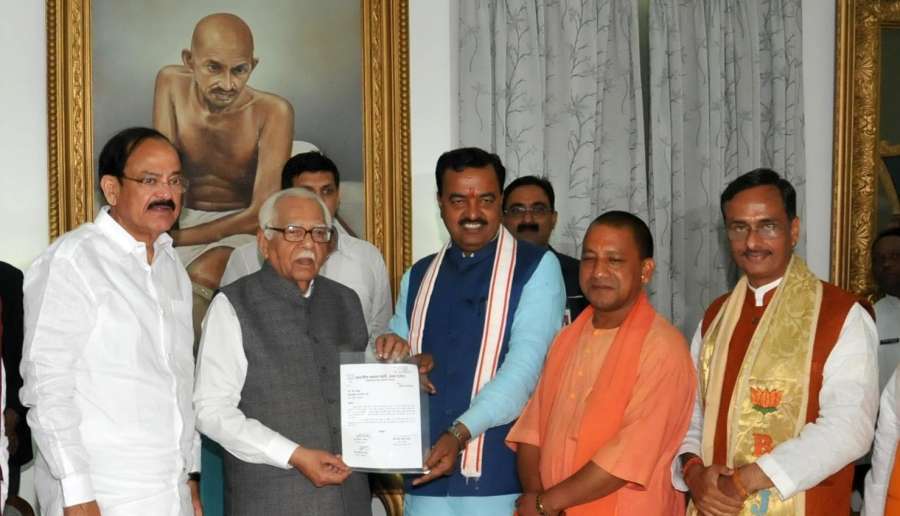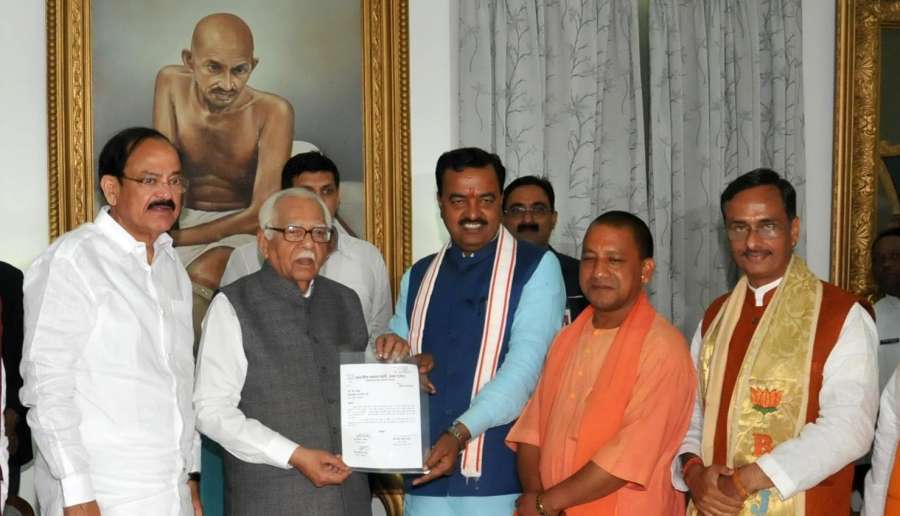 Known for his penchant for pitching Hindutva and raising tempers against minority appeasement, the five-time Gorakhpur MP emerged as a "surprise choice" for some and a "shocking package" for others as his name was announced as the next Chief Minister of India's most populous state on Saturday evening.
Having a hardliner at the helm of affairs in a state where Muslim presence is sizable and Yogi's views against them are neither hidden nor hush hush, speaks volumes for the cult following of the presiding priest of the Gorakhnath Mutt in Gorakhpur. Since he made his maiden entry into the Lok Sabha in 1998 at the young age of 26, close aides say the Yogi has been winning hearts.
"I am not bothered about the image he has among the elite sitting in Delhi or Lucknow. He remains a star in the eastern parts of Uttar Pradesh," says Naveen Tripathi, a web designer who comes from Gorakhpur.
A senior aide to the Mahant narrates how on many occasions Yogi has humbly spoken to district officials and to even low rung officers without a "shred of arrogance or anger".
He is known to be a people's man who does not mind going the extra mile for his supporters who have stood by him for almost two decades.
Known to be a frugal eater and a strict follower of 'adhyatmik Hindu paddati' of living, as followed by his late father Yogi Avaidhyanath, he is fond of 'gau seva' (cow service) and has been asking his 'Hindu Vahini' organisation to ensure that there is no cow slaughter.
During the 2017 state assembly elections, he spoke openly against mechanised slaughter houses and endorsed the party view that they will be shut down if the BJP was voted to power.
Never one to shy away from speaking on controversial issues, Yogi Adityanath, during crucial assembly by-polls some four years back was given special treatment by the party leadership with a chopper to campaign for the BJP candidates.
The move, however, had misfired as he failed to generate interest and BJP candidates lost as Yogi Adityanath pitched for hardcore Hindutva and courted controversy over his speeches on 'Love Jihad' — an alleged activity by young Muslims to target non-Muslim girls for conversion to Islam by feigning love.
A science graduate for Uttarakhand, he comes from the Rajput community from the hill state. He is an active blogger and has been airing his views on various issues dear to him through his personal website.
Wearing thick gold rings in his ears and Rayban dark glasses, he is fond of "only and only saffron clothes".
He has never been spotted wearing any other colour. With his elevation as the Chief Minister of Uttar Pradesh, Adityanath is a man to be watched as many feel that he will not shed his hardcore Hindutva image but will on the contrary sharpen it further as the BJP looks at the 2019 Lok Sabha elections where the party wants to bring all castes and tribes under one large umbrella of Hindutva.