Advertisement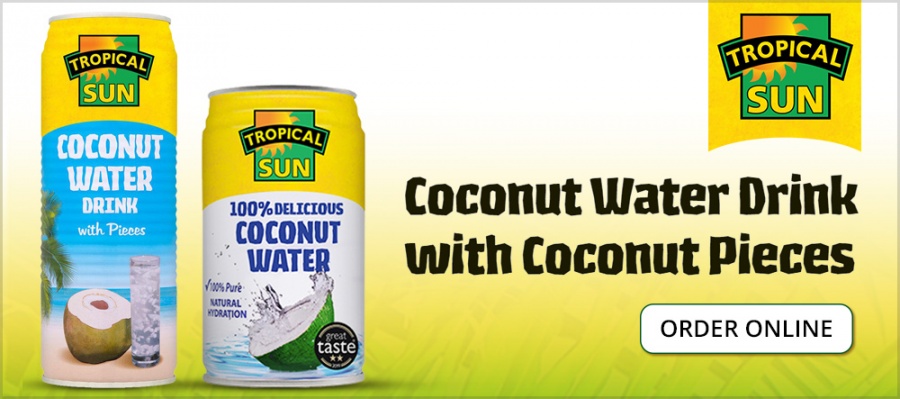 Former Apprentice star  Raj Dhonota unveils 'Down but not Out' – a £150,000 fund to support struggling entrepreneurs….reports Asian Lite News
Raj Dhonota, Angel Investor, Entrepreneur and former contestant on The Apprentice has rebelled with a cause since leaving the popular series in 2005. Raj Dhonota Ltd is a fully fledged enterprise of start-up companies comprising of approximately fifty, speciaising primarily within the technology sector.
After fleeting The Apprentice in 2005, Mr Dhonota focused on creating some tangible business models, all with the potential credentials to generate multi dollar revenues and set the milestones for the future prosperity of Entrepreneurship in the UK.
'Denoting the desirable for change' is a new initiative driven by the team behind RD Ltd in creating an accelerant for new businesses by endorsing and sourcing Britain's future of leading entrepreneurs, regardless of their circumstances.
Mr Dhonota has embarked on a new campaign, 'Down but not Out' to help the less fortunate and homeless.
"Circumstances should not be a barrier to success" and in view of this pledge, the campaign will be launched in October to December 2016 where the inspiration is very much about giving people who are experiencing extreme forms of social and financial deprivation an opportunity to create a successful business, helping them to reintegrate into society and move ahead with the life skills to move their life around.
"Denoting the desirable for change's aim will be to collaborate and work with all charities, support groups and members of the public in searching for a candidate from a deprived socio economic group that bears the potential talent to create a good business idea."
In return, Mr Dhonota will invest up to £150,000 in their business and provide the meaningful activities and infrastructure for them to develop their idea into a tangible offering.
As an Angel Investor and leading Entrepreneur, RD has developed his wisdom instilled in formulating and developing a pathway to building profitable and successful businesses by mentoring, advising, guiding and providing the life skills and forward thinking business acumen sourced within talented candidates that possess the unique attributes to apply good business ethics with the skills to match.  In return, Mr Dhonota invests equity into their business.
For more information about 'Down but not Out' or 'To Apply' go to www.rajdhonota.com