Advertisement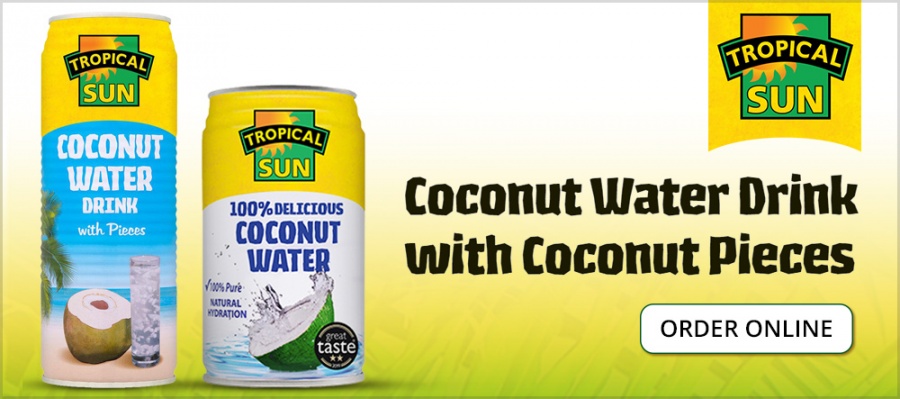 Set in and around a college campus in the Poona of the 1940s, A Friend's Story is about three students in an intense love triangle. The play explores complex themes around gender and sexuality and the intricate, sometimes tortuous, weft of human relationships….reports Asian Lite News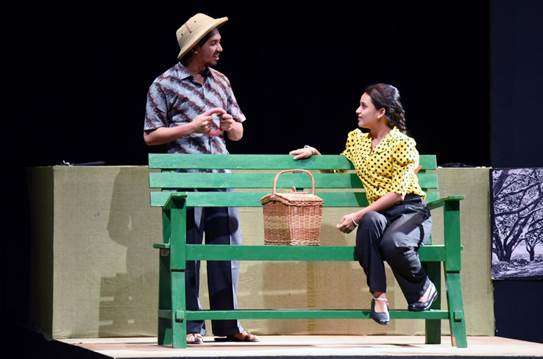 Vijay Tendulkar's revolutionary play, A Friend's Story, elicited significant public reaction when it was first performed in India in 1981.
With the magnitude of a Greek tragedy, this timeless tale of obsession, jealousy, betrayal and redemption expanded the horizons of Indian drama when it was first performed, and remains just as relevant today.
As we embrace more sexually progressive times, this play is a timely reminder of how far we have come, and how far we still have to go.
Akarsh Khurana, son of actor, screenwriter and director Akash Khurana, launched AKVarious Productions 15 years ago. Since its inception, the company based in Mumbai, India, has staged over 50 plays covering a wide range of genres and languages, of which six have been nominated for the Mahindra Excellence in Theatre Awards (META) and two have won the prestigious award for Best Play. AKVarious has performed close to a thousand shows across 26 cities in India and abroad, and has produced eight plays for children.
A Friend's Story is part of India@UK2017, in association with the Indian Ministry of Culture, The High Commission of India and Teamwork Arts. It is produced by AKVarious Productions.
A season of theatre and dance as part of India@UK2017 continues across the UK with India's leading dance companies Aditi Mangaldas Dance Company – The Drishtikon Dance Foundation, Nrityagram Dance Ensemble, Daksha Sheth Dance Company, and Bangalore-based theatre company Dramanon Theatre – across venues including the Southbank Centre, Birmingham Hippodrome, Edinburgh Festival Theatre, Tramway Glasgow, Mac Birmingham and London's Science Museum.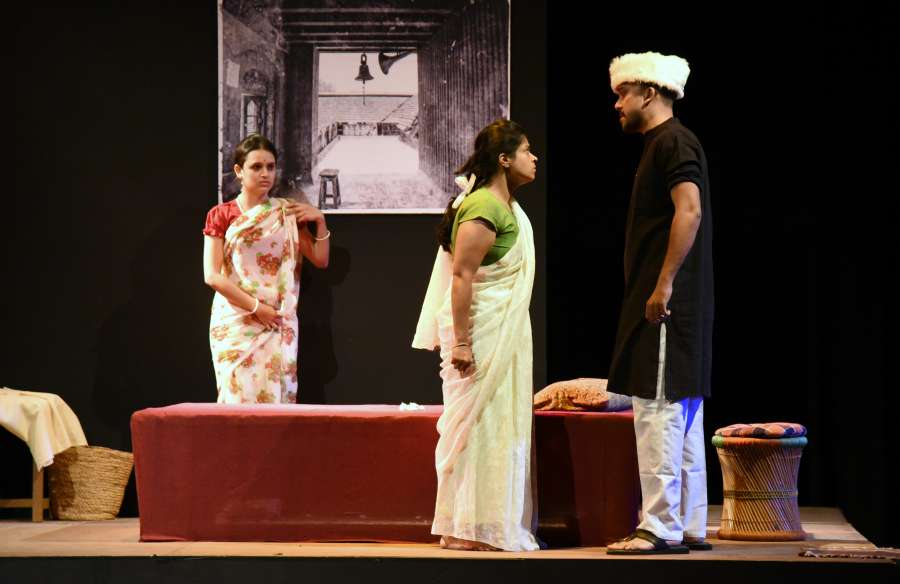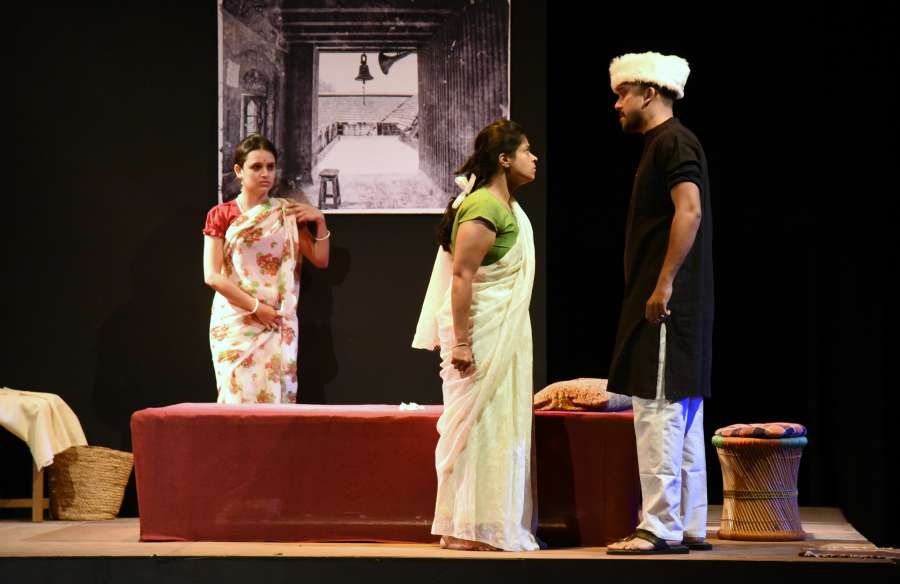 The Independence Gala on 4 October at Southbank Centre will mark the culmination of the UK-India 2017 Year of Culture, a year-long celebration of the deep cultural ties, partnership and the long relationship between India and the UK in what is a year of great significance for the world's largest democracy as India marks 70 years as an independent democratic republic.
The gala features music from Radiohead guitarist Jonny Greenwood and Middle East composer and musician Shye Ben Tzur in collaboration with Indian band Rajasthan Express who will be performing material from their critically acclaimed album, Junun. There will also be performances of Indian folk dances Gotipua and Chhau, Indian classical dances including Kathak, Bharatnatyam, Mohiniyattam and as well as performers including Kuchipudi exponent Arunima Kumar, virtuoso sarod player Soumik Datta, British opera soprano Patricia Rozario, choral music by London Contemporary Voices and music conductorSharat Chandra Srivastava.
Full programme for India@UK2017 is at www.indiaatuk2017.com