Advertisement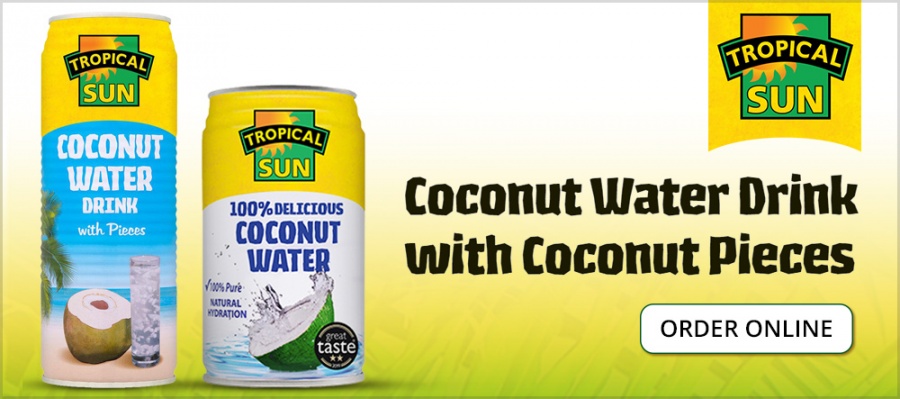 Ashton-Under- Lyne  based Mancunian, Manhar Taylor,65, climbed snow capped  Mount Kilimanjaro with friends to support a charity.  Taylor fulfilled his dream and lifelong ambition at the age of 66. He shares his journey with Asian Lite news.
First Person by Manhar Taylor:
I was born in India. I learned about Mount Kilimanjaro in my Geography classes at the age of about 11 years. I immigrated with my family to Tanzania in 1963. One day we were passing Kilimanjaro in 1965 when visiting Kenya from Dar-es-Salaam. At this stage I had a dream of climbing the highest free-standing mountain in the world with the summit at 5895m. I came to the UK with my family in 1968 but it took me 48 long years until August 2016 to fulfil my dream.
Three friends from Ashton-under-Lyne, one from Bolton and one from London all embarked on the journey. We departed the UK on 18th August and arrived at Moshi in Tanzania the following day.
Day 1 – On 20th August we commenced the trek from Machame Gate ascending through a stunning rainforest and for me it was a magnificent way to start our challenge. Our trekking distance was around 10km which took us 7 hours, reaching the height of 3021m.
Day 2 – We began with breakfast then we pushed on with our ascent, it was a rather slow hike as it was steep and rocky in places, giving us enough time to acclimatise. We carried on till we reached the Shira Plateau, where we were rewarded with fantastic views of the mountain, Kilimanjaro, as well as Mount Meru rising above the town of Arusha. Our trekking distance was 7km which took us 6 hours, reaching the height of 3839m.
Day 3 – We began with trekking over high moorlands with scenery now changing the whole character of our challenge. We steadily made our way uphill to the Lava Tower where we stopped for lunch. From Lava Tower we started our descent for about 3 hours to our camp at Barranco. Today was a good day for acclimatisation as we climbed up to 4600m and then slept at 3950m. I was slightly disappointed to learn that for all our effort we only gained 111m in height after trekking 10km for 7 hours to Barranco Camp.
Day 4 – As usual began with breakfast, then we set off to conquer 'breakfast wall' – the great Barranco Wall, it was scrambling using our hands and feet but not quite rock climbing. Once we took in our achievement at the top of the wall, we witnessed stunning views across the mountain towards the Karranga Valley. We continued through the undulating green valley until we reached our camp at Karranga Valley. Today we slept at 4100m and trekking was approximately 6km for 5 hours.
Day 5 – Today we pushed on from Karranga Camp to Barafu Camp at 4600m, it was a short but steep ascent and we were rewarded with breath-taking views of the Decken Glaciers. We reached our camp then it was early dinner and a few hours rest before trekking for 6km for 5 hours.
Day 6 – We woke up at 11pm and left the Barafu Camp at mid-night for our summit attempt using head torches to light the way. We trekked for 5 hours to reach Stella Point (5750m) over scree and rocks. Here we were rewarded with magnificent and spectacular views of the ice cliffs which surrounded us and majestic views to theMawenzi Peaks.
From here we pushed on towards the summit. We took rest stops every 15 minutes to aid our chances of reaching Uhuru Peak. I achieved my lifelong dream at 7.45am, the temperature was -18C at Uhuru Peak. I did not stop too long at the peak as my fingers and toes were getting too cold. After a quick few photos I started my long descent via Stella Point and back to Barafu Camp, where I had lunch and couple of hours rest. Descent continued down till we reached the Millennium Camp (3730m). Today for me was a very long and emotional day but at the same time very memorable and exhilarating. Trekking distance 7km for 8 hours to Uhuru Camp and approximately 13km for 8 hours to Millennium Camp.
Day 7 from Millennium Camp to Mweka Gate we continued with our descent, trekking for about 6 hours to the main gate, I found this day to be rather tedious and monotonous and perhaps an anti-climax from the previous day.
Every night we slept in 2 men tents in -5C to -8C and the last day at Uhuru Peak the temperature dipped to almost -20C.
I challenge members of my community over 65 years to climb Kilimanjaro before 2018 and I shall donate £50 to their nominated charity.  Asian Lite asked Taylor, what is the next plan is store ? He boasted: "Well I fancy walking alongHadrian's Wall – and at least that's a little closer to home!"
Taylor has appealed to donate to the cause: http://uk.virginmoneygiving.com/team/kilimanjaro-aug2016