Listed among top 50 women in digital under 30 by The Drum, Seena Shah has been a successful marketing professional with an approach using human behaviour, psychology and digital communication trends. She is now Conservative Parliamentary Candidate for Brentford & Isleworth for General Elections 2019. In an interesting conversation with Asian Lite's Ragasudha Vinjamuri, she shares her objectives and vision for her constituents.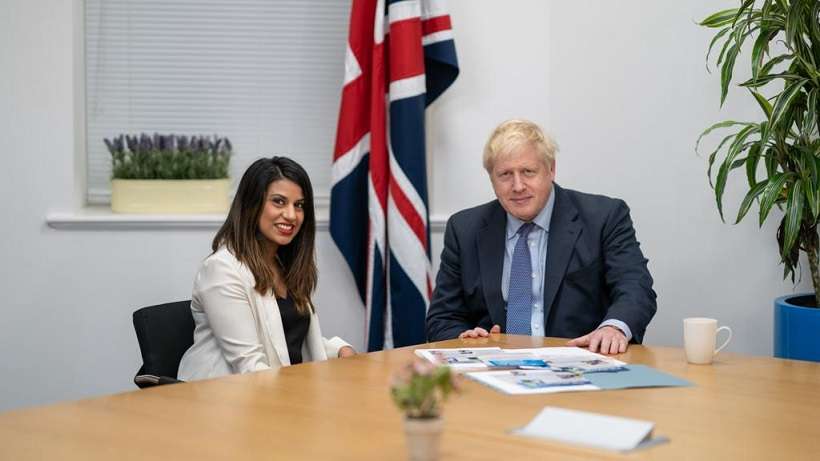 Tell us about your journey into politics.
I first got involved in politics at university when I was president of my students' union. I met polticians of all levels who didn't represent me and quite often had never been outside of education or Westminster. I knew then that I wanted to stand one day but wanted to gain real life experience first. After building an award-winning career in marketing and starting up my own business, a local councillor asked me to stand and the rest is history!
What would be your priorities for your constituency?                                             Firstly, safer streets. Crime has increased, making our streets less safe and placing our children at higher risk. I would continue to increase our visible policing and empower and protect officers to make our streets safer. Then, it would be making work pay. We've cut taxes for 32 million working people so they can keep more of what they earn. We have cut income tax, introduced and increased the National Living Wage and extended free child-care. I will continue to deliver a better deal for working people in this constituency. My focus will also be on NHS. We have seen many advancements in health technology and the Conservatives have invested in upgrading the NHS to make it fit for the 21st century. As a tech enthusiast, I am keen to keep pushing for innovation in the way we deliver healthcare.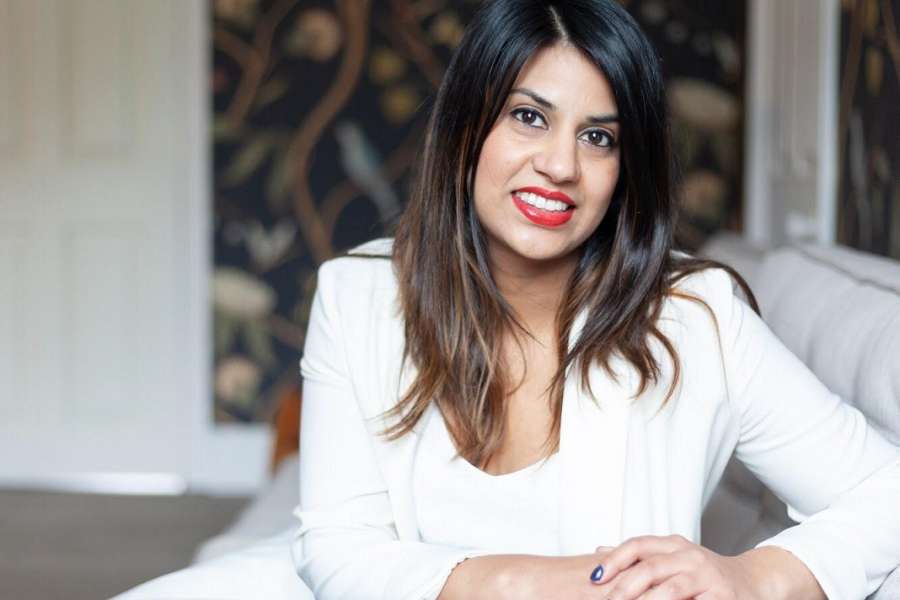 What are your views on childcare?
If we want to see true gender equality, we have to empower fathers to take equal responsibility for childcare and support working parents with good quality childcare and flexible working. Something I would like to introduce is shared parental leave allowance for those who are self-employed. Currently women who are sole traders are entitled to maternity allowance, however, fathers have nothing. We have to ensure policy supports fathers stepping up equally to empower women in the workplace.
Tell us your plans for working parents.
The hardest issue for working parents is lack of affordable childcare and flexible working. We have seen this race to the top of the agenda and I will continue to fight for working parents. It is important that we remember that childcare is not just a mothers responsibility but also that of a father and we must do more to shift culture to ensure women are empowered to focus on their careers without having to choose between their careers and children.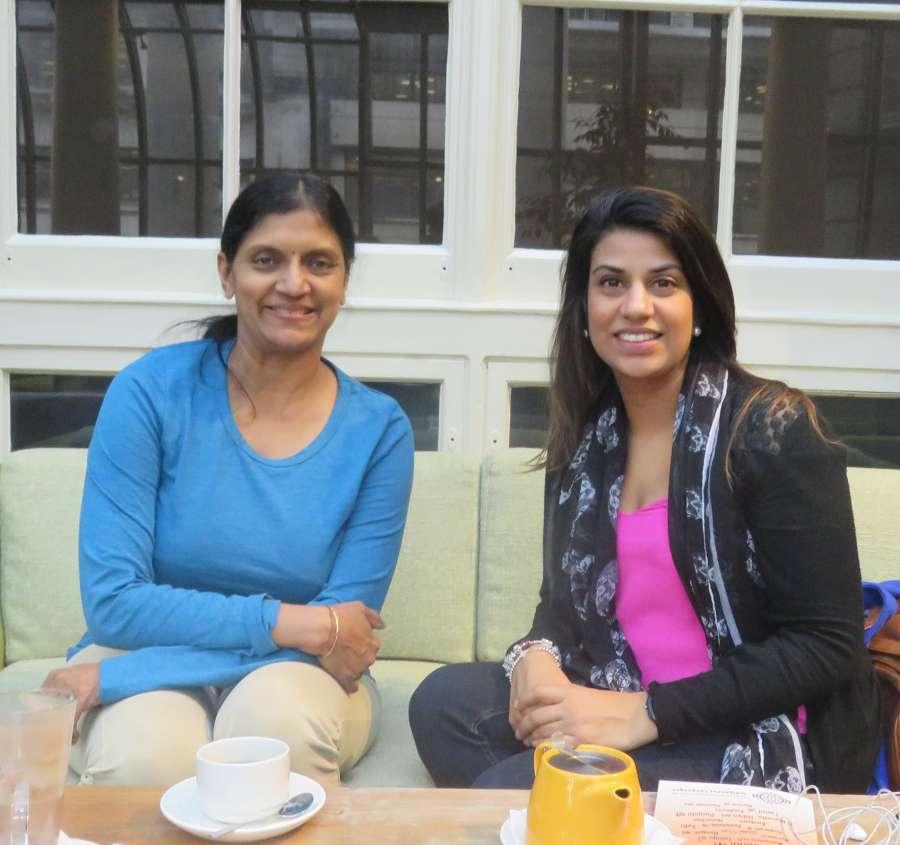 Which APPG would you join if elected?
If elected I would be the first Jain MP and so for me the obvious APPG to join would be the one for Jainism. It is really important that we keep pushing on representation of minorities in this country. Conservative MP Bob Blackman has done some amazing work in this area and I would very much like to keep pushing for this.
Share with us how you would focus on school education.
We currently have no grammar school in this constituency and children are traveling for hours every day to get to the nearest ones. I would be keen to see what we can do to provide additional facilities for those children who need a more challenging setting so that they can reach their fullest potential right here, whilst raising standards across all schools so that every child has the best start in life