Canadian filmmaker Arshad Khan brings his personal journey to BFI London Film Festival with ABU which Matthew Hays, The Guardian hails it as "One of the best documentaries of the year"….reports Asian Lite News


Canadian filmmaker Arshad Khan is fulfilling a lifelong dream – to share his intensely personal journey of being a gay man, an unwelcome immigrant and a Pakistani Muslim, with the rest of the world. His documentary ABU (Father) screens at this year's BFI London Film Festival on 13th and 14th October.
ABU is the emotional journey to the centre of a fragmented family while they grapple with religion, sexuality, colonialism and migration. Through a tapestry of narratives composed of family footage, observation and classic Bollywood films, gay-identifying Pakistani-Muslim filmmaker Arshad Khan takes viewers through the tense relationships between family and fate, conservatism and liberalism and modernity and familiarity.
​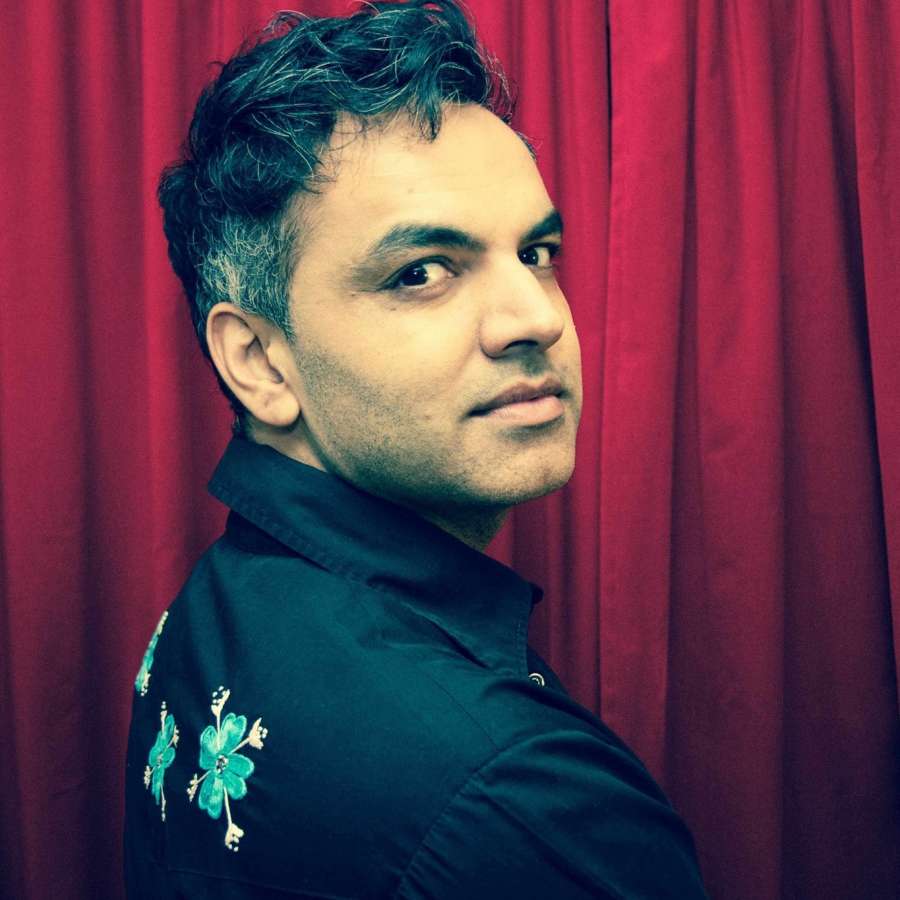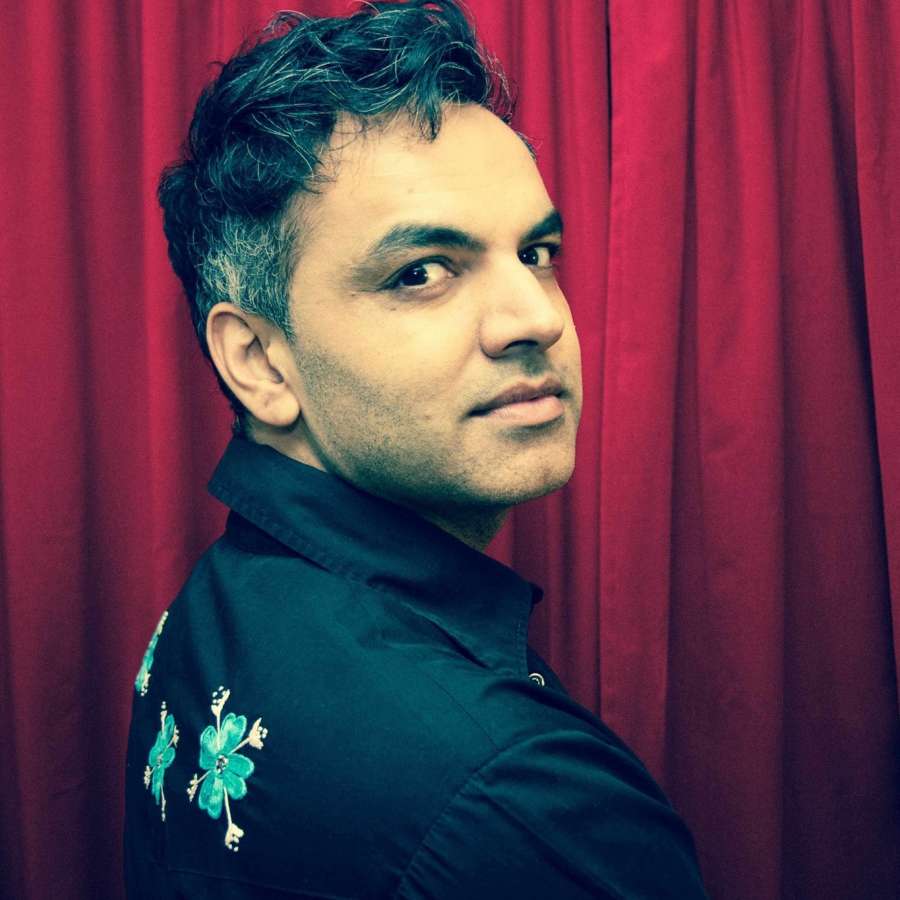 Arshad always knew he was different. Soon after emigrating from Pakistan to Canada with his family, Arshad realized he was gay. This sensitive documentary, which is beautifully brought to life with home video footage, animation and clips of classic Bollywood movies, feels like the viewer is part of Khan's journey. You feel his isolation and loneliness as well as moments of happiness growing up amongst a close-knit family, with the film leaving you feeling somewhat privileged at having been allowed to share some of Khan's most personal and tragic moments, including the death of his father.
The film came about as a result of Khan making a video for his father's memorial, when he realized exactly how much footage they as a family had created over the years. He says: "We carried cameras with us everywhere. My father loved photography and he wanted to create memories for all of us. I saw the footage as an opportunity to share my 'real' story, but it was a huge decision to really come out and tell people things I had never shared before. It has been a truly cathartic process and although it breaks all the rules of not sharing emotions and issues outside of the family, I hope that my father would be proud."
Five years in the making, Khan was clearly on the right path, as award-winning Canadian filmmaker, Deepa Mehta, offered her support and experience as narration director after seeing a first cut of the film. Khan adds: "Deepa invited me to come in with her and re-record the narration, and it made a big difference. Narration is the backbone of this film. It's so narration-driven, I had to record the narration at least 30 times!"
ABU will be screened on Friday 13 October 2017 at Curzon Soho Cinema, Screen 1 and on Saturday 14 October 2017 15:30 at BFI Southbank, NFT2. Both screenings will be followed by a director's Q&A session with Arshad Khan.
Tickets are available through the BFI London Film Festival website at www.bfi.org.uk/lff.