Advertisement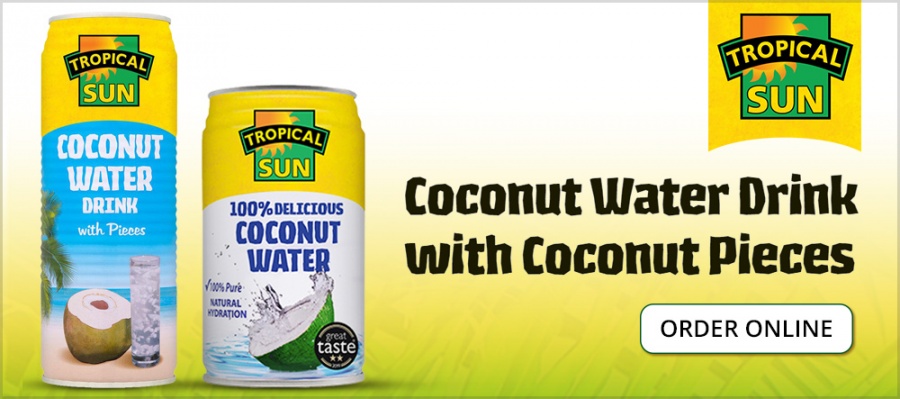 Academic experts from India, Australia and the UK researching key global and regional security issues gathered in New Delhi to forge new research partnerships….reports Asian Lite News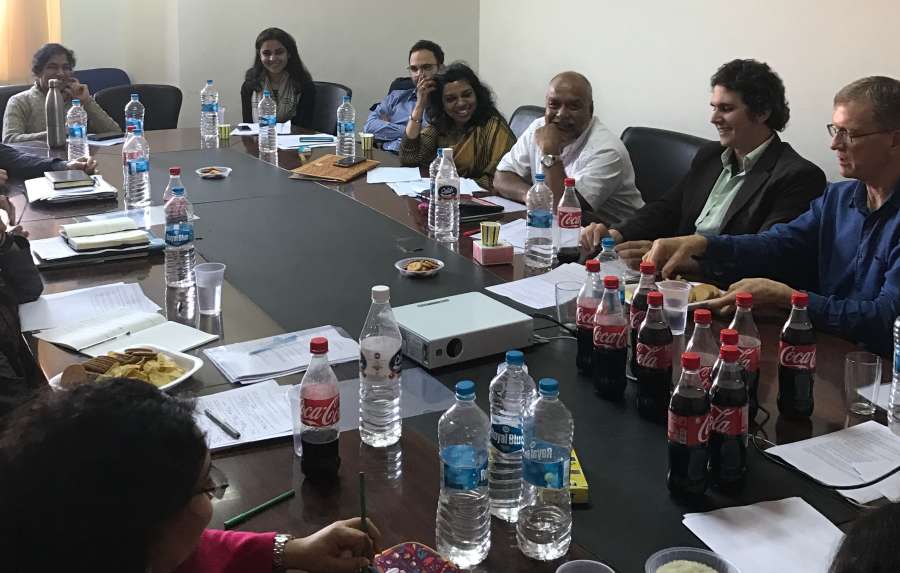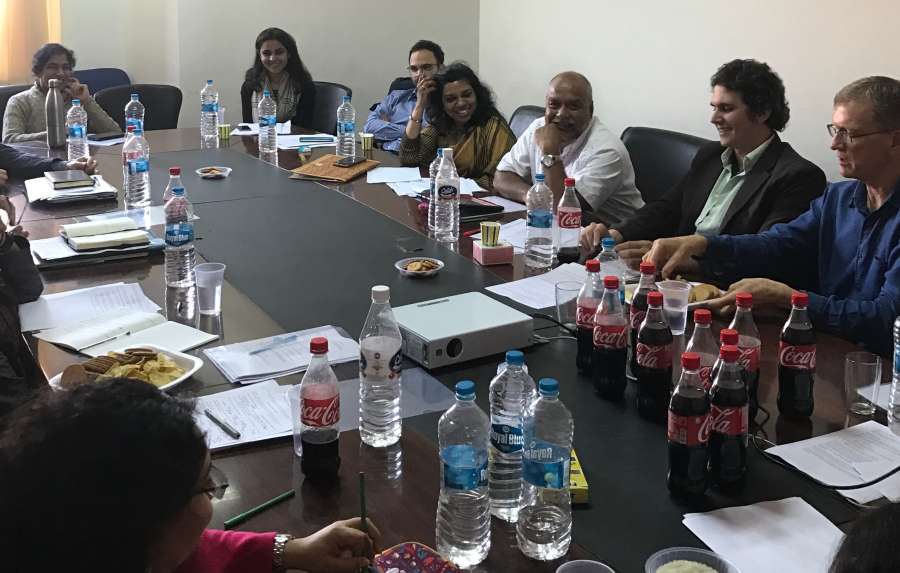 Following a one-week intensive module as part of relevant Masters courses at the Universities of Birmingham, Melbourne and Delhi, researchers from the three institutions took part in a one-day academic networking workshop.
Researchers from all three countries joined forces to discuss general funding opportunities and key questions around security – key themes included gender and conflict, knowledge production on security, and regional security.
Dr Jonathan Fisher, Senior Lecturer in African Politics, at the University of Birmingham said: "We had lots of interesting discussion around the global and regional security issues at hand. The participants really got their teeth into the task and it was a great way to develop potential research project bids.
"We are delighted to continue our long-standing relationship with our partners in Melbourne and Delhi.  As a civic university in the 21st century, Birmingham's responsibilities include contributing to enriching the life of our home city and the wider world. The Masters module and workshop present another exciting opportunity for our researchers to foster strong partnerships across the globe."
The research workshop stemmed from our existing collaboration across the three institutions in teaching the module and included module co-ordinators from Delhi, Birmingham and Melbourne.
The events brought together scholars and PhD students from all three countries and opened up opportunities for further partnerships with universities in Melbourne and New Delhi. Researchers and students are now looking for opportunities to bid for future Global Challenge Research Fund and Newton Fund monies, as inter-group networks and collaborations flourish.
Each year, a group of Masters students from across the School of Government and Society at Birmingham has the opportunity to travel to New Delhi, India, to take part in the week-long international module entitled 'Traditional and New Security Challenges: South Asia in Global Perspective'.
The intensive module explores the evolving international security agenda and encourages students to consider if security and insecurity have fundamentally transformed in recent decades. Students explore how challenges such as weak and failed states, environmental degradation, terrorism, underdevelopment, migration, and ideas such as 'human security' have changed the way we think about, and respond to, insecurity.
The module is convened and taught by staff from Birmingham's International Development Department, and partners from the University of Melbourne and the University of Delhi and is supported by Birmingham's International Office and School of Government and Society.