Advertisement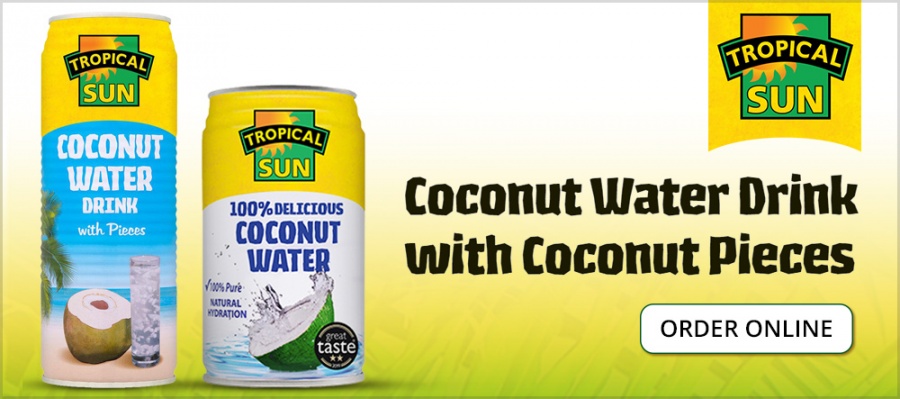 The National Audit Office (NAO) confirmed that it has been four years since the Department for Education's recruitment targets were last met, and the recorded rate of vacancies and temporarily filled positions that exist in schools has doubled between 2011 and 2014
The 54-page report gives a detailed view into the recruitment crisis, with charts outlining how much the government's recruitment targets were missed.
It is shocking to note that when 42,050 teachers left the workforce last year, the NAO's report does not speak about the reasons for this, and why new teachers are not joining the profession.
The report notes that the number of teachers rose by 1.3 per cent last year, from 506,000 to 512,000. However it fails to take into account that there are also many more pupils going through the system than ever before.
Over the course of the current decade and into the early 2020s, the school population is likely to increase by between 800-900,000 pupils as a result of the rise in the birth rate in recent years. School rolls have already been on the increase in the primary sector for some time, and the same will hit secondary schools – which will see a rise of 20 per cent between now and 2024 – where the teacher recruitment crisis is most pronounced. Thus, even when there are technically more teachers, since the legal limit of students per class will remain 30, there will be a demand for more teachers.
The jobs market is becoming more and more favourable and graduate starting salaries have been moving upwards as a result. The annual survey of the Association of Graduate Recruiters (AGR) is reporting a 13.2 per cent year-on-year increase in vacancies being offered by graduate recruiters and a £1,000 increase in the average graduate starting salary to £28,000.
The report also blamed Justice Secretary turned Brexit campaigner Michael Gove. During his tenure as Education Secretary, Mr Gove undertook some of the most radical reforms the education sector has seen in over a generation. A key area of reform was teacher training, which was fundamentally overhauled. Gove re-structured funding and recruitment targets of Higher Education teacher-training institutions to favour the School Direct route. The upshot of the rise of School Direct is that increased pressure has been put on schools to hire and train young graduates. Many, understandably, proved ill-equipped to do so and struggled to cope with this additional responsibility alongside the crucial task of running a successful school. This is bound to have a serious knock-on effect on the recruitment and retention of trainees.
Over the past five years, 1,100 schools have become sponsored academies, with the government recently pledging to convert 1,000 more. Run more like businesses, with greater targets and budgetary responsibility, these are notoriously disliked by teachers due to the additional pressure to perform.