The winners of the first annual Asian Food and Restaurant Awards (AFRA) were announced at a gala event at London's Montcalm Hotel….reports Asian Lite News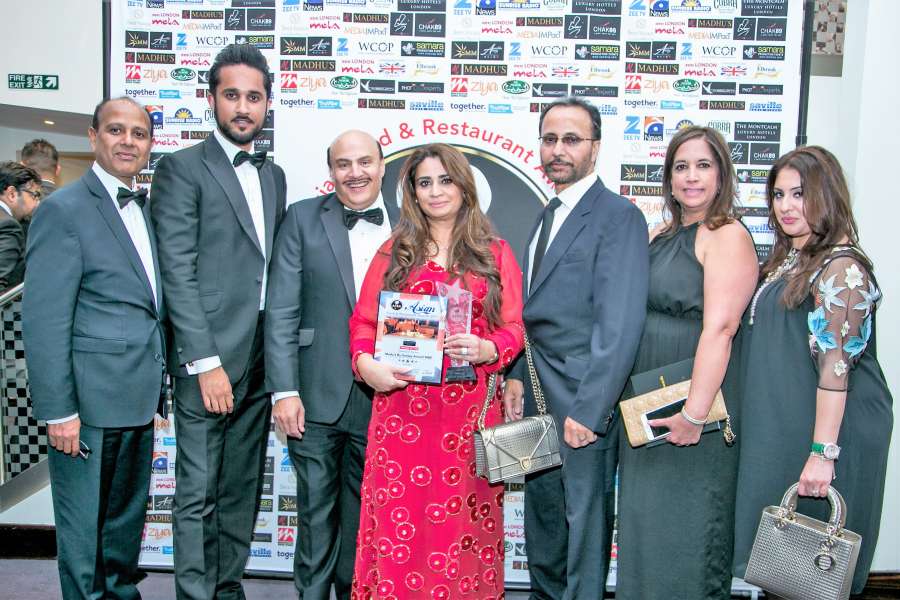 Winners include, Sanjay Anand MBE of Madhu's for Catering of the Year; Mehboob Hussain for Lifetime Achievement and Aurangzeb Alamgeer for Chef of the Year.
The Asian Food & Restaurant Awards recognises the achievements and positive contribution being made by South Asians across the UK food industry. Each business has a great story they tell through their service and products that should be applauded. The Awards aim to celebrate these special stories as well as honour the dedication and commitment of those who have spread their love for Asian flavours through their passion to take the culture mainstream.
"I would like to congratulate all the participants and stakeholders of the food industry for their huge contribute for setting legendary benchmarks, be them the waiters, the chefs or the owners", said Mr A Haq, Chairman, Asian Food and Restaurant Awards.
Hosted by Pakistani actress, Ayesha Sana and Sunrise Radio presenter, Anushka Arora, the event was a resounding success with key guests including Virendra Sharma MP, singer H. Dhami, and international star magician, Magic Singh.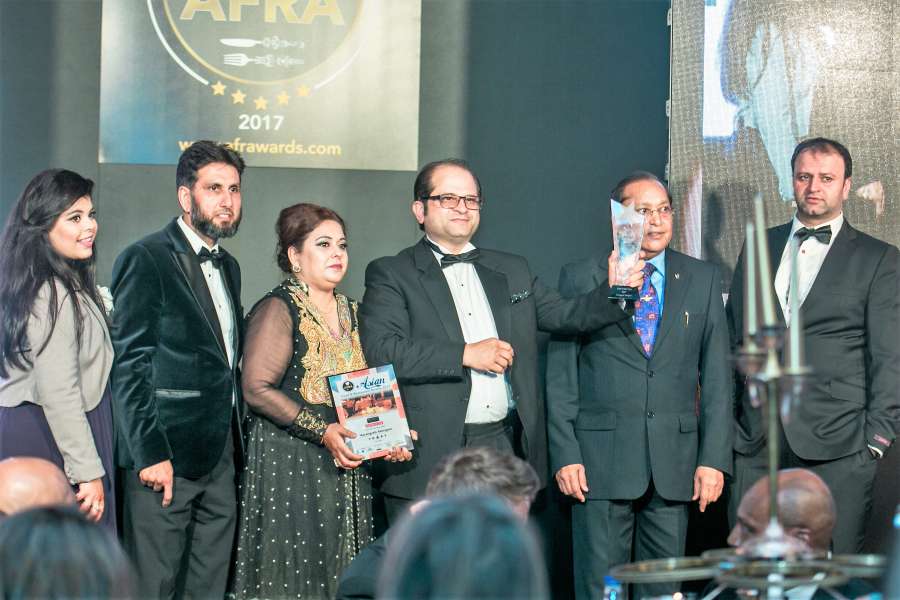 Asian Food and Restaurant Awards Winners List
Best Organics Food Product Distributer
Tru Vibe by Anand Dani
Restaurant Of The Year North West
Royal Nawaab Manchester
Restaurant Of The Year Midland
Tipu Sultan Birmingham
Restaurant of the Year South West
Urban Tandoor – Bristol
Restaurant of the Year North & East London
Tayyab's Restaurant – London
Restaurant Of The Year South & West London
Chak 89 by Frank Khalid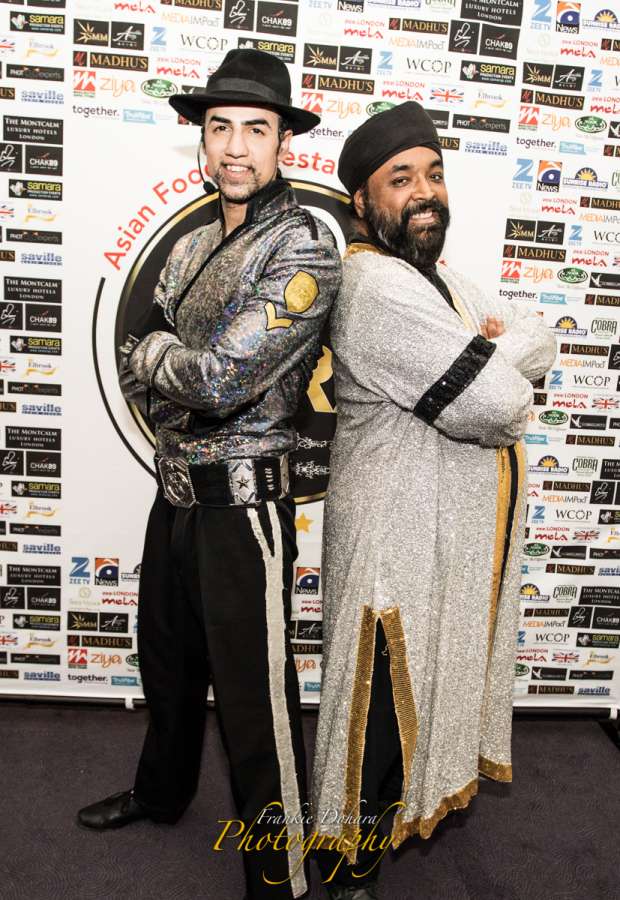 Restaurant Newcomer Of The Year London
Chakra by Arjun Verma
Restaurant Newcomer Of The Year North West 
Ziya Restaurant Manchester
Restaurant of Brand Of The Year United Kingdom 
Akbar's by Shabir Hussain
Catering Of The Year
Madhu's by Sanjay Anand MBE
Chef Of The Year 2017
Aurangzeb Alamgeer
Food Products & Supplier Of The Year
Al Noor Foods
Cash & Carry Of The Year
Elbrook Cash & Carry
Drink Brand Of The Year
Bulldog Energy Drink by Dr. Rami Ranger CBE
Lifetime Achievement Award
Mehboob Hussain
Food Products & Distributer of The Year
Manchester Super Store