Baroness Sandip Verma  – A seasoned long-standing politician, experienced in a multitude of subject roles ranging from business, elderly care, environment and women's equalities, and above all a personality with balanced approach- who else could be more suitable to lead a city as diverse as Leicester?  Ragasudha Vinjamuri profiles the Mayoral Candidate for the city of Leicester for Asian Lite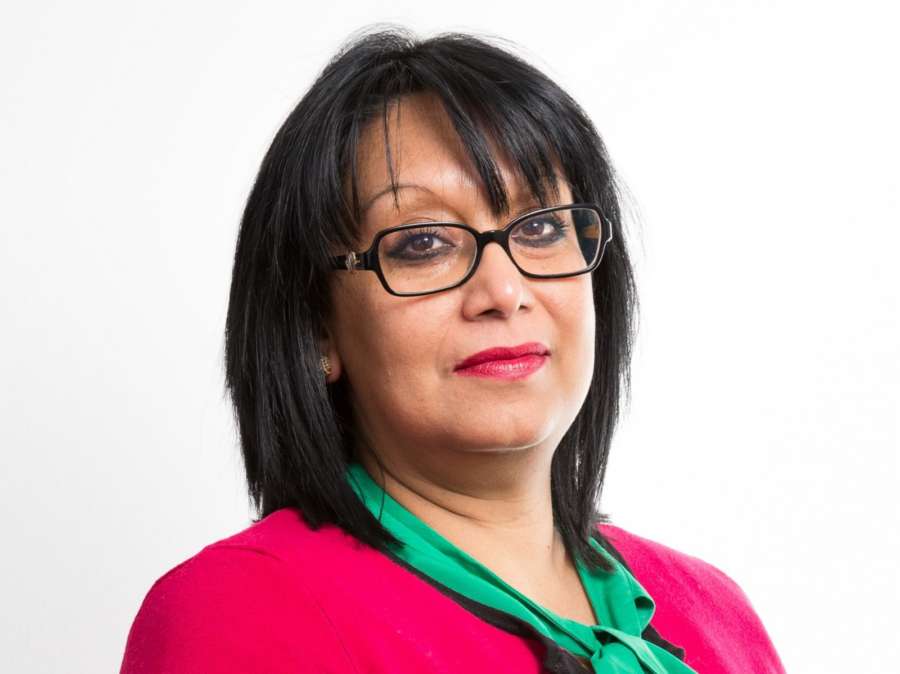 A government front-bencher for many moons who is hugely known to campaign for social care, civil rights and environmental issues, Leicester-born Baroness Sandip Verma is seen as an excellent contender for the post of City Mayor.
Envisioning the city second to none and promising to work for the people of Leicester, Verma promises to focus on having safer streets and communities, creating more jobs for prosperity for families and attracting right investment opportunities for the city. Her previous role as spokesperson for the Department of Business, Innovation and Skills, her knowledge of issues and passion for improvement equips her more suitably for the role.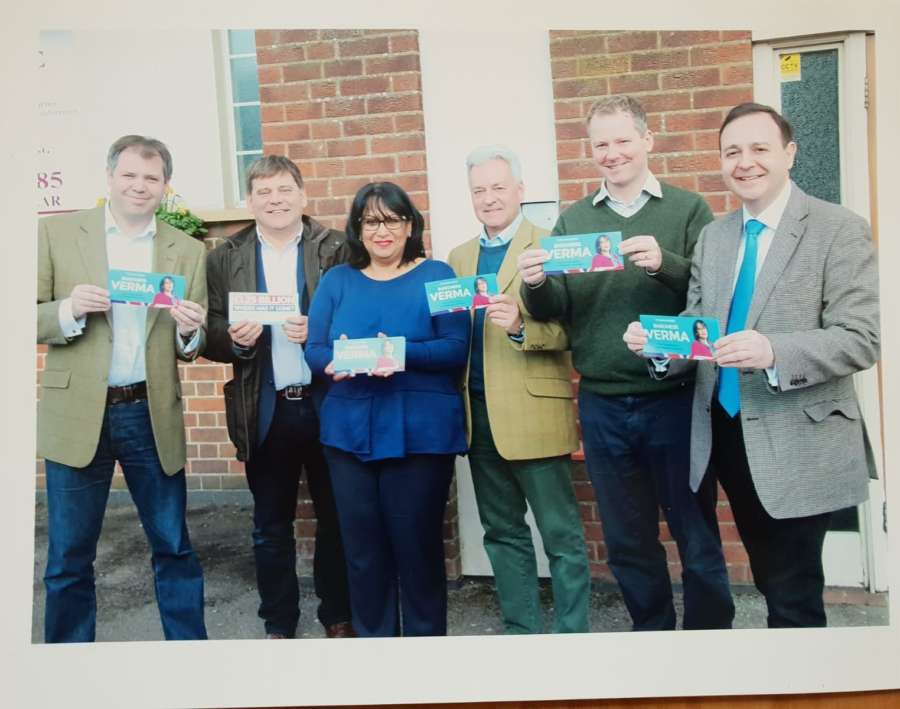 Her first achievement started with becoming the first woman of Asian origin to sit on the front benches in the history of British Parliament and stands tall as a milestone. And she made Leicester proud by receiving the prestigious SKOCH Challenger Award for Empowerment at the 55th SKOCH Summit, for her exemplary contributions in promoting the women's rights globally.
"We need to understand what matters to people and care for the deprived areas of the city. The dwindling garments manufacturing sector of Leicester, for instance, has been ignored for several years and needs attention", reiterates the mayoral candidate. "It is time for a real change. Leicester needs a vision, and an impactful facelift for joining the league of key destinations to live and work. It is unfortunate that the extra £ 1.25 billion that the Government has allocated in 2010 could not be seen being spent on any visible substantial development. People of Leicester have questions on a variety of issues ranging from nepotism, corruption, finance management, planning applications, drug supply etc and we need to address their concerns. To be more transparent and accountable are our highest priority", she adds further.
Her experience as Chairperson for European External Affairs Committee, as previous Spokesperson for Equalities and Women's Issues, her current position at UN Women National Committee- UK, and her role for championing the issue of violence against women and children would all hopefully come handy to address challenges and injustices to different sections of the society.
She has also been visiting several faith and cultural centres and has been underpinning the importance of cohesion. Speaking at Ahmadiyya Muslim Association recently, Baroness Verma emphasised that religion should be viewed as a source of unity rather than conflict.
---