Advertisement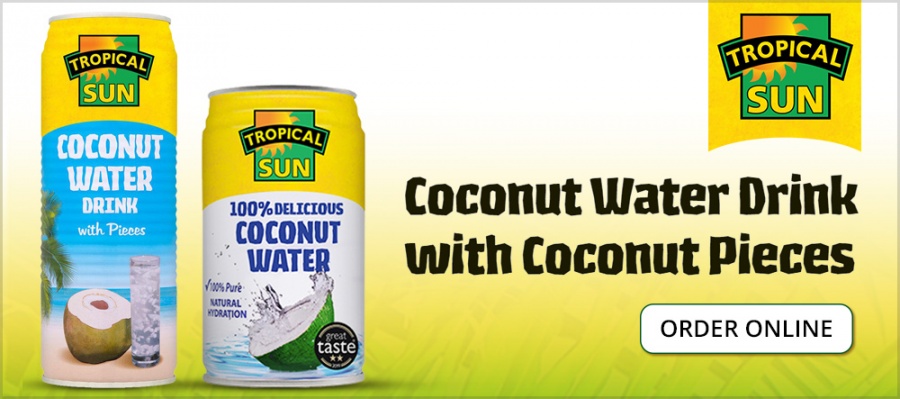 Street artist Bambi has unveiled her latest work, Be As Naughty As You Want, in Seven Dials in the heart of London's Theatreland at the entrance to Neals Yard off Monmouth Street in London WC2….reports Asian Lite News
Bambi has pulled the viewer into a fantasy world as Princess Diana becomes Mary Poppins, floating down from the sky with her umbrella and carpet bag to meet her grandchildren, Prince George and Princess Charlotte. Diana's carpet bag is from Harrods in recognition of Dodi al Fayed.
Bambi says "I believe in this world with a sprinkling of fairy dust anything is possible, and dreams can come true."
Inspired by Prince William in a recent interview saying how sad he is that his mother never met her grandchildren and how much she would have loved them, Bambi adds "If Di were here today you know she would be whispering to them "Be As Naughty As You Want… Just Don't Get Caught"."
Bambi is the pseudonym of a contemporary British street artist.  Known for her stencilled graffiti works, Bambi creates street art to provide social commentary and address political concerns, often through the depiction of notable contemporary figures.  Bambi recently gained international acclaim for her piece entitled Lie Lie Land, which features a dancing Theresa May and Donald Trump in the pose made famous by the movie La La Land.