George Saunders victory marks the second year in a row that the Man Booker Prize has gone to an American author after it began permitting authors from English-speaking countries other than the Commonwealth in 2014….reports Asian Lite News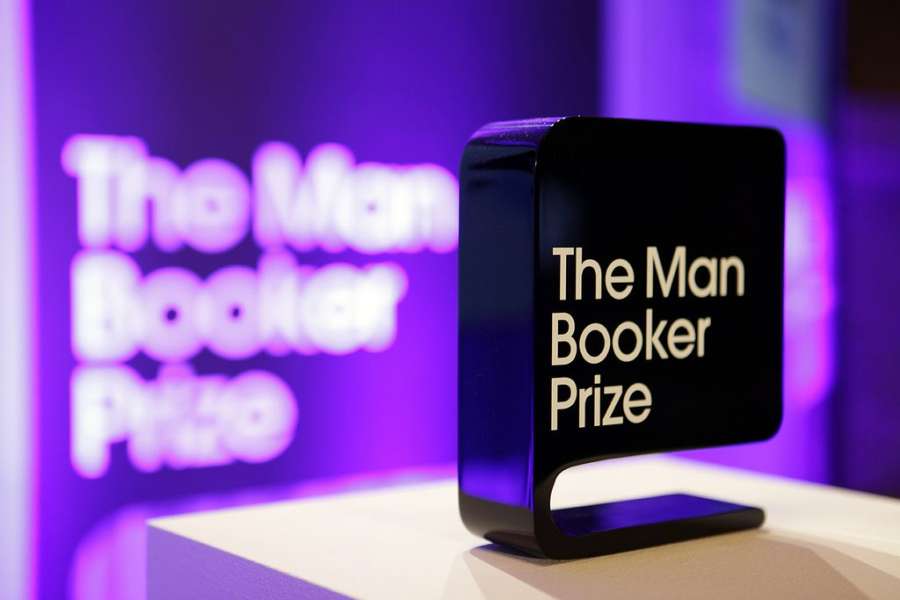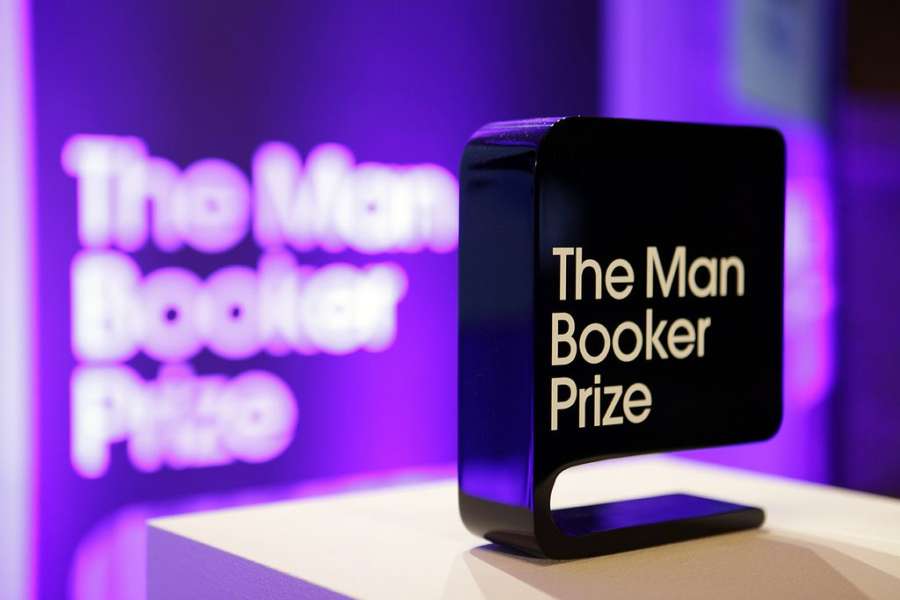 Paul Beatty's "The Sellout," a dark satire about race and the legacy of slavery and segregation in America, became the first American novel to bag the prestigious award in 2016. The award, launched in 1969, was only open to writers from Britain, Ireland and the Commonwealth nations.
The prize-winning novels by both Saunders and Beatty are nestled in deep American themes and look at painful chapters from the history of the United States. This year, three of the six finalists were American, which had prompted another round of criticism that emerging British and Commonwealth writers were being overlooked.
On behalf of the judges, Lola Baroness Young, the chair of the judging committee, dismissed the raging social media argument that Americans have colonised the prize.
"We don't look at the nationality of the writer," she said. "We're solely concerned with the book, with what that book is telling us."
The expansion of the prize parameters has drawn criticism in several literary circles. After Beatty's victory last year, a group of writers, including the widely read and admired Julian Barnes and A.S. Byatt, denounced the decision to let Americans compete. They warned that the prestigious award would lose its "British character" with the incursion of American writers.