British Foreign Secretary Boris Johnson has come under fire for saying Libya could be the new Dubai if it can "clear the dead bodies away"….reports Asian Lite News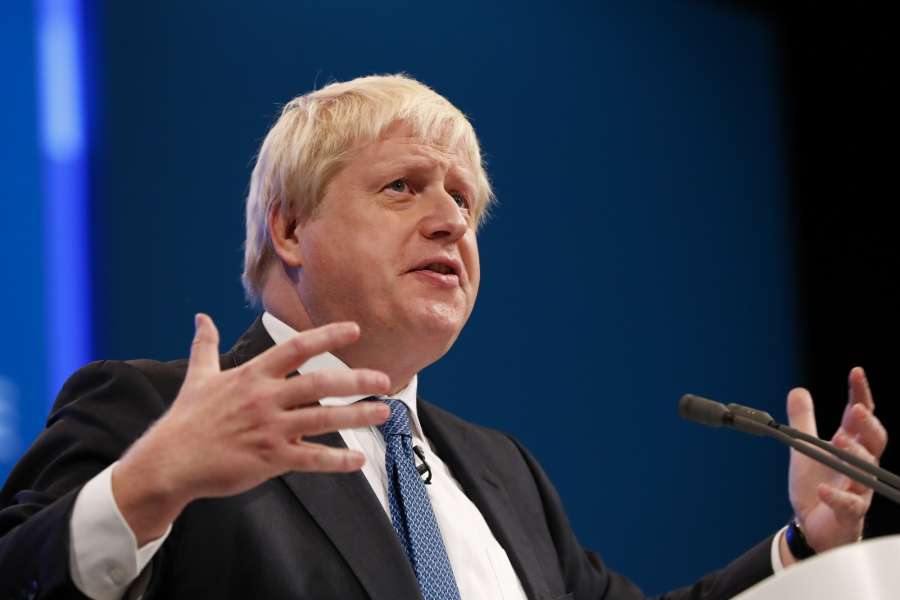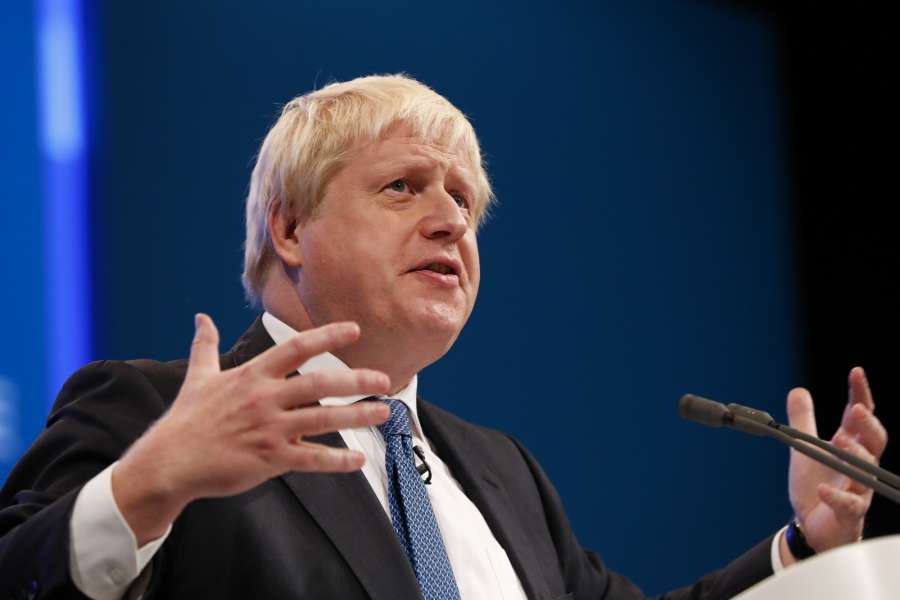 Johnson's comments at a Conservative conference fringe meeting on Tuesday sparked anger, with the Labour party calling them "crass, callous and cruel".
Conservative MP Heidi Allen said he should be sacked, as did the Liberal Democrats. Johnson claimed his critics had "no knowledge or understanding of Libya" and accused them of playing politics, the Guardian reported.
Talking about his August visit to Libya, Johnson said British businesses wanted to invest in the coastal city of Sirte. The city is the former stronghold of the Islamic State and was recently the scene of fierce fighting.
Speaking about the potential of Sirte, where longtime dictator Muammar Gaddafi was killed, Johnson drew gasps and embarrassed laughter from the audience as he said: "There's a group of UK business people, wonderful guys who want to invest in Sirte, on the coast, near where Gaddafi was actually captured and executed as some of you may have seen.
"And they literally have a brilliant vision to turn Sirte, with the help of the municipality of Sirte, to turn it into the next Dubai.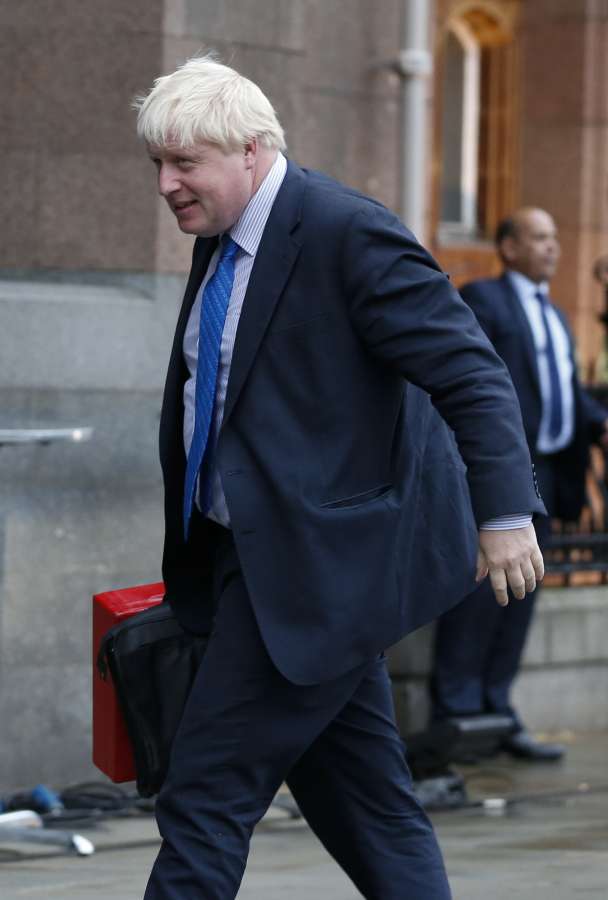 "The only thing they've got to do is clear the dead bodies away and then they'll be there," he said.
Tory MP Allen said it was "100 per cent unacceptable from anyone, let alone the Foreign Secretary", adding: "Boris must be sacked for this. He does not represent my party."
Her Conservative colleague Sarah Wollaston, MP, said: "Demeaning jokes about real people murdered in Libya would be crass even from a stand-up; appalled to hear this from our Foreign Secretary."
Liberal Democrat deputy leader Jo Swinson said the "unbelievably crass and insensitive comment" was further proof Johnson was "not up" to a job for which diplomacy was "a basic requirement".
On Wednesday, Damian Green, the First Secretary of State, defended Johnson on Sky News but said he needed to choose his words more carefully.
Instead of apologising, Johnson took to Twitter late on Tuesday night to attack his critics. "Shame people with no knowledge or understanding of Libya want to play politics with the appallingly dangerous reality in Sirte," he tweeted.