Brexit talks continue in Brussels ahead of key summit …. reports Asian Lite News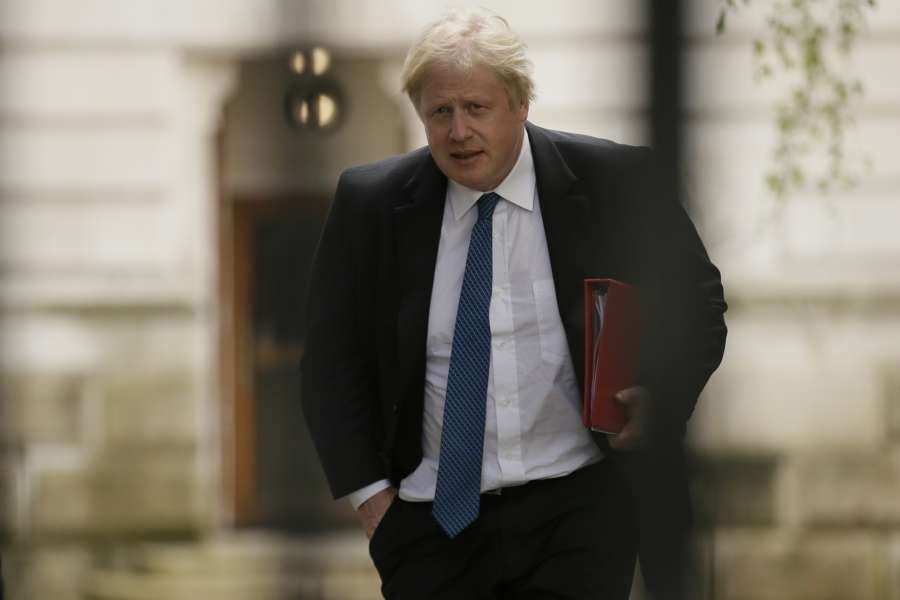 Brexit talks were set to continue between the negotiating teams of the UK and European Union (EU) on Monday here aimed at reaching a deal before a crunch summit later this week.
Both sides have said that they hoped to agree a deal before the EU summit on Thursday and Friday, reports the BBC.
The UK government added that if a plan was agreed, it would introduce a withdrawal agreement bill to be voted on Saturday in a special Parliamentary session.
This was seen as the last chance before Brexit was due to take place at 11 p.m. on October 31.
While efforts continue in Brussels, the Queen's Speech will take place later on Monday, outlining the government's agenda for the coming Parliament.
The issue of the Northern Ireland border in post-Brexit arrangements was seen as the key factor in the EU-UK talks.
Prime Minister Boris Johnson had submitted new proposals to the EU earlier this month, and its leaders promised to examine them carefully.
However, a number of figures, including Irish Prime Minister Leo Varadkar said they did not form the basis of a deal.
Hope of progress were faint until Johnson and Varadkar met on October 10 and the Irish leader said their discussions had been "positive and "sufficient to allow negotiations to resume in Brussels".
On Sunday, Johnson however told his cabinet that while he could see a "pathway" to a deal, there was "still a significant amount of work" needed to get there.
The European Commission echoed the Prime Minister, saying: "A lot of work remains to be done."
Meanwhile, Home Office Minister Victoria Atkins told the BBC on Monday that she believed a deal could be reached by the October 31 deadline.
"(In) the last few days, we've seen a real shift in approach from the EU, and in Ireland in particular, for which we're extremely grateful and appreciative.
"I think with the negotiations ongoing… I do believe that we can get a deal by October 31," she added.
---